Book Early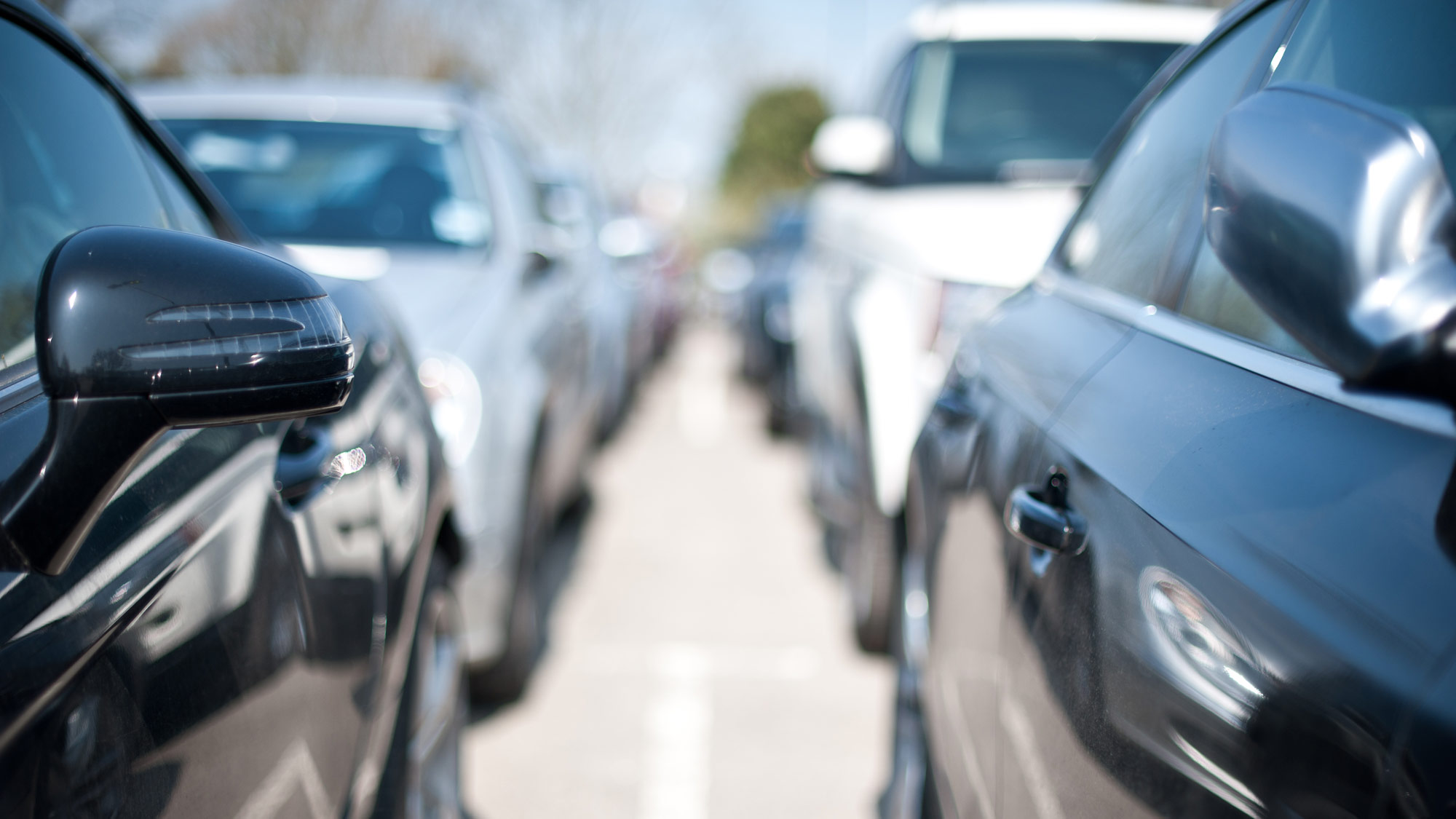 I Love meet and greet, the meet and greet airport parking specialist, is urging holidaymakers to book early to make sure they get the best price and a guarantee of a space.
Sarah Anglim, managing director of I Love meet and greet, explains: 'Although this year has already seen a 10% jump in the number of people booking early for summer breaks, according to research from the Association of British Travel Agents, we are still promoting the message that booking airport parking early is best for everyone.'
The benefits include cheaper prices due to the fluctuating supply and demand of parking spaces at the airport and the guarantee that you will get a parking space with the operator of your choice rather than frantically searching for anyone with availability at the last minute.
Sarah adds: 'Many people forget that the parking space at any airport is limited and booking early means that you have a wide range of options as to where and when to go, leaving it late may drastically reduce these options. Added to this the approved operators tend to sell out fast, so unfortunately consumers who book at the last minute can be faced with a selection of un-accredited and in some cases, illegal operators.'
Cheap late deals are a thing of the past; whilst rock-bottom-priced late deals used to be common for flights and hotel rooms, the airport parking market today manages their demand and bookings through much better dynamic pricing.
Sarah explains: 'We do provide regular discounts and a loyalty scheme for our customers, so they get the best price available at the time but we do remind them that they too would benefit from booking early to guarantee their space.'