Book Now for 2019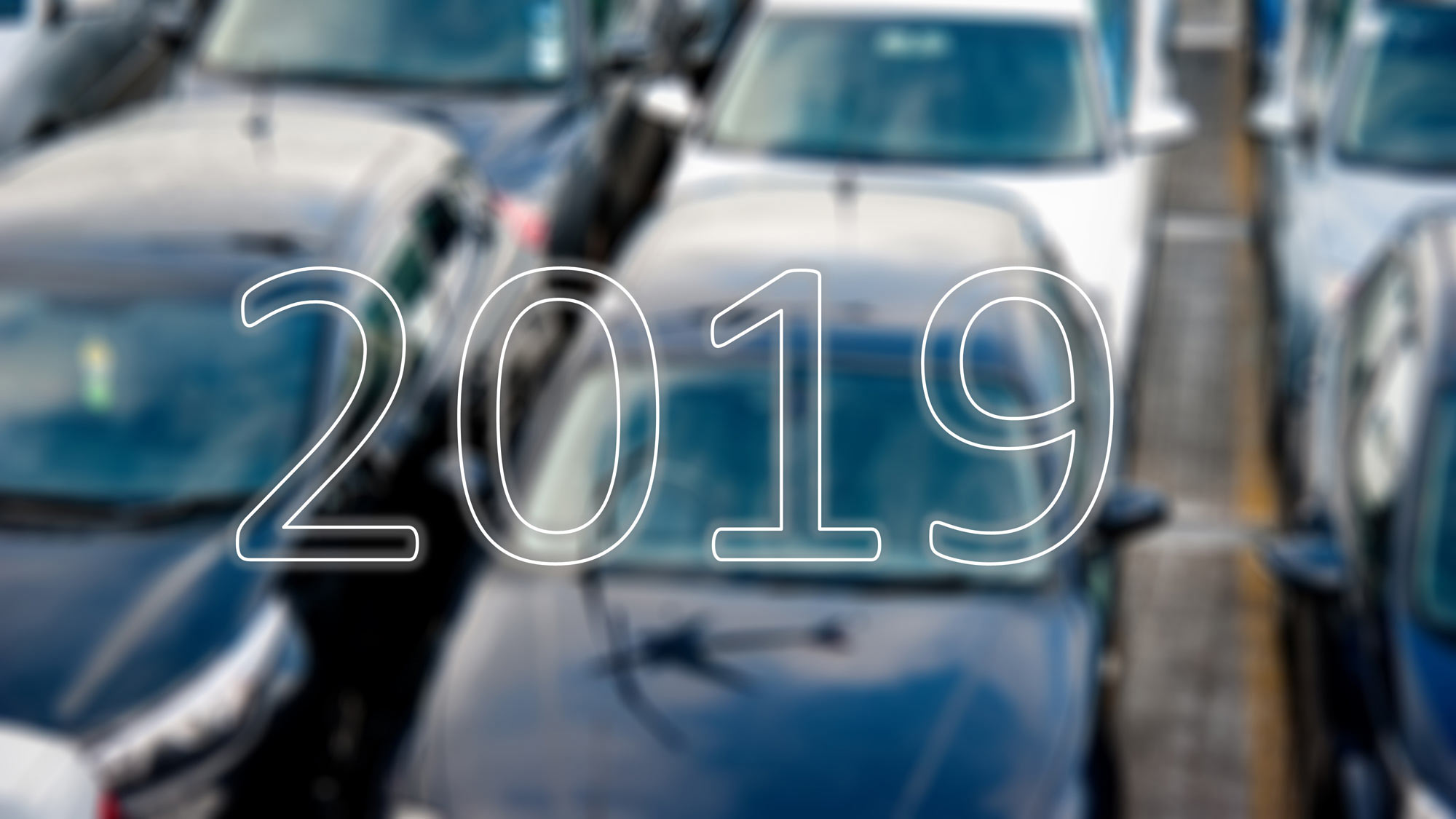 I Love meet and greet, the UK's highest rated meet and greet parking operator, has launched its annual Countdown to Christmas promotion, giving their customers the chance to grab the best prices for next year now.
"Limited parking spaces are an unfortunate but integral part of the airport parking market. Recent airport development projects have only served to restrict the number of possible spaces even further and council planning officers are trying to stamp out illegal parking practices," explains Sarah Anglim, founder and MD of I Love meet and greet, "This means that parking prices will rise at busier times of the year, as demand outstrips supply."
I Love meet and greet manages the prices it charges and encourages customers to book as early as possible. Incentives such as discounts and prize promotions are regularly emailed to customers to persuade early booking and the annual Countdown to Christmas also helps to demonstrate that booking early is always a better deal.
Sarah explains: "The earlier you book the more you save, with our Countdown to Christmas our discount drops every four days. So, if you know the dates of your 2019 ski trip or even your Easter break, book your airport parking now – it is as cheap as it will ever be."
I Love meet and greet customers receive regular emails with discounts and the Countdown to Christmas offer is even better if you register. I Love meet and greet promises to always accommodate their existing customers – their car parks are never closed to customers but whilst there will be a space the prices can be much higher if booking very close to your departure date.