Always check for Hidden Charges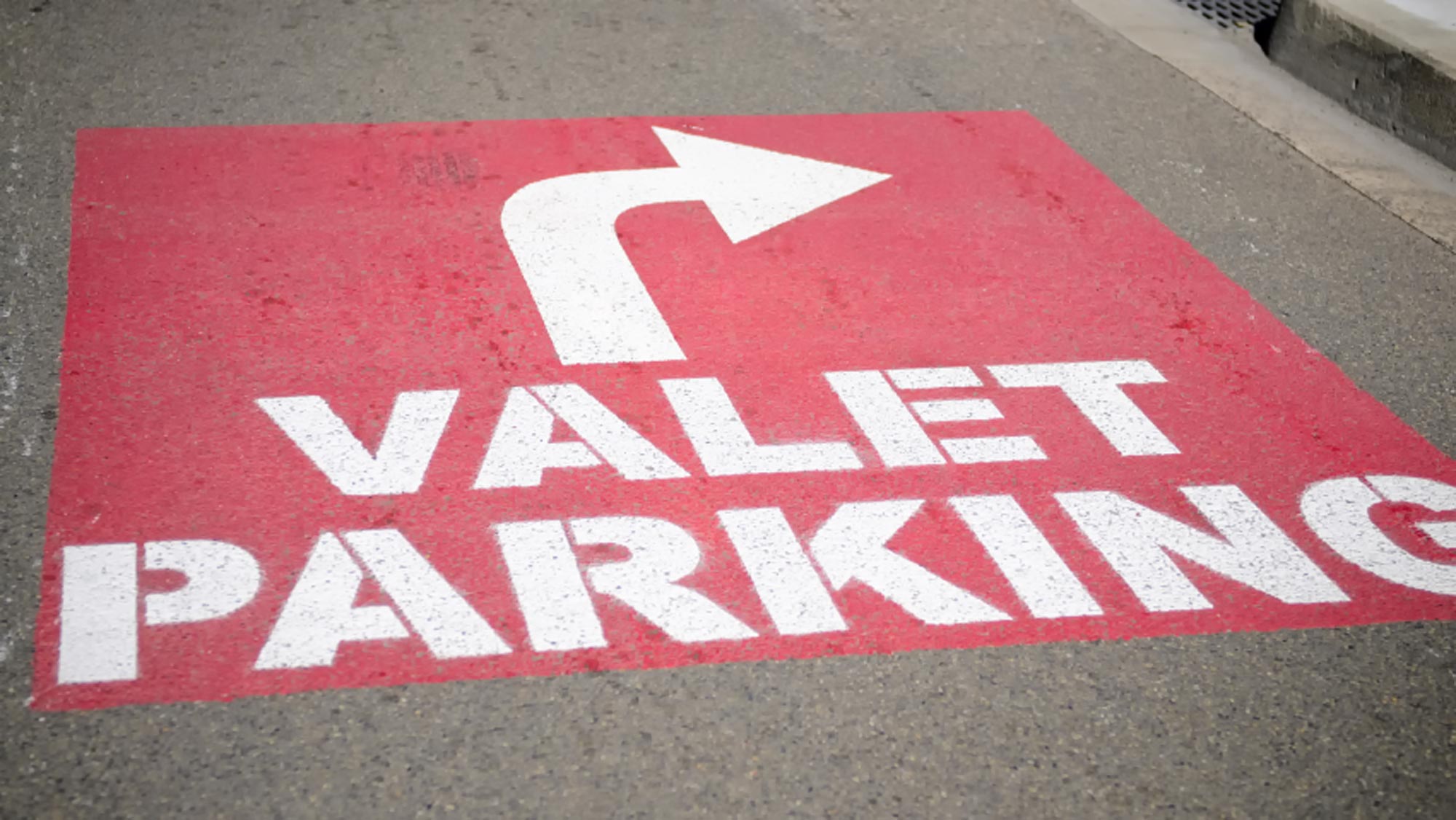 Leading airport meet and greet parking company I Love meet and greet is warning customers to be aware of hidden charges when comparing and booking parking at the airport. "Often customers are lured in by the cheap headline price," explains Sarah Anglim, managing director of I Love meet and greet, only to find that the final price is much higher as various hidden costs are added on.
These extra charges can include credit card fees or airport access fees and for park and ride operations, some companies will charge for the bus transfer to and from their own car park.
At I Love meet and greet we make it our policy to always display the total cost of our products, adds Sarah, "We want our customers to see what it costs to park with us, without hoodwinking them with some unrealistically low prices."
I Love meet and greet is urging airport travellers to check when they are comparing prices, that all the charges have been included and suggests that customers get in touch to ask questions if they are unsure.
I Love meet and greet is part of the Trading Standards scheme Buy with Confidence.