Choose a trusted airport parking provider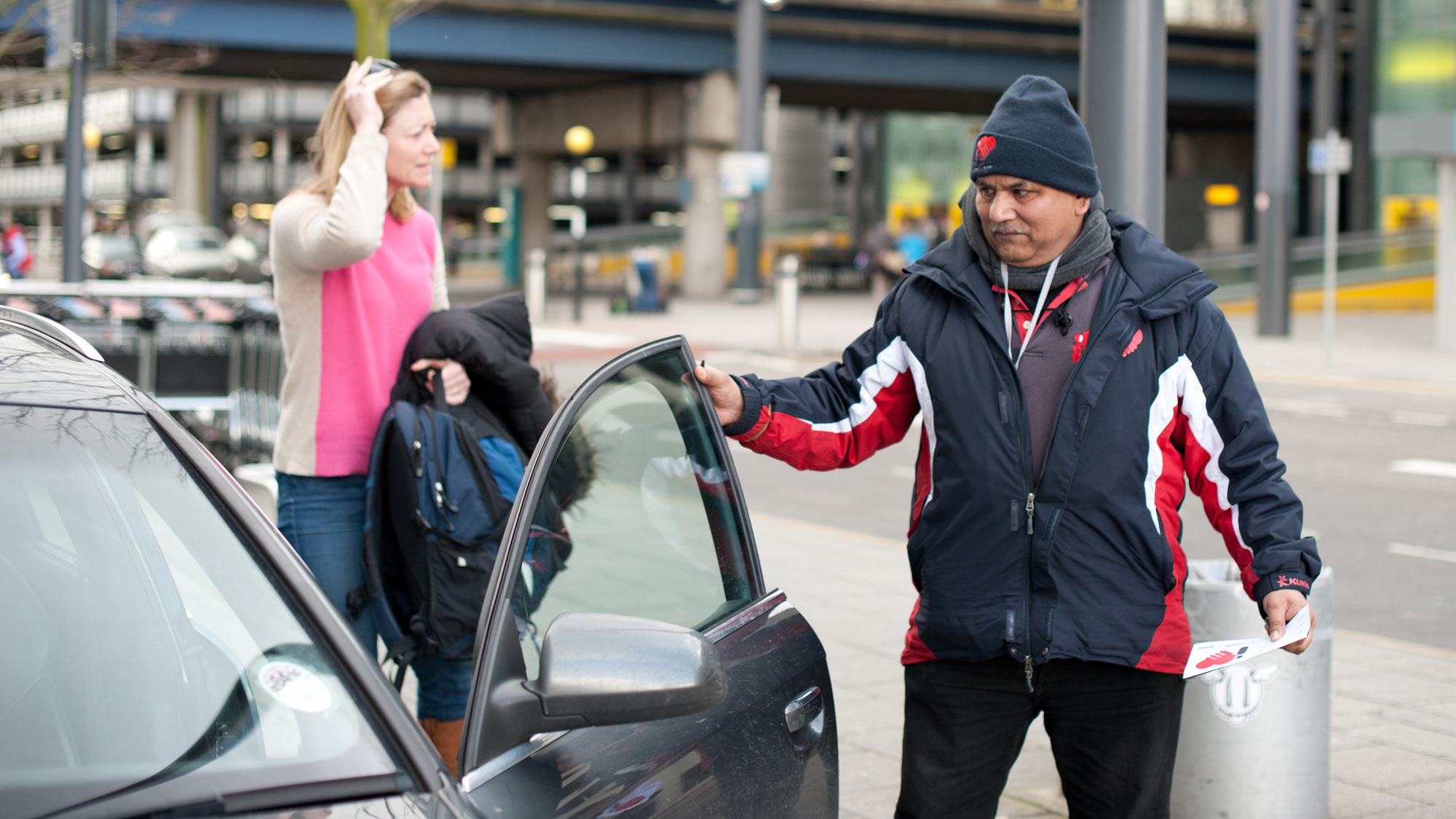 As one of the country's most reliable and trusted airport parking providers, I Love meet and greet is warning customers that they should check up on their airport parking operator. In the first week of 2018 there have already been two failures:
https://www.thesun.co.uk/news/5243091/holiday-firm-parks-range-rover-mercedes-in-mud-field-with-horses/
An operator at Heathrow was parking customers' cars in fields with horses running wild and Gatwick Airport itself mismanaged the car parks at their North Terminal. On the same page on The Sun's website there is also a video from Stansted airport, where a valet driver takes a customer's car for a spin and visits Macdonalds.
Sarah Anglim, founder and managing director of I Love, explains: "Airport parking failures at the country's two largest airports over the festive period demonstrate that customers need to do their research before booking their parking. At Gatwick, it was the airport's inability to manage demand which shut all their North terminal car parks, causing chaos and extra traffic jams at one of the busiest times of the year. And keeping the full signs on when there were spaces, simply adds to the confusion.
As a veteran of the airport parking industry we pride ourselves on our customer service and we do not over-stretch our facilities or staff – this way we can keep the highest possible standards and our customers happy."
Customers can use independent review sites such as FeeFo, Trustpilot or Reevoo, alongside social media and read through the parking operator's websites to see if they have Park Mark or Trading Standards accreditations. Even a quick Google search can provide information such as this story about Purple Parking going bust:
https://www.thesun.co.uk/travel/4839166/london-city-airport-heathrow-purple-parking/
I Love meet and greet has more five-star reviews on Facebook than any other airport parking operator in the UK and is fully accredited by the Police through the Park Mark award and by Trading Standards through their Buy with Confidence scheme.