Christmas Parking Rush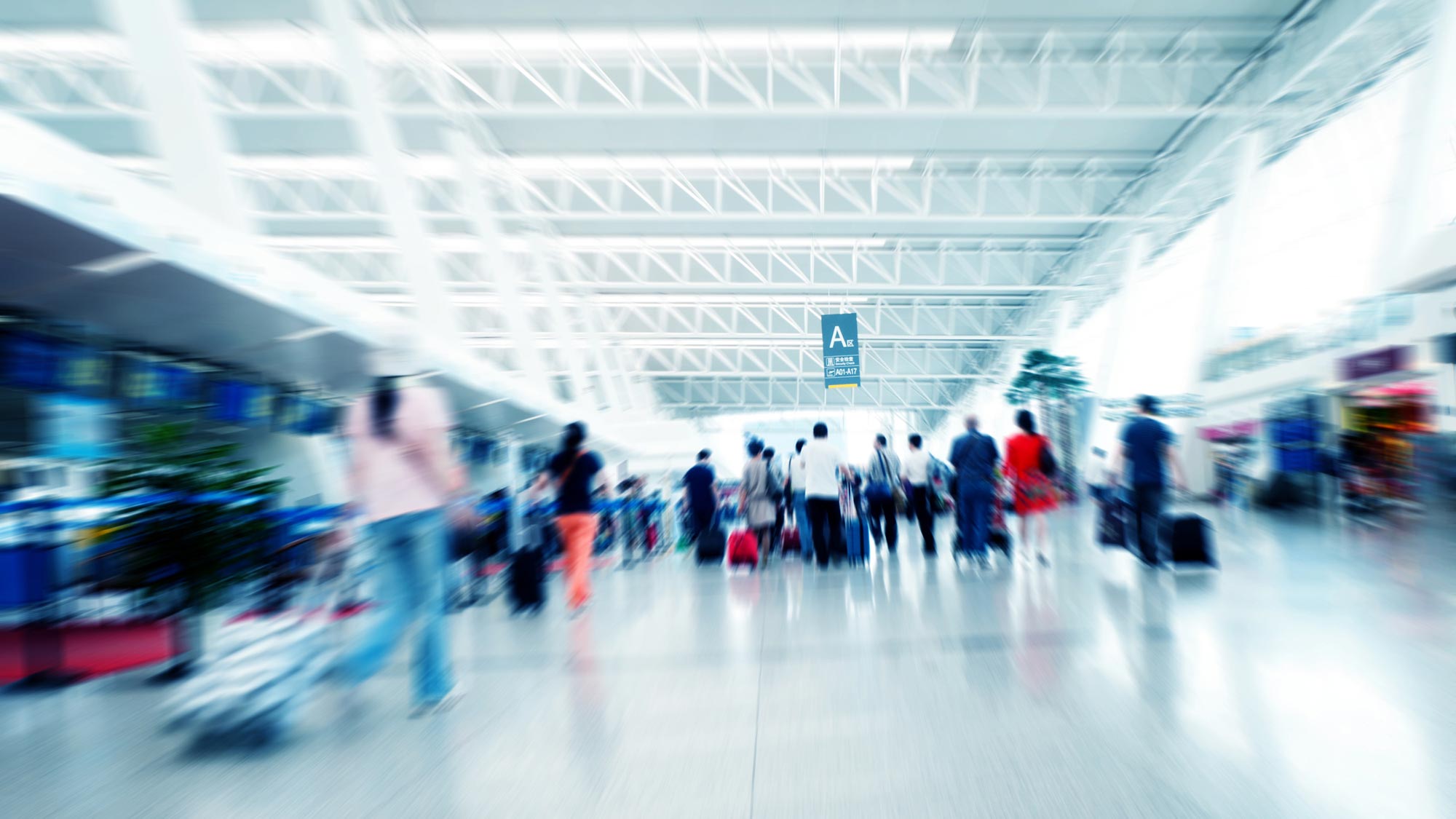 If you have not yet booked your airport parking for the Christmas break, it is now urgent says I Love meet and greet, the UK's favourite meet and greet operator. With all UK airports predicting a much busier Christmas season than last year, the Independent is claiming that Gatwick Airport will have 7.7 % more people travelling compared to last year.
"With over 160,000 extra passengers expected at Gatwick for the festive period, parking spaces are going to be at a premium", explains Sarah Anglim, founder and MD at I Love meet and greet, "Sunday 23rd December is anticipated to be the busiest outbound date with the majority of customers returning on Thursday 6th January."
I Love meet and greet will be open throughout the Christmas holidays, operating at usual at Gatwick and Stansted airports.
Sarah adds: "Every year we explain that all the airport's car parks will be under pressure and this year with trains disrupted due to engineering works again, even more people will choose to drive to the airport. We have forecast the demand from existing customers and, unlike other operators, we never stop selling from our own website, but the prices will rise on the popular travel dates."
Booking at I Love meet and greet should always be on our website: ilovemeetandgreet.co.uk as the prices are always cheaper when purchased directly from us and we never turn away a booking. It is also worth checking for any customer promotional codes.