Empty Airport Forecourts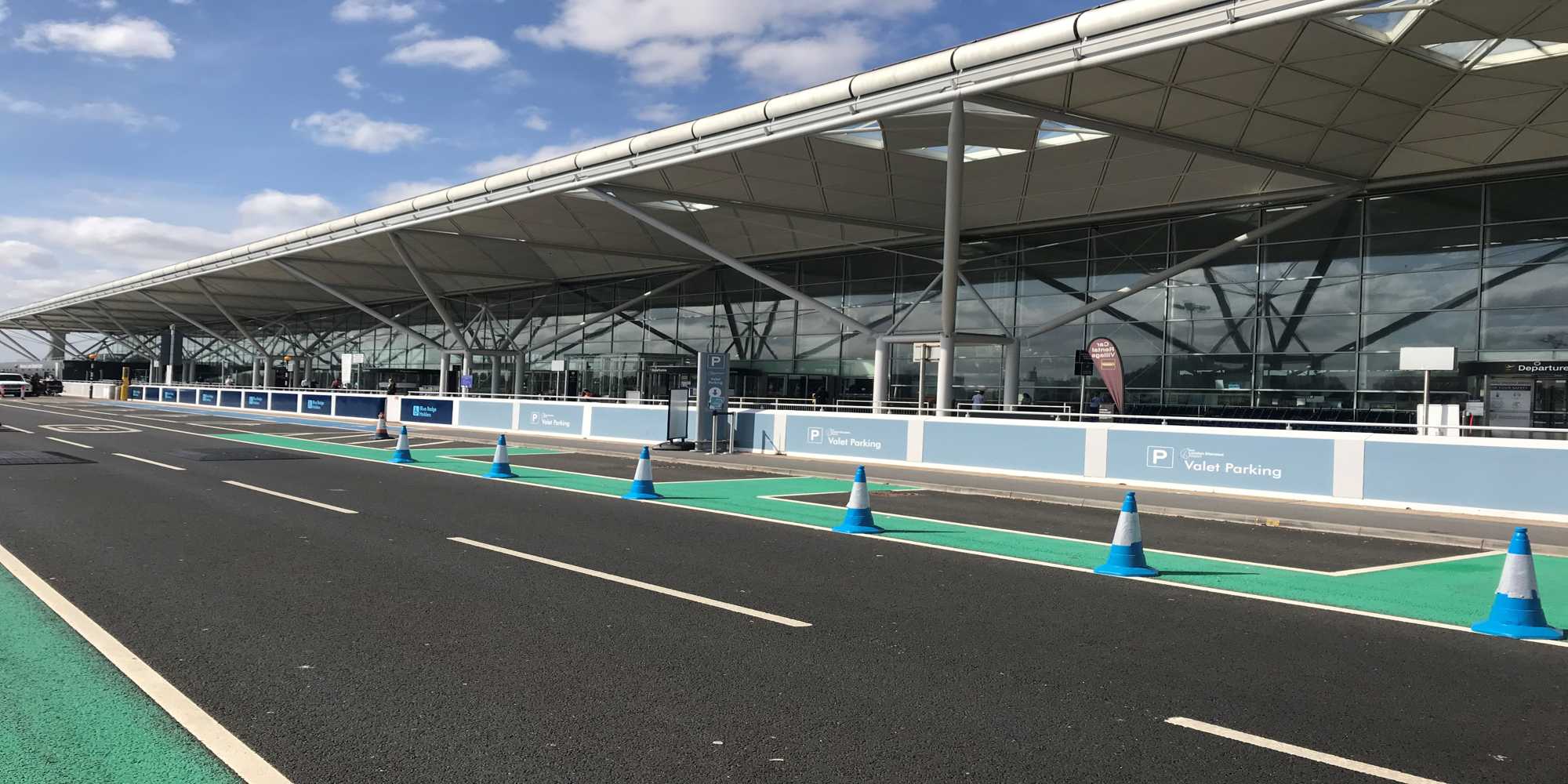 Once again the forecourts at UK London airports find themselves empty as the UK's third lockdown prevents any travel and the government orders all air corridors closed. When will it end we ask as a Company who has seen very little business since last March? We open, we shut its like a yoyo
Industry groups have warned there was only so long airport associated industries can run on fumes.
Although every airport parking company andother associated airline industries acknowledge its so important to keep safe, stay at home and help get rid of this life changing virus we have to hope that one day it will come right.
We all have to do our part but without any financial support in our sector things look bleak for airprot parking companies.
However there is light at the end of the tunnel. Travel will resume again as people want to escape after 10 months of staying at home. Sunny skies beckon such as Antigua which has stayed open to British tourists. The forecourts will be busy again.
So check out parking offers, use a professional outfit with Park Mark and ensure you guarantee your space if you are travelling this summer as we hope it will be busy, busy busy.
And if you change you flights or your booking is cancelled do not worry you wil get a voucher for the full value of your booking from the I Love Team