Empty Tracks at Gatwick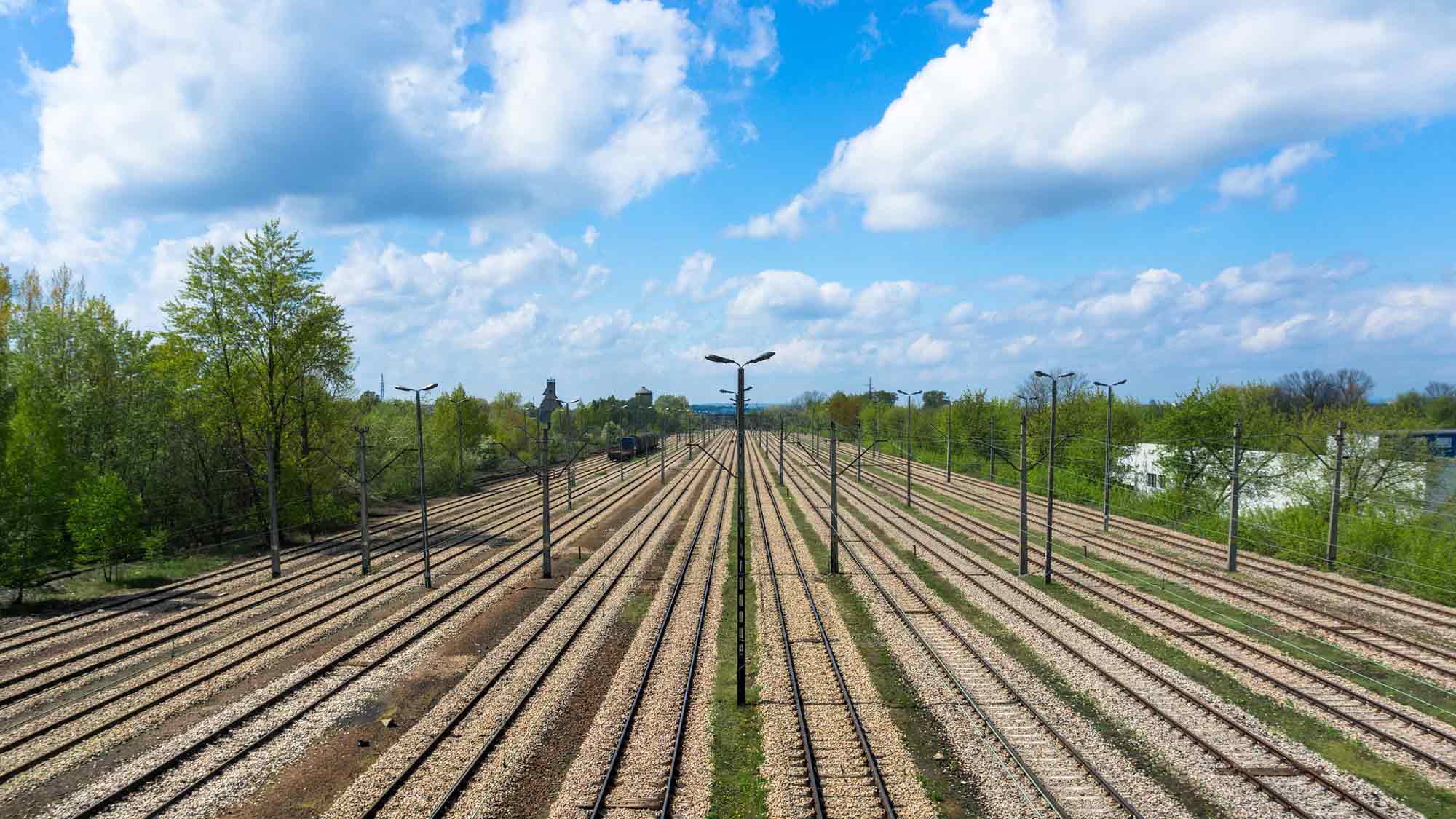 Once again for Christmas 2018 it looks like people travelling to Gatwick Airport by train will suffer from reduced timetables, disrupted journeys and cancelled services as the rail network is closed for maintenance. Airport parking specialist, I Love meet and greet, says driving to the airport is less hassle than struggling through stations and waiting on platforms.
"Taking the train is too much strain, especially with the lack of options available during busy Christmas holidays," explains Sarah Anglim, MD and founder of I Love meet and greet. "Using a meeting and greet parking company at the airport is by far the easiest way to get to the airport and gets you to the check-in desk much quicker."
Major improvement work is taking place renewing the track at Battersea Pier Junction to improve reliability around the London Victoria area. No Gatwick Express services will run. Most trains will divert to or from London Bridge station. The limited number of trains which will run to Gatwick Airport will operate from other central London stations including Blackfriars and London Bridge.
Sarah continues: "Why go to the trouble of dragging your luggage on to a crowded train, standing for most of the journey and then dragging your bags off the train when you can travel in the comfort of your own car, be met by one of our uniformed drivers and stroll directly from the forecourt into the terminal."