Experience Counts Most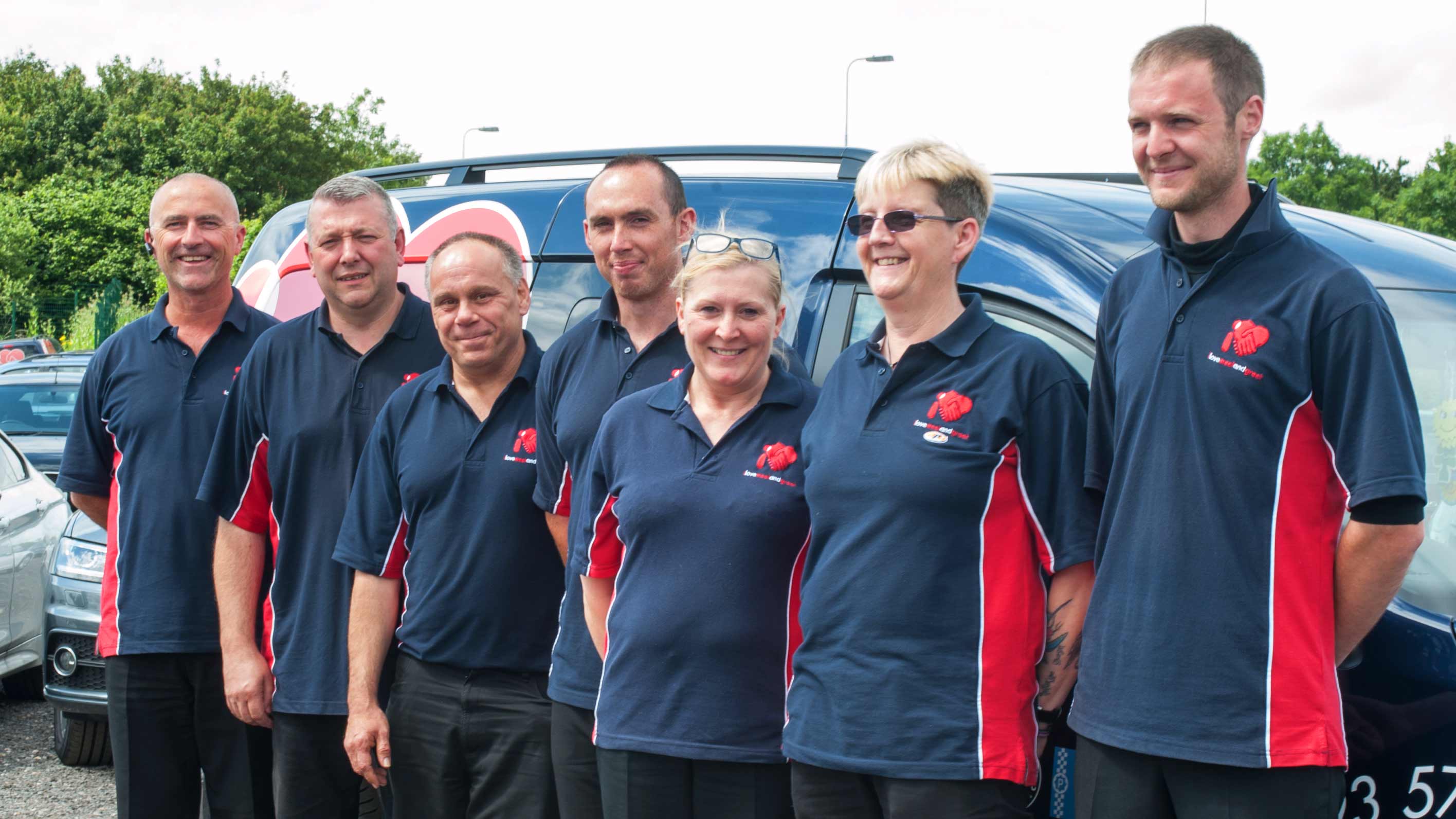 I love meet and greet, the airport parking specialists, is suggesting that all customers, including the airports themselves, research the track record and pedigree of their chosen parking operator. This summer has seen more horror stories than usual as one airport's official car park operator failed spectacularly and customers face hours of waiting, lost keys or even stolen cars. For more details on these stories see:
http://www.bbc.co.uk/news/uk-england-essex-40877379
https://www.thesun.co.uk/news/4197129/stansted-airport-meet-greet-serive-loses-drivers-car-keys/
http://www.telegraph.co.uk/news/2017/08/23/holidaymakers-cars-stolen-thieves-swipe-130-sets-keys-airport/
Sarah Anglim, founder and managing director of I Love meet and greet, adds: "2017 is turning out to be an 'annus horribilis' for the airport parking industry with chaotic scenes at Stansted Airport's official parking operator for the second year running. An independent firm at Manchester Airport had 130 cars stolen and earlier in the summer, a parking firm at Gatwick collapsed.
These problems could have been avoided if the senior executives at the airports invested resources in selecting experienced parking managers and listened to their advice. With over three decades of experience I have seen first-hand how robust systems and procedures need to be in place to run an efficient airport parking company. Too often greedy executives and entrepreneurs believe they can create an airport parking operation with an empty field and some drivers employed through a recruitment agency. To deliver consistent customer service you need rigorous selection and training combined with an appreciation of your maximum volume of bookings. Unfortunately, the image of industry is now suffering because of these failures at an operator and airport level.
I Love meet and greet suggest that customers check the websites of airport parking firms to see how much experience the company has by asking how long has the business operated and how long have the senior managers worked in the parking industry?
I Love meet and greet's management team has previously worked for Meteor Parking, has a combined experience of over 100 years' experience in the airport parking industry and facilitates parking for all the UK's major airport parking brands such as Purple Parking, APH, Meteor, FHR and Holiday Extras.