Forecourt First, Home First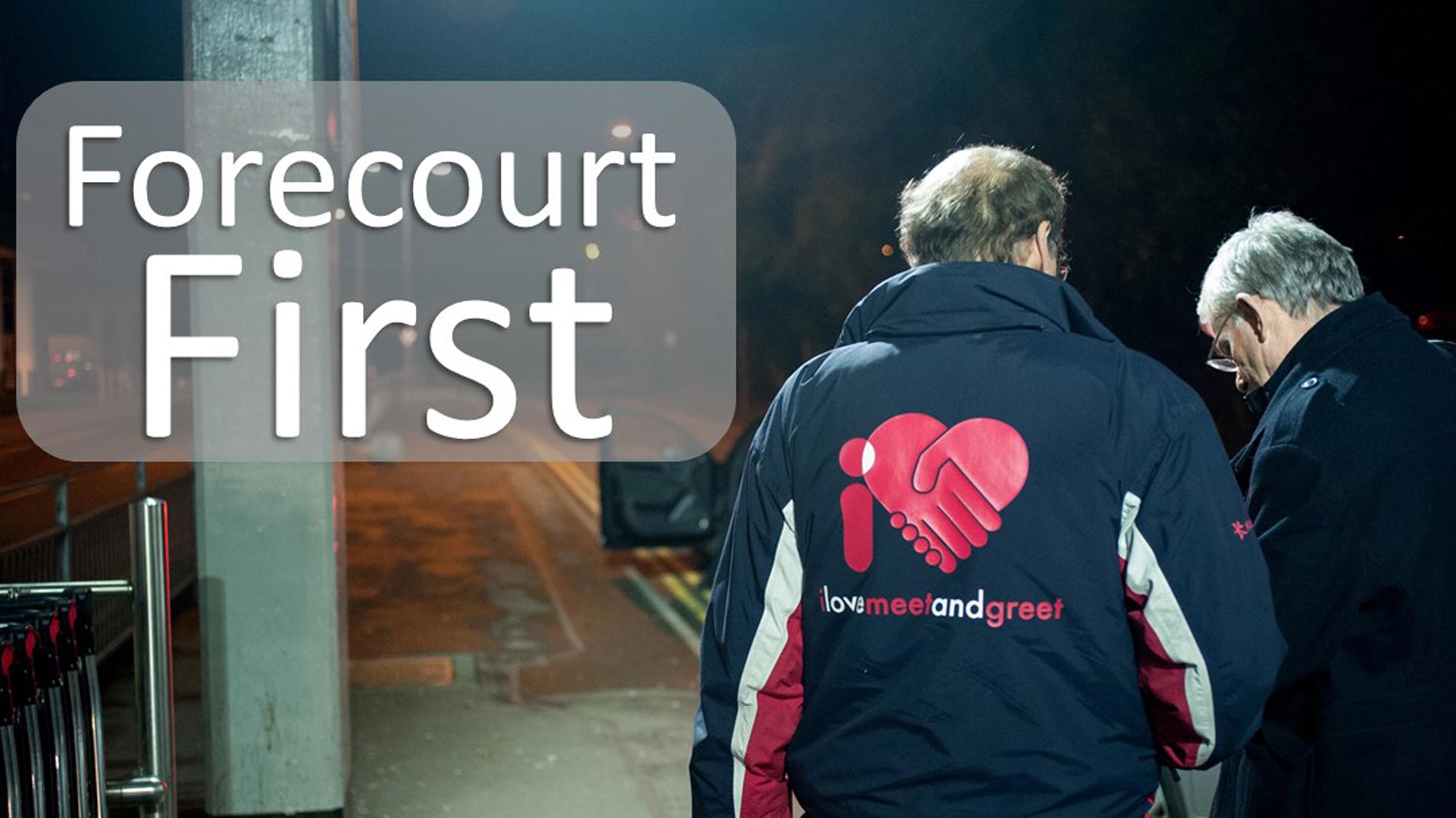 The airport forecourt is the best place for meet and greet airport parking according to the UK's highest rated operator, I Love meet and greet.
"My team has more experience than any other airport parking operator and in the past 34 years there has never been a better location for meet and greet parking than the terminal forecourt," explains Sarah Anglim, Founder and MD of I Love meet and greet, "The forecourt is directly outside the terminal, it is easy to access and it is well lit. Over the past three decades we have had to work hard to protect the customers' right to use the forecourt."
Winning legal challenges from airports who were attempting to restrict access was a major victory for meet and greet operators and proved beyond doubt that meet and greet drivers from professional operators used the forecourt most efficiently when compared to taxi drivers and the general public.
With other operators using short stay car parks to offer more vaguely defined meet and greet services, the number of official and unofficial options on offer can be bewildering for the airport traveller.
"The reasons that meet and greet started on airport terminal forecourts are very simple: speed and service. If you are being met on the forecourt you will get into the terminal quicker and on your return, if you are collecting your car from the forecourt, you will get home before any other type of parking. We can provide our best service on the forecourt, and thanks to enlightened airports like Gatwick, we have designated areas on the forecourt as part of our approved status."