Forget The Train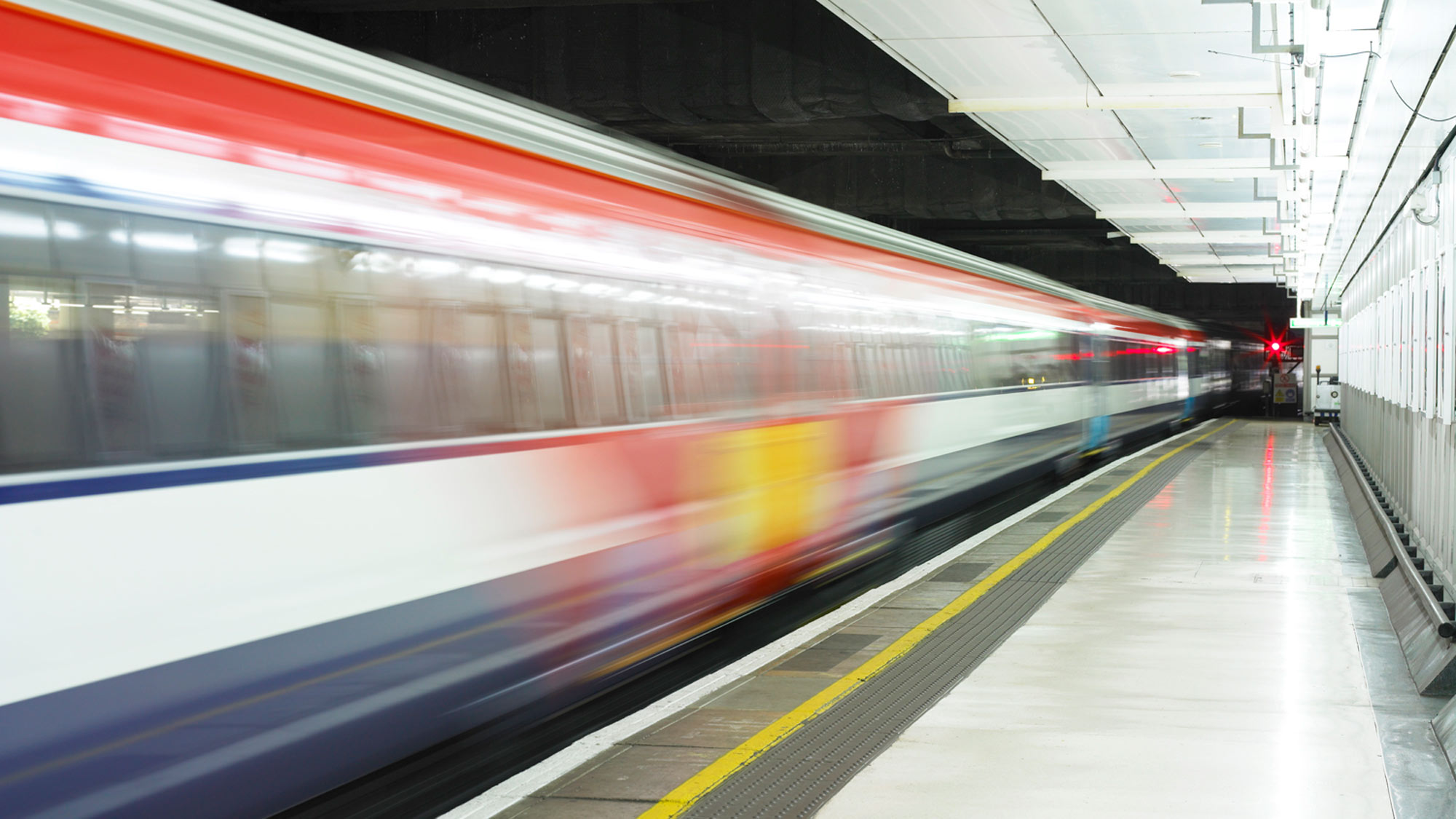 With the news that the direct rail link between London Victoria and Gatwick Airport has been revealed as the UK's most delayed train service, I Love meet and greet is telling travellers to use their cars and park at the airport.
The Gatwick Express logged more than 8,100 late services in just the last six months and research by the Sunday Times found that 33.9 per cent of Gatwick Express trains had been over five minutes late since January 2016. In addition, more than 2,659 trains, or 11 per cent of all trains on the line, were over 30 minutes late or cancelled.
Sarah Anglim, managing director of I Love meet and greet, adds: "We're one of only a few authorised operators offering the complete airport valet parking experience, with forecourt collection and delivery right outside the terminal doors. So for this summer avoid the strain of the train and enjoy a better trip to and from the airport in your own car."
I Love meet and greet is a founder member of Gatwick Airport's Approved Operator Scheme which only approves parking companies which fully comply with the strict criteria demanded by both Park Mark and The Trading Standards Buy With Confidence Scheme