600 Free Reuseable Straws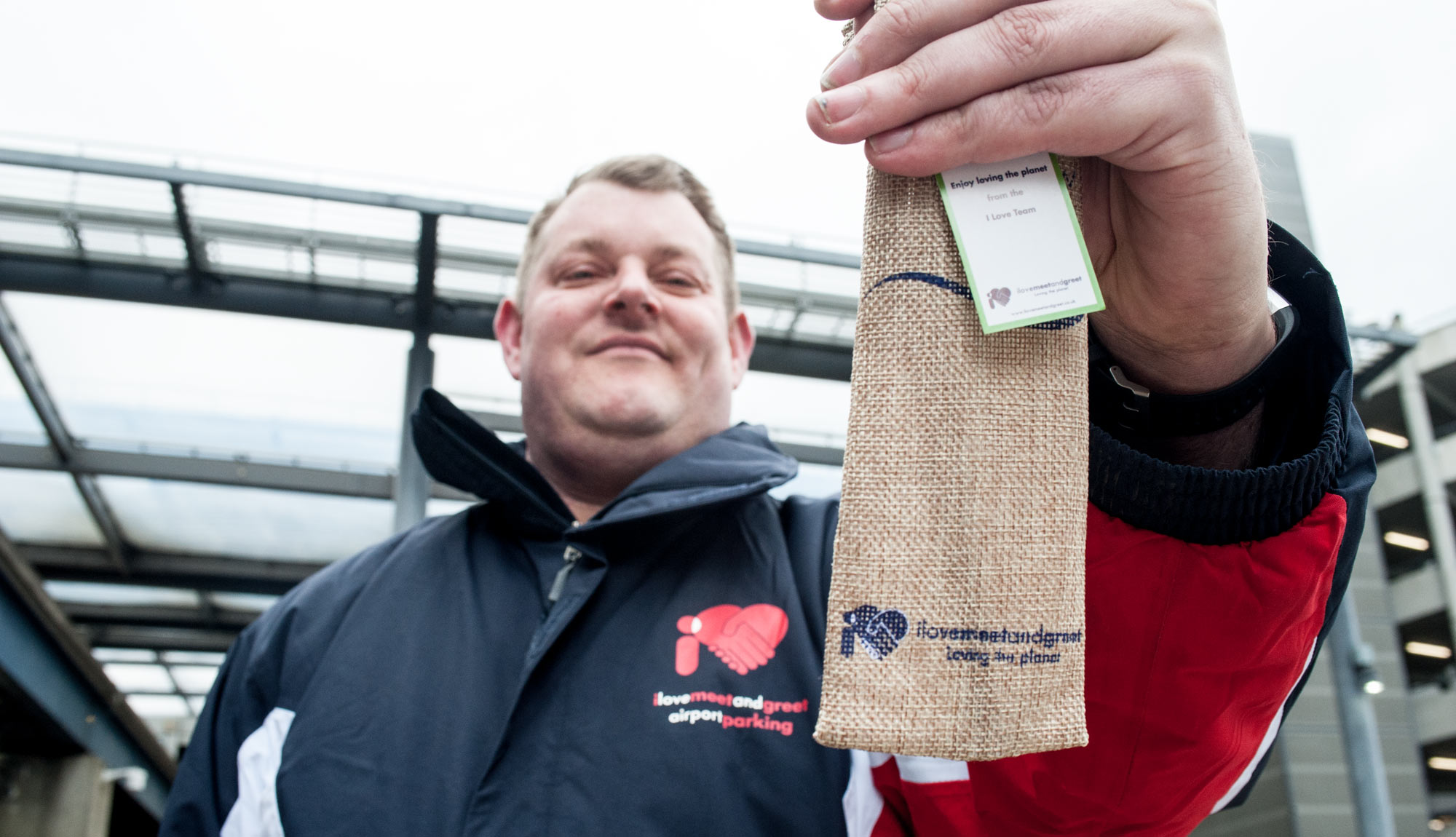 I Love meet and greet, the airport parking specialist, has already given 600 free reusable straws away as part of its #ParkthePlastic campaign. Sarah Anglim, founder and MD of I Love meet and greet, explains: "Since we launched at Easter the response to our #ParkthePlastic campaign has been outstanding. We chose one of the busiest weekends of the year to launch and the feedback from our customers has been overwhelming.
People are not just delighted to see an airport parking company taking such a strong stance on this issue, but they are so supportive of our desire to take direct action. Our drivers have been showered with compliments about the initiative such as "Well done I Love – your campaign is making a difference" and "Great to see an airport parking company with a conscience".
Even customers who were unaware of the pollution problems with plastic straws have been grateful to us for bringing them to their attention."
I Love meet and greet's pack of re-useable stainless straws contains two straws, a cleaning brush, all protected by an eco-friendly jute pouch and will be given away throughout the summer.
I Love meet and greet has an excellent track record for supporting environment projects such as the Butterfly Watch and the Great British Bee Count. We have donated to WeForest's tree planting schemes and even built bee-friendly habitats at our head office.