Gatwick reopens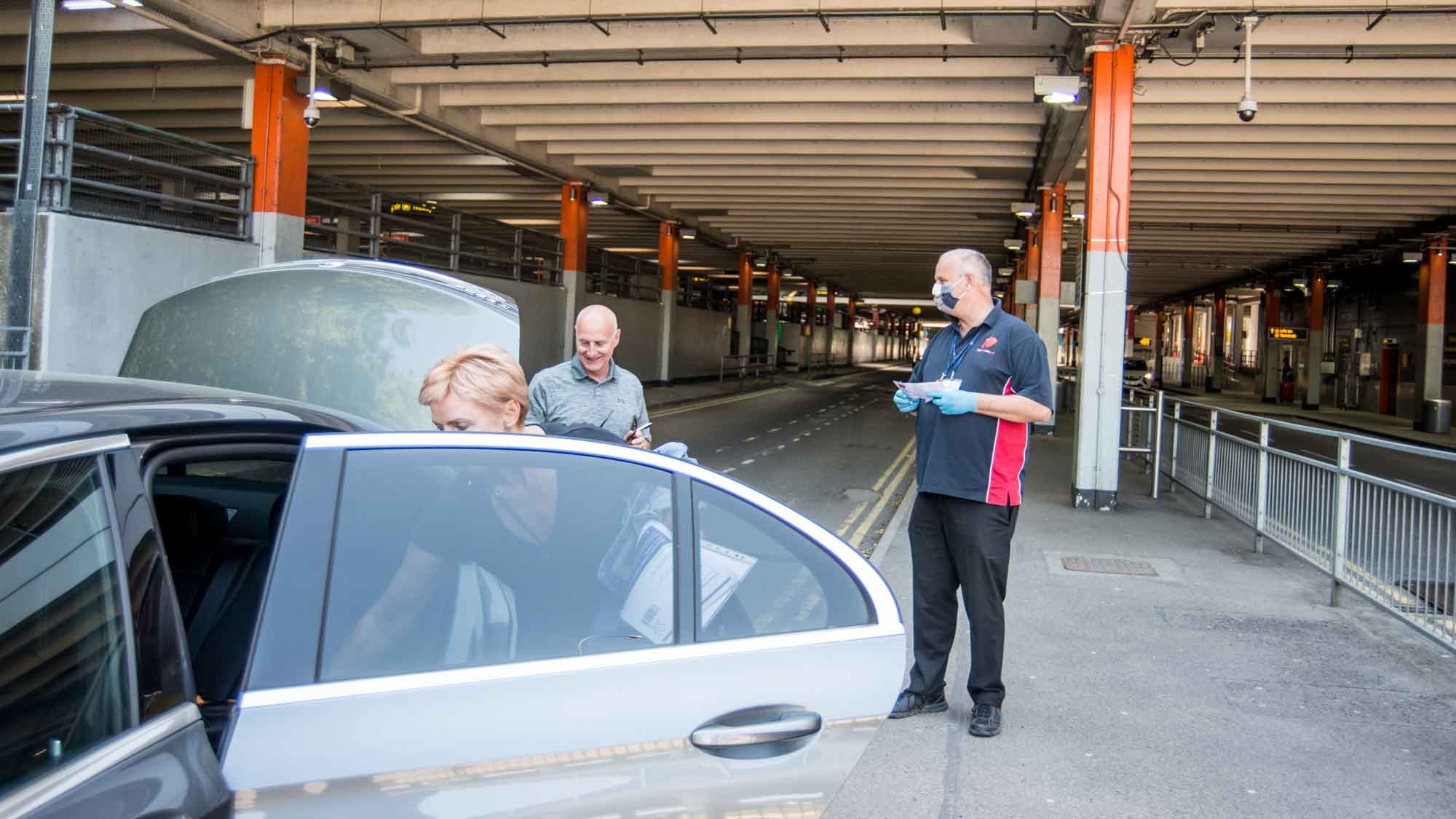 Gatwick is reopening at last. With the February half term completed the operators at Gatwick look forward to welcoming those who are travelling this Easter for the first time in two years.
The demand for travel is increasing rapdily and its vital to secure parking and other airport services at cheapest prices is to book early.
Travel at Gtawick is expected to reach 85% of its volime of 2019 this summer and there are new airlines offering summer holiday routes including British Airways.
Covid is still with us but we will ensure if you use an I love parking facility that you are kept safe at all times with our enhanced cleaning procedures. All our services use the forecourt allowing you easy access to the terminals and check-in.
So make sure you do not leave it to the last minute as space will become an issue and prices will continue to go up. Welcome back Gatwick we have missed you