Approved Operator Scheme Scrapped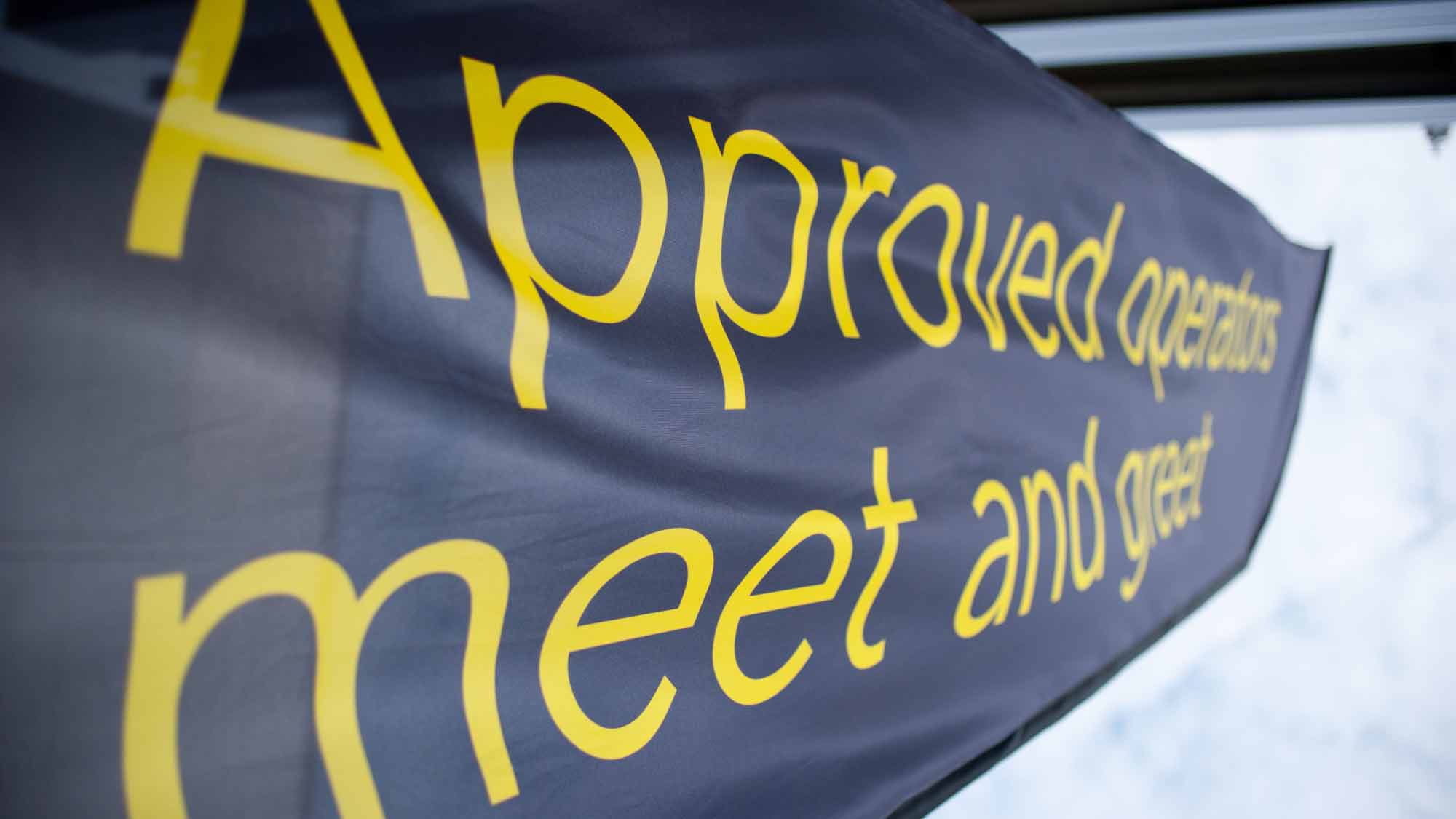 In 2013 Gatwick created the Approved Operator Scheme. The scheme brought together the most reputable car parking companies operating from the airport, after a series of bad press and tv articles concerning rogue operators.
The aim of the scheme was to allow those who had planning and did not park in fields to promote themselves as being Approved by the airport.
In order to satisfy the criteria all companies had to be part of the British Parking Association, hold Park Mark on their car parks and ensure they followed customer satisfaction through the Trading Standards Buy with Confidence scheme.
The scheme ensured clients had proper insurance whislt cars were stored with a Approved Operator and that as far as meet and greet was concerned the drivers were professional and courteous and covered in the case of an accident.
Gatwick has suffered severe financial losses this last year and therefore as part of a revenue generating scheme they have opted to charge passengers using their forecourts. For the first time Gatwick will impose a £5 charge for 10 mins for anyone dropping or passing over the foreocurt. This will be done by ANPR and you will be required to sign in online and pay the fee.
They also decided to scrap the Approved Operator Scheme. However afetr discusssion with airport those former members of the scheme have been offered a licence to continue to use the forecourt which allows thier clients a qucik convenient way to park their car and access check-in. The fees will be charged to the client but sorted out by I Love meet and greet.
Sarah Anglim Managing Director of I love meet and greet "After providing forecourt meet and greet at Gatwick for over 30 years its a shame the forecourt will no longer be available for users of the airport to drop off passengers withtout charge. We understand the need for recouping money but hope that the airport still understands the need to have some regulation of meet and greet as they have suffered greatly from rogue operators in the past. We believe many customers using these operators will be unaware of the charges and will return from their holidays to be faced with a £10 bill which they will need to pay. This will cause problems to the airports good reputation"