Guess What we Did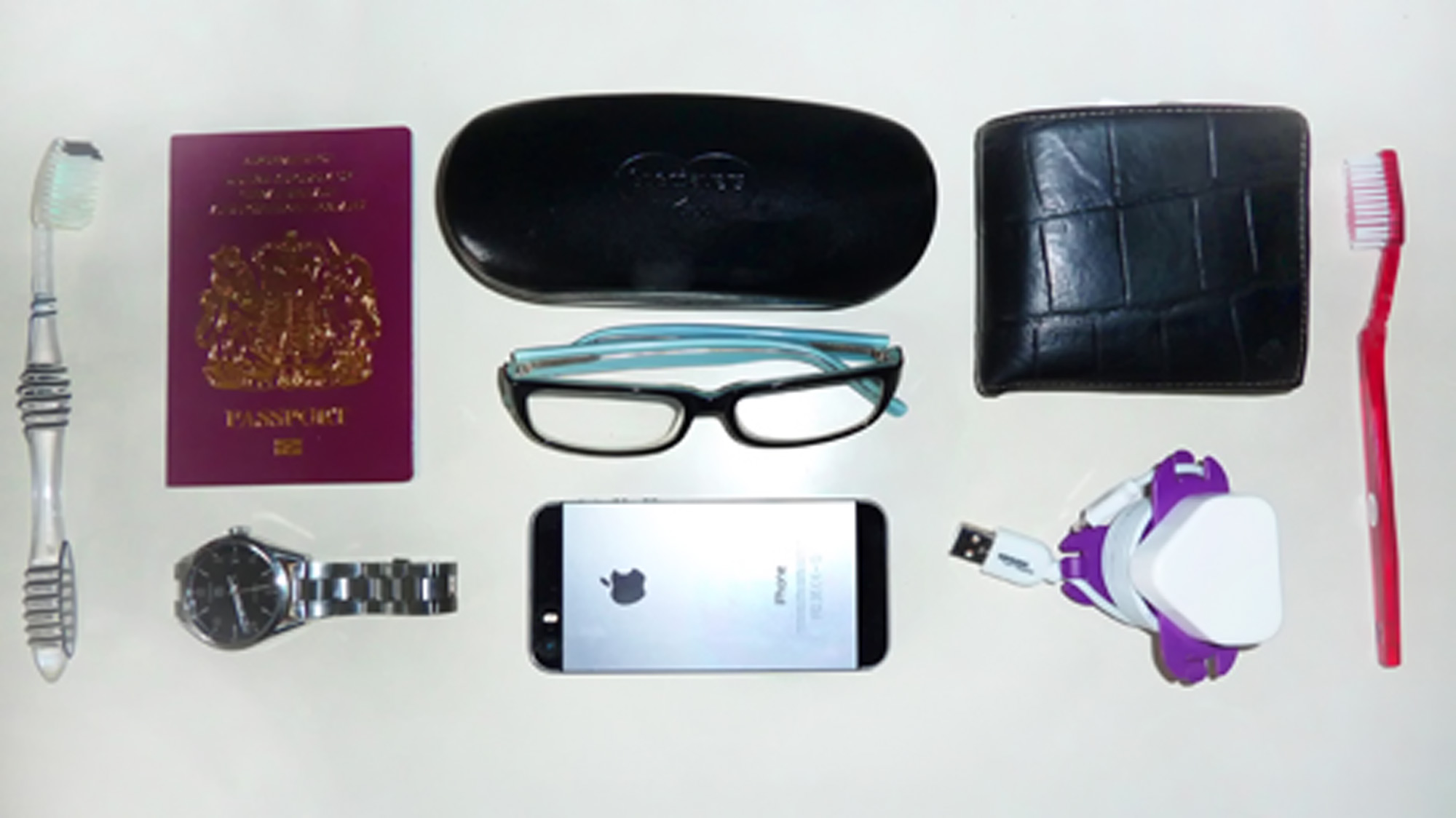 As well as parking a record number of cars in the summer of 2015, I Love meet and greet drivers helped their customers with some more unusual requests. Ranging from watering potted plants through to collecting a toothbrush, the team has had a very busy holiday season.
Sarah Anglim, Managing Director of I Love meet and greet, explains: 'When we started I Love meet and greet, we instilled a robust ethos of proactive customer service. We set the standard for customer care in the airport parking industry and our drivers do everything they can to ensure the customer's journey is as pleasant as possible. In some instances this means we need to go beyond the normal call of duty to help out.'
Some examples of how I Love meet and greet helped are:
One customer had a sat nav which failed when they left the motorway and the supervisor had to assume the role of an in-car navigator to talk the customer through each twist and turn of their journey.
Another customer forgot his toothbrush but only discovered the omission after he had dropped off his car, so called us to fetch the toothbrush from his car and meet him outside terminal.
A couple went away to get engaged overseas and our drivers decorated their car for their return to surprise the gentleman's fiancee.
One customer forgot hand over their keys so we had to tow their car from forecourt and park it in our car park until their return.
We have delivered cars to Heathrow and Stansted for customers who had to return to a different airport.
On average we receive one broken down car every ten days, so we call the customer's breakdown service and liaise with them to get the repair completed for the customer's return.
'Whether it is one of 1,758 punctures we have mended this summer or returning a forgotten wallet to the customer in the terminal, nothing is too much trouble for our drivers,' adds Sarah Anglim.