How green are the media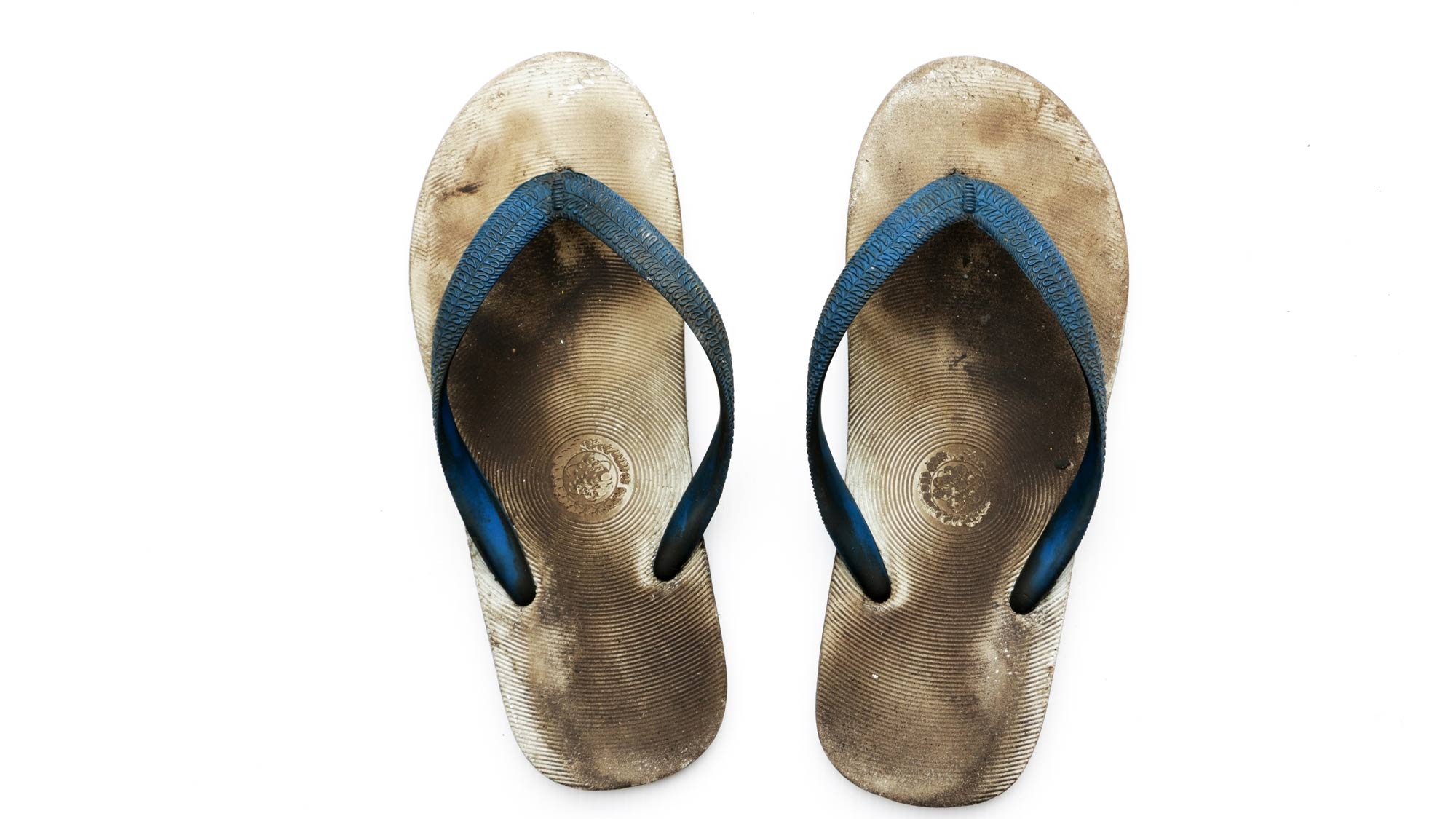 We asked 22 travel writers at the UK's national newspapers like The Guardian, The Daily Mail and The Sun to take advantage of a free recycling option for their old flip-flops and only one responded.
"It seems that our national media are happy to preach about how we should be concerned world citizens and do our bit to help save the planet but when given a free and simply way to recycle something which surely every travel editor has worn, they do nothing," explains Sarah Anglim, founder and managing director of I Love meet and greet.
The travel departments were sent a stamped and addressed envelope so all they had to do was ask around and put their old flip-flops in the post. Last year I Love meet and greet highlighted the issue of flip-flop pollution by targeting its influential travelling customers.
Sarah added: "We felt that when we are engaging with our customers, they are in 'holiday mode' – a time when they most want to enjoy pristine beaches but also when they, themselves, are likely to wearing, buying and maybe replacing their own flip flops – and we can use that moment to raise the awareness of this issue. It is good to see that our customers are much more environmentally friendly than today's travel editors."
I Love meet and greet collected over 100 recycled flip-flops last year and will passing them on to a variety of charitable causes which create art using these discarded shoes.