Importance of Valet in Parking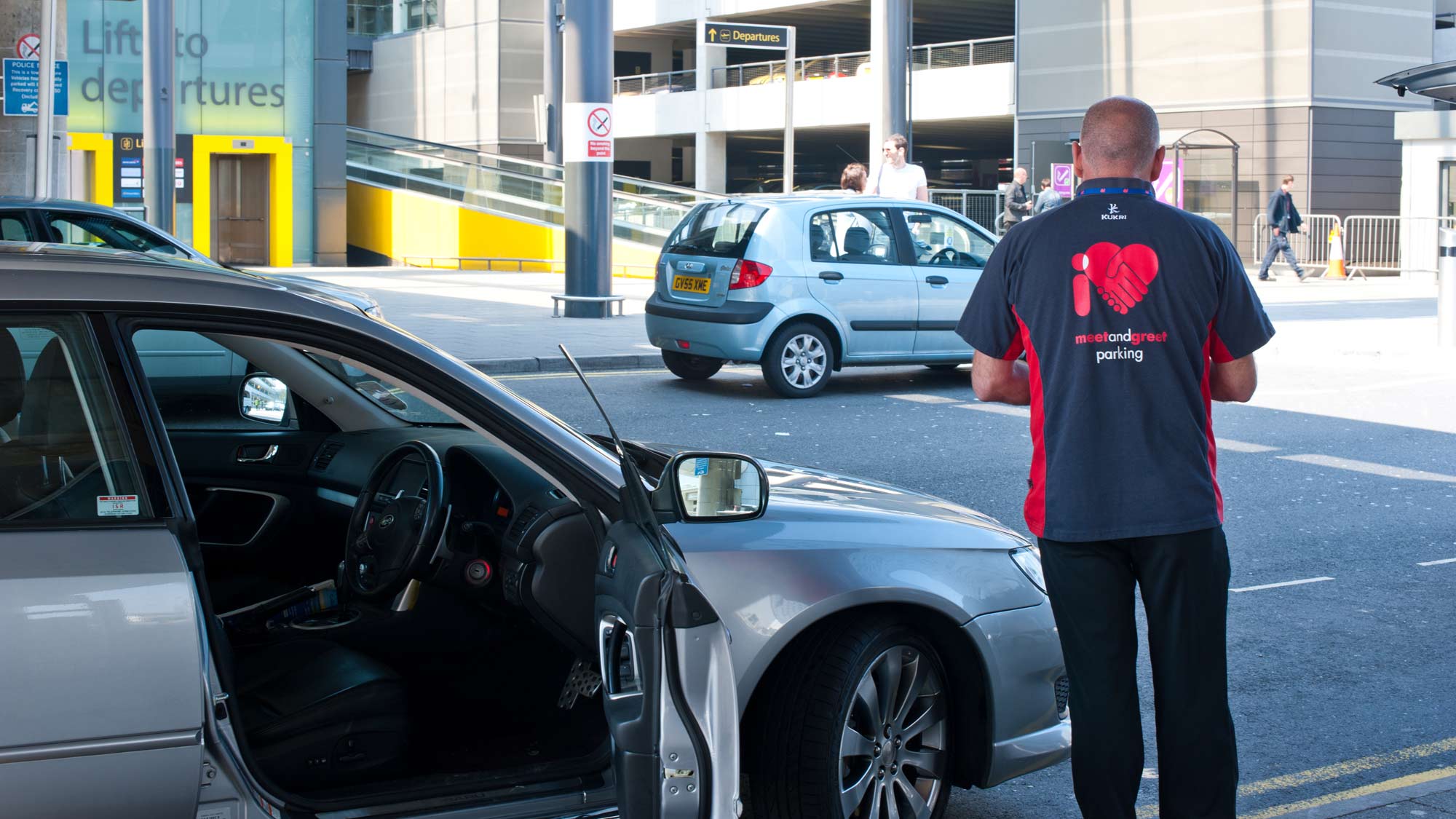 Valet parking is a service designed to eliminate the need for customers or guests to park their own vehicles. Whether that is at a hotel, restaurant or airport, the same rule of service is expected.
The word valet is defined by the Oxford dictionary and many other sources as 'a person employed to clean or park cars." Therefore, just as a bottle of prosecco cannot call itself champagne without being dishonest and misleading, a parking service that does not involve a valet, cannot describe itself as valet parking.
According to the online Etymology Dictionary, the first recorded valet parking took place in 1960. Since then, it has become popular worldwide and according to the National Parking Association employs an estimated 200,000 men and women currently work as parking attendants in the United States.
One of the main perks of valet parking is that drivers are able to pull up outside a place and not have to worry about parking. Both Gatwick and Manchester Airport purport to offer a valet parking service. However these services involve the driver having to park their own car in a multi-storey car park at Gatwick or some distance away from the terminal at Manchester, before handing their keys in at a designated point. And on return the customer is left to their own devices and to find their car in the car park. Where is the valet in that?
The Lexus ES Insider's Guide to Valet Parking says, "What makes a great valet? Enthusiasm, grace under pressure and attention to detail. Knowing the names of regular customers is one thing. Knowing the names of their grandkids, now that's service."
As the practice of using valet services grows it is important to be clear about it is defined. Airports have a duty of care to be responsible in their naming of services. How can one build trust in a valet parking service if they do not have the opportunity to meet with the valet who will be parking their car?
I Love meet and greet parking was founded in 2012 by a management team which has over 100 years of combined airport parking expertise. The Managing Director, Sarah Anglim, was part of the team to introduce the original meet and greet service to Gatwick Airport in 1984.