I Love Heads North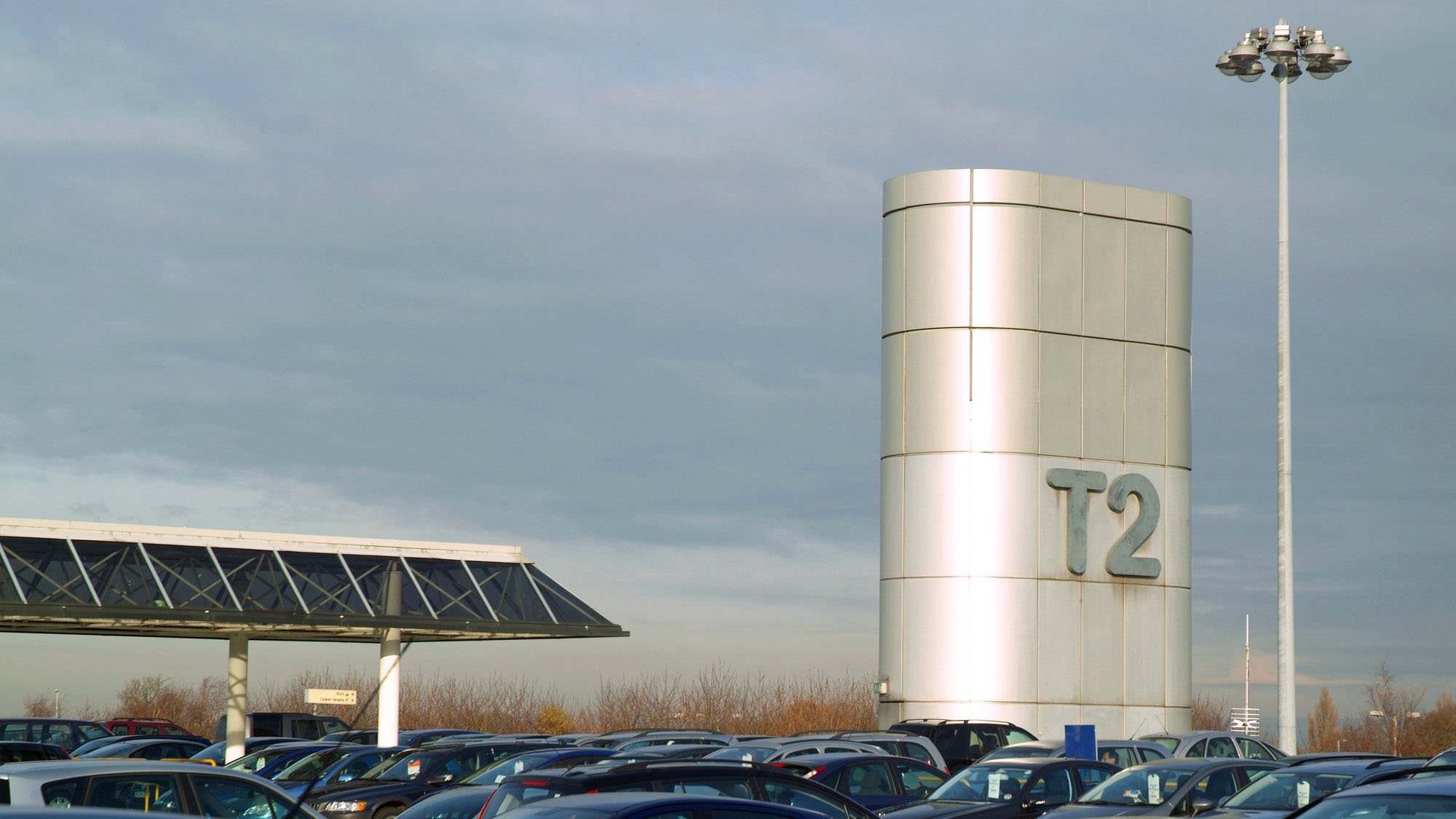 I Love meet and greet parking is very excited to announce that you can now buy meet and greet parking at both Manchester and Liverpool airports at ilovemeetandgreet.co.uk. Both these airports are popular with leisure and business travellers and this year there are more ski routes than ever available.
Sarah Anglim, managing director of I Love meet and greet, explains: "Expanding our ability to sell beyond the three major London airports allows our website to offer a greater range of products to a much wider section of the UK. We want to expose the I Love meet and greet brand to as many people as possible and to be able to offer these airports ahead of the main ski season is a great advantage.
I Love meet and greet parking is now available at five airports: Gatwick, Heathrow, Stansted, Manchester and Liverpool.