Is your car secure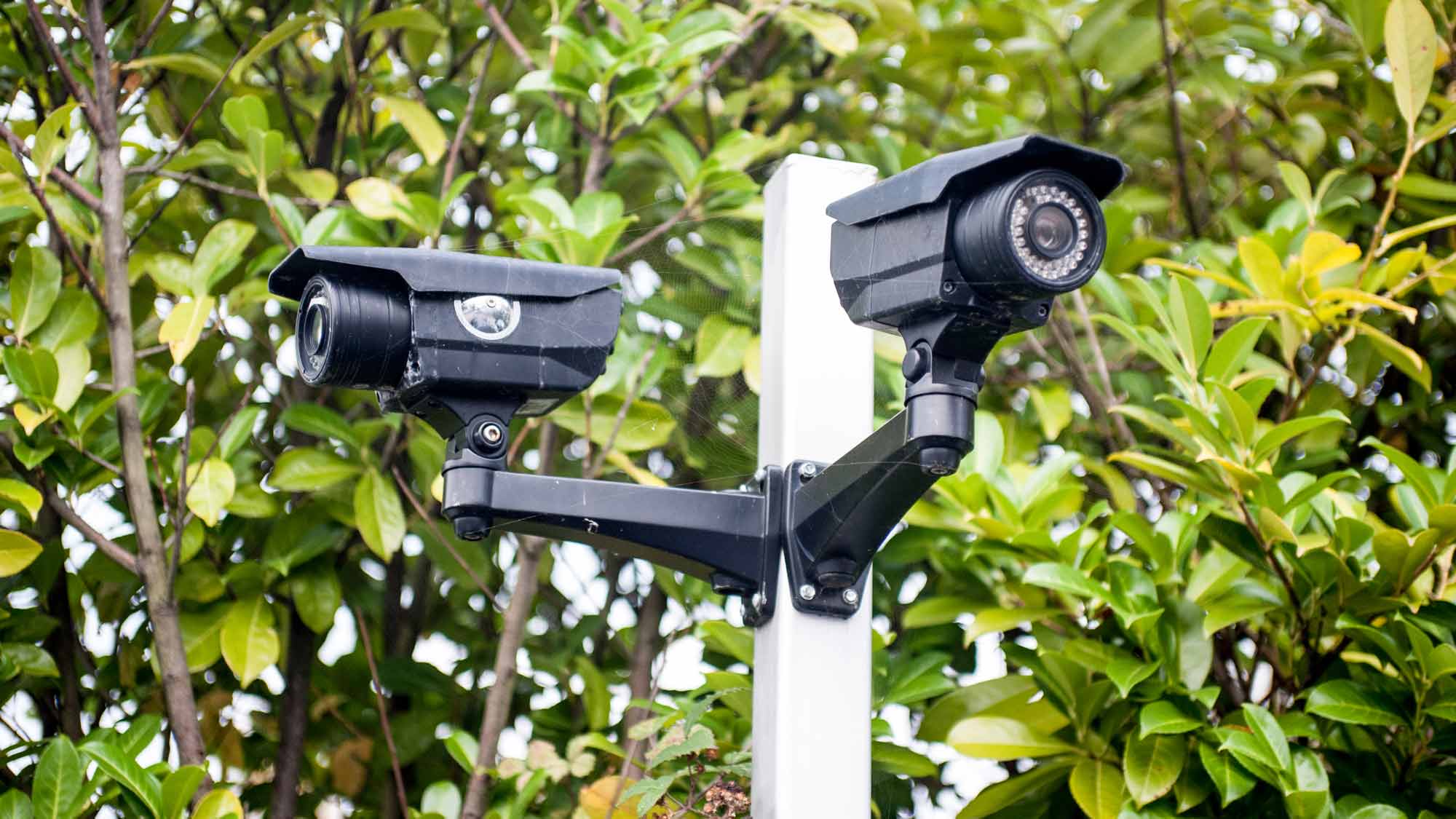 I Love meet and greet has an excellent track record for security across all its car parks at Gatwick and Stansted Airports. Our facilities team are dedicated to keeping the customers' cars secure at all team and we work closely with the British Parking Association and their Park Mark experts. All our car parks have been awarded Park Mark status since November 2012.
Park Mark is an award, which gives consumers peace of mind that their vehicles will be stored in a safe, secure car park, whilst they are on their trip. The police visit the sites with a member of the British parking Association, check planning and customer service procedures before making the award. Also known as the safer parking scheme this award allows people confidence to know their cars are being parked in car parks that are considered safe and secure.
Sarah Anglim, founder and managing director of I Love meet and greet, explains: "Most car parks which have Park Mark will display the logo below on their websites or on their premises. Any company that does not display Park Mark, means these checks have not been carried out so look out for this sign when choosing an airport car parking operator so you can be assured your car will be safe".
To check our car parks please visit this link and type Gatwick or Stansted as your location to see all Park Mark car parks.