Keeping Safe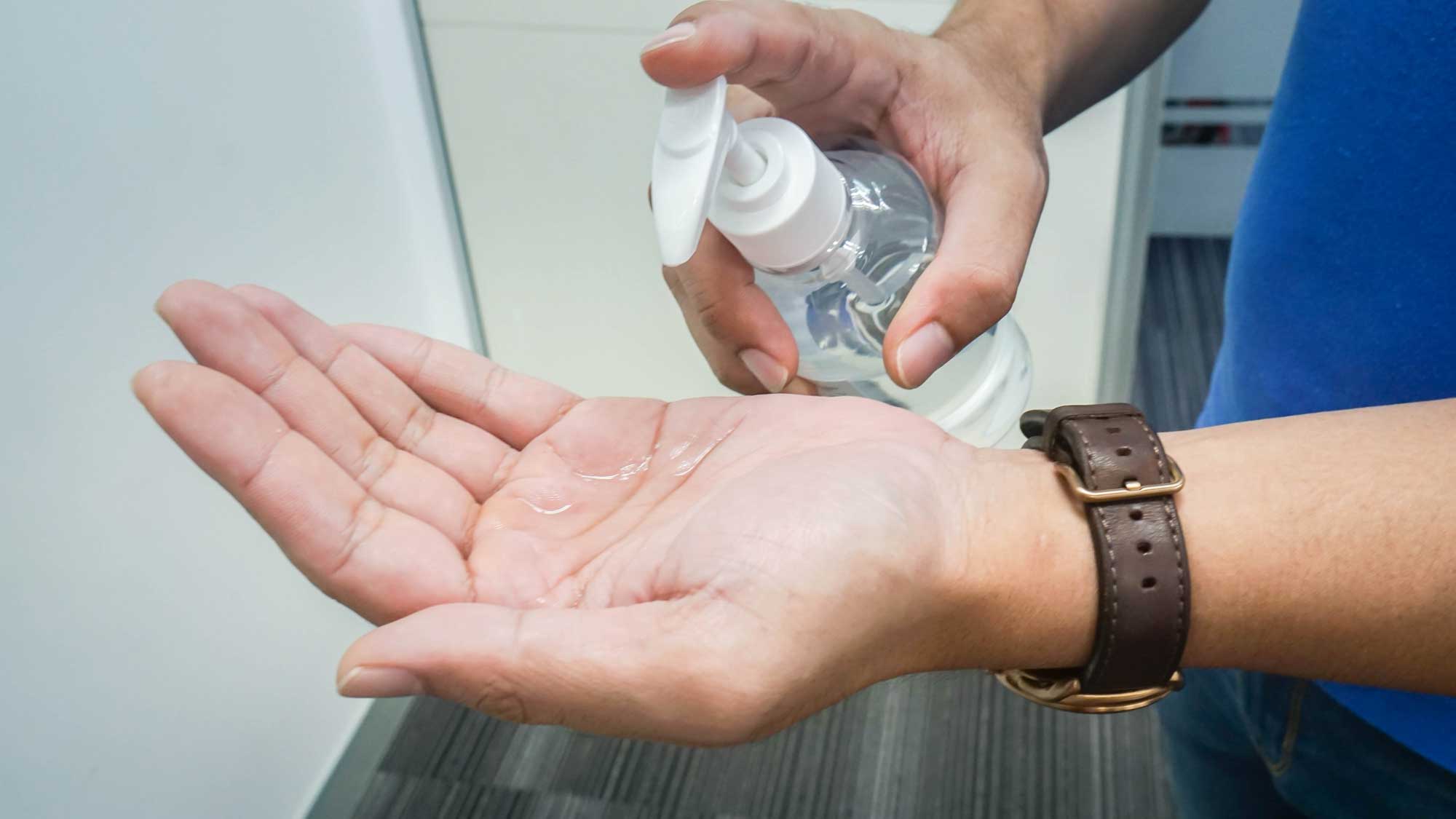 Throughout the current COVID-19 crisis, I Love meet and greet has been working to keep their customers and drivers safe. With the developing situation, customers' travel plans have changed, causing massive demand on our admin teams and our drivers who have been returning cars at an unprecedented rate.
Sarah Anglim, managing director of I Love meet and greet, explains: "I never seen a situation like this before, this is more serious than the ash cloud from the volcano and the aftermath of 9/11. Our teams are adapting as fast as they can, and we have introduced measures to ensure they are protected as well as our customers."
Drivers who meet customers have been supplied with gloves and hand sanitiser which are regularly replenished. Drivers are observing the recommended two metre distance from the customer and each other.
High-contact areas of the customers are wiped after each journey. I Love meet and greet has also provided advice on government hygiene guidance on how to stop the spread of the virus to all our drivers.
Sarah continues: "If you want to rebook your airport parking, please bear with us as we are dealing huge volumes of enquiries and we thank you for your patience."