Many Happy Returns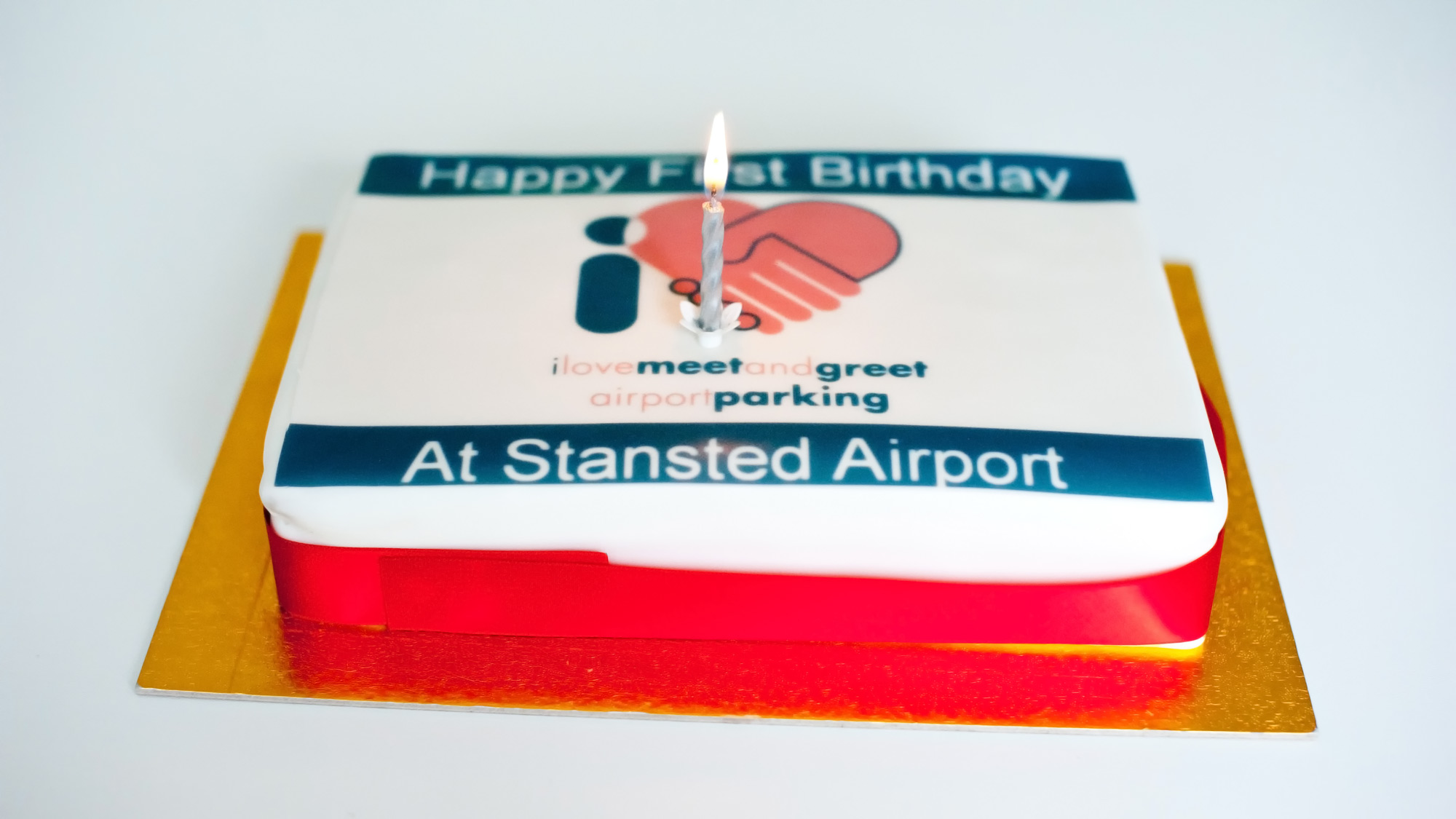 Today is the first anniversary of I Love meet and greet parking's Stansted Airport operation. Following on from the successful launch of the Gatwick Airport operation, the most experienced airport parking team in the UK decided to create a new operation at Stansted.
Sarah Anglim, managing director of I Love meet and greet explains: "Whilst at Meteor meet and greet, I created a hugely successful operation at Stansted Airport, so I knew there was potential there. For I Love meet and greet, where we deliver an ultra-professional service with polite, punctual drivers, I knew we could become the leading valet parking company at Stansted. Our first year has exceeded all our expectations, welcoming new clients alongside servicing our existing customers."
The team at I Love meet and greet parking is the most experienced airport team in the UK, with over 100 years of airport parking experience in the management team alone. Sarah Anglim was part of the team, which launched the original airport valet parking service at Gatwick Airport in 1984. Her drivers include individuals, with over 20 years of airport parking experience and collectively her workforce has a track record, unmatched by any other airport meet and greet parking company.