May Half Term 2014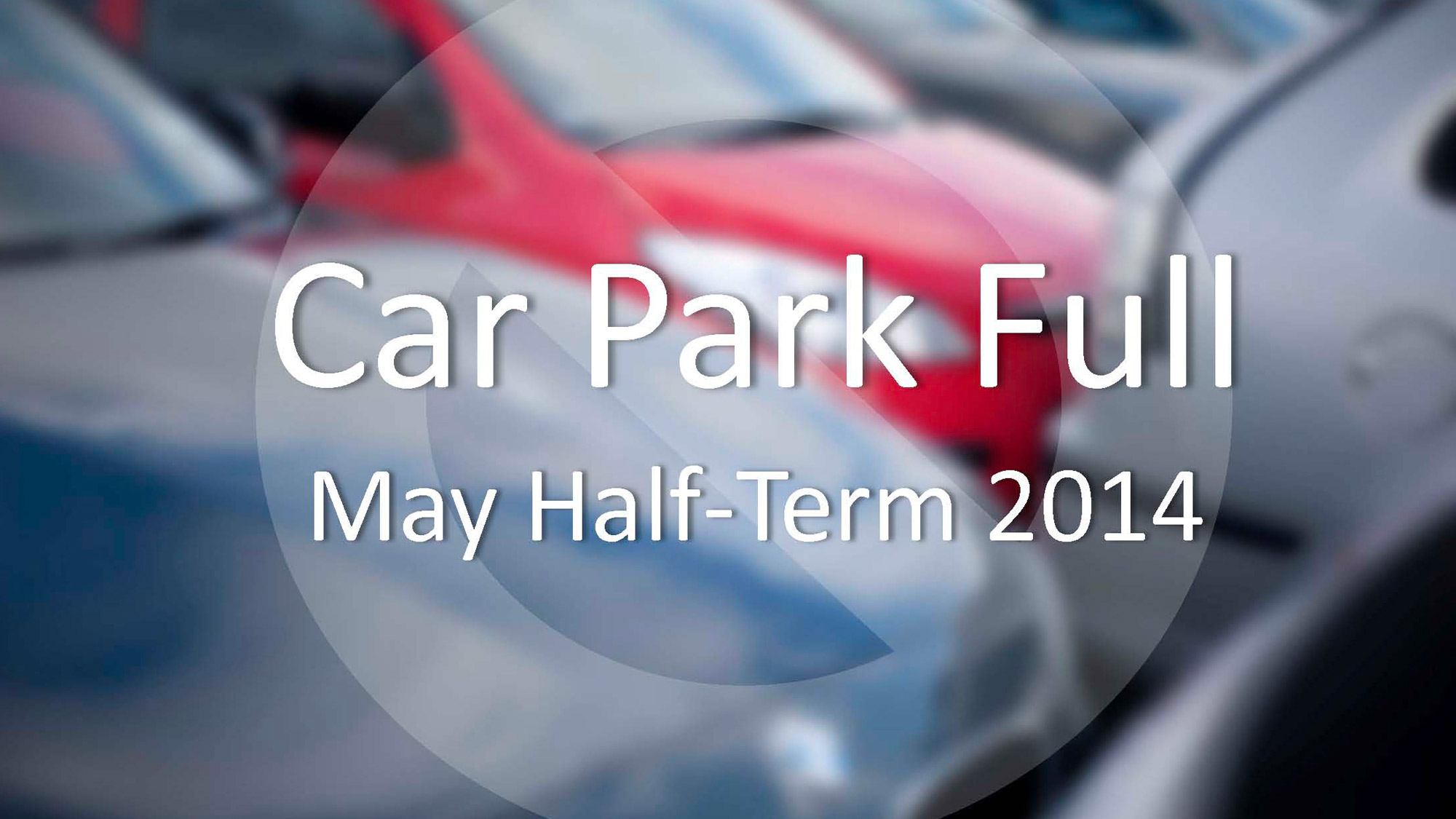 I Love meet and greet, the most experienced airport parking team in the UK, has, for the first time ever, announced that at Gatwick and Stansted airports, it is fully booked for this forthcoming half-term
Sarah Anglim, managing director of I Love meet and greet parking, explains: "There have been very few occasions in my three decades long parking career when we have to shut our car parks because we are fully booked and this is the first time in I Love meet and greet's history. Although we appreciate being an extremely popular choice we have to eventually make a decision about how we can still responsibly provide the best possible service to our customers who have already booked.
We have been constantly promoting that limited space across all operators at Gatwick and Stansted airports will mean travellers who leave booking their parking until three days prior to departure will find that there is no space available."
Demand for I Love meet and greet's airport valet parking for this May half-term has been steadily rising since Easter and is predicted to be the busiest weekend in the year for the airport valet parking industry.
Sarah Anglim adds: "We are concerned that with large numbers of airport valet parking customers booked in over the next weekend, operators will not have properly prepared and there could serious congestion if insufficient manpower is deployed to handle these exceptional levels of traffic."