Approved Operator Scheme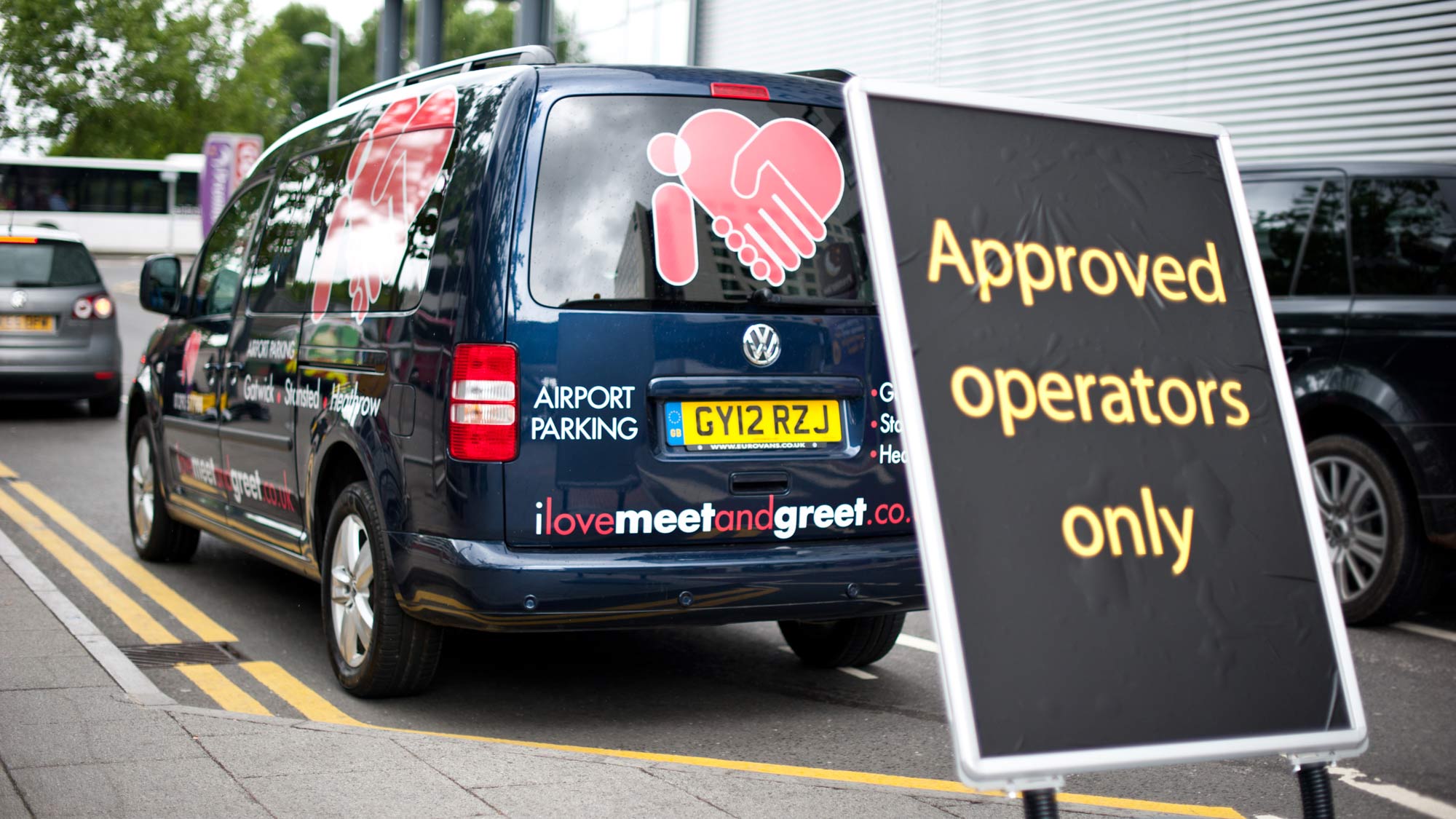 On 10 July, Gatwick Airport will be launching their Approved Operators Scheme for airport valet parking operators and I Love meet and greet parking is one of the first approved operators. With a strong focus on improving the customer experience, only operators who qualify for the strict Trading Standards Buy With Confidence scheme and Park Mark accreditation will be eligible to join the scheme.
Sarah Anglim, managing director at I Love meet and greet, explains: "With 29 years of experience of airport parking at Gatwick Airport, I know that regulating the car parking is a huge challenge. This scheme, however, will be the first to make the traveller's experience better. By only allowing operators with the Buy With Confidence Accreditation and Park Mark approved car parks, the scheme recognises the reputable companies who provide a professional experience. In addition by creating dedicated areas for the approved operators, the airport will reduce congestion and traffic issues."
The Buy With Confidence scheme was launched in 2008 and is run by local authority trading standards. In order to become a Buy With Confidence member, a business must first apply or be recommended to join the scheme and then pass a set of tailored background checks. Membership of the scheme is not given lightly – amongst other checks, each applicant will have their complaints history reviewed and will receive a visit from Trading Standards. Good references are required from previous customers and applicants must agree to abide by the scheme's code of conduct, which requires them to follow the letter and spirit of the law.
Safer parking status, Park Mark, is awarded to parking facilities that have met the requirements of a risk assessment conducted by the Police. These requirements mean the parking operator has put in place measures that help to deter criminal activity and anti-social behaviour, thereby doing everything they can to prevent crime and reduce the fear of crime in their parking facility. The Safer Parking Scheme is an initiative of the Association of Chief Police Officers aimed at reducing crime and the fear of crime in parking facilities and is supported by the Home Office, Government and the Police Service of Northern Ireland.
Sarah Anglim adds: "We have chosen to adopt to continue to use the forecourt for our customers as we strongly believe that this represents the best experience for the airport user. Alongside the levy which the airport will charge for accessing this area, we will also have to keep to a strict time limit for our drop-off and pick-ups. The five minute limit is well within our own performance measures and our average time on the forecourt over the past 12 months has been 4 minutes 32 seconds.
We welcome any measure which aims to improve the airport user experience and this scheme should also discourage any disreputable companies in the future."