New Website Launch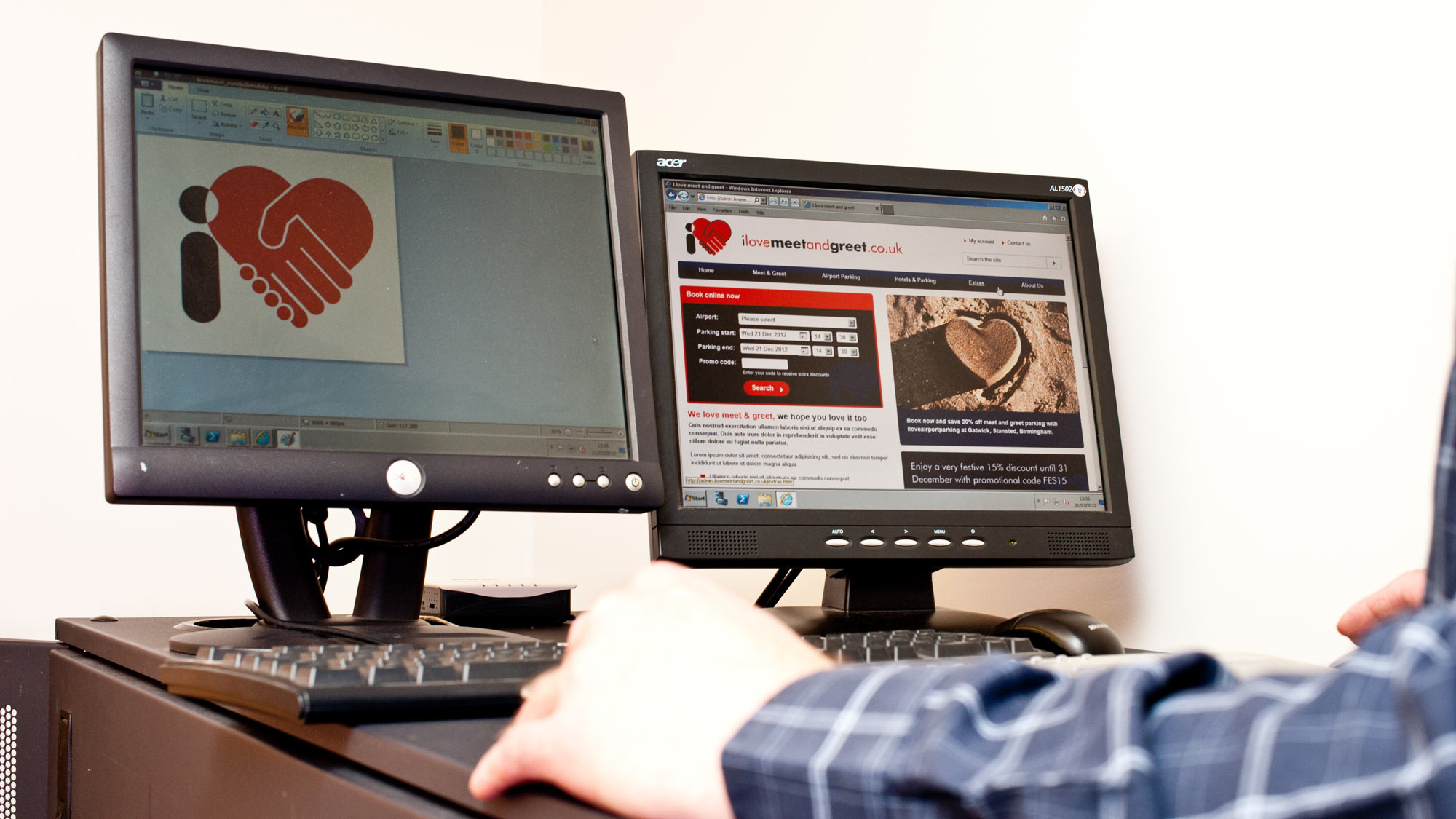 I Love meet and greet parking, the newest and most experienced operator in the UK, has launched their website with an exclusive 30% saving for online bookings. I love meet and greet brings together over 80 years of meet and greet experience in a team which includes individuals who brought the first ever meet and greet parking operation to Gatwick Airport.
Sarah Anglim, Managing Director of I Love meet and greet explains, "We are passionate about parking and my ethos for our meet and greet company is to enhance the customer experience. With the team, I have the best pedigree in the airport parking industry and we aim to evolve meet and greet parking through the highest standards of customer service."
Sarah Anglim adds "Our experience really is unmatched anywhere in the UK. When we first started, the VW Golf was only a Mark I, the Peugeot 205 GTI was only a 1.6 litre, Jaguar was being sold by British Leyland and Mercedes were launching their baby Benz, the 190E. And even though the cars have changed, we know that today's customers still want the best service at the best price."