Our New Responsive Website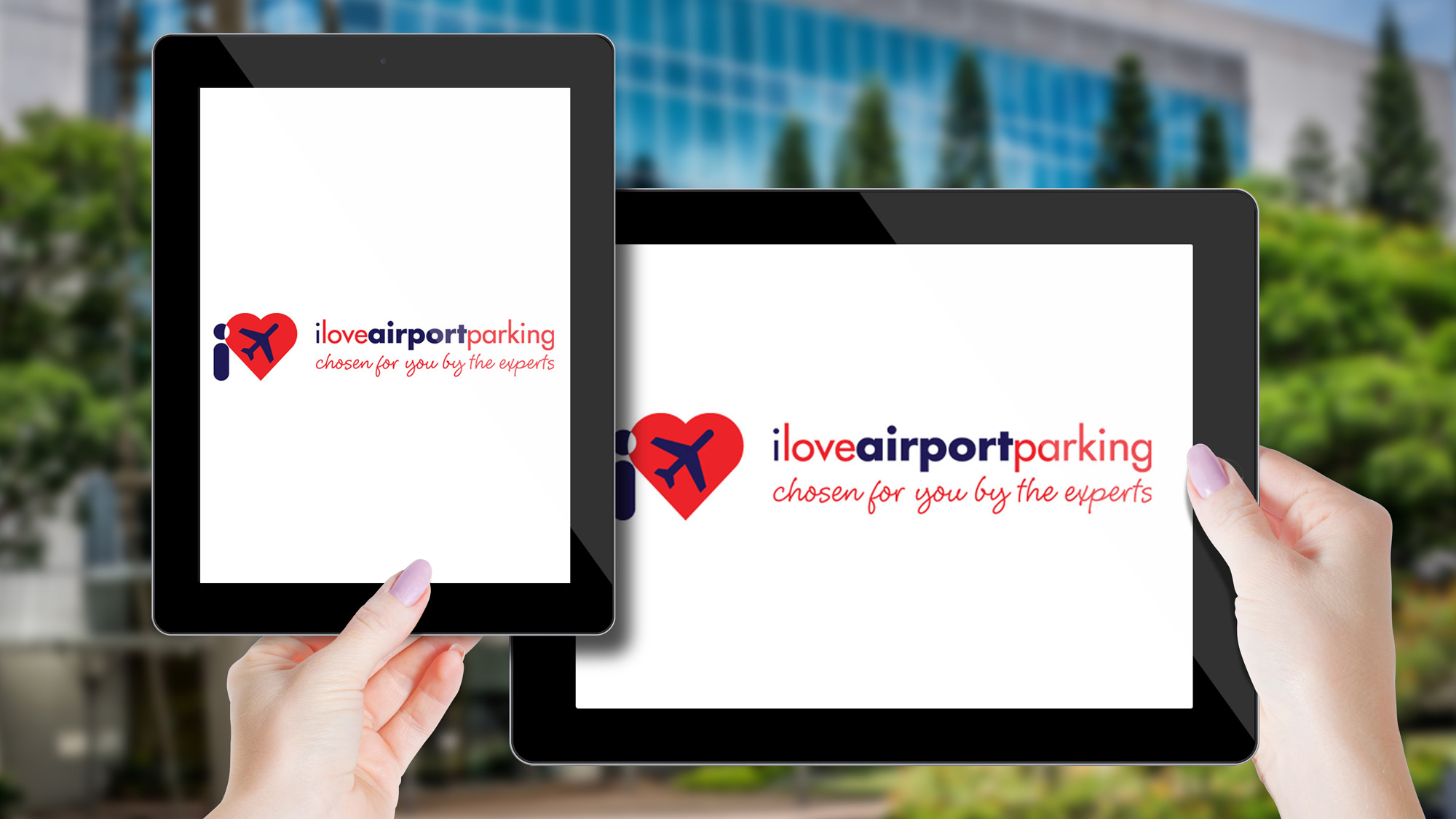 I Love meet and greet, one of the UK's leading airport parking operators, has announced today the launch of a newly designed company website, which provides visitors with the ability to easily book anywhere, anytime, on any device. The new website is a responsive design, optimized for viewing on any device or screen size to fit the growing mobile audience.
"We have updated the look and feel of our site to represent a more modern brand and suit our audience regardless of the device they are using," said Sarah Anglim, managing director of I Love meet and greet, "Whether on a tablet or mobile device, our visitors will be able to access the information they need and make a booking as well being able to discover more about us."
In addition, the new site offers expanded information regarding the airports and services offered by I Love meet and greet, including the increasingly popular airport transfer service which assists customers who depart from and arrive at different airports.
Why not browse our new website and see what we have to offer