No to Public Transport - Yes to Meet & Greet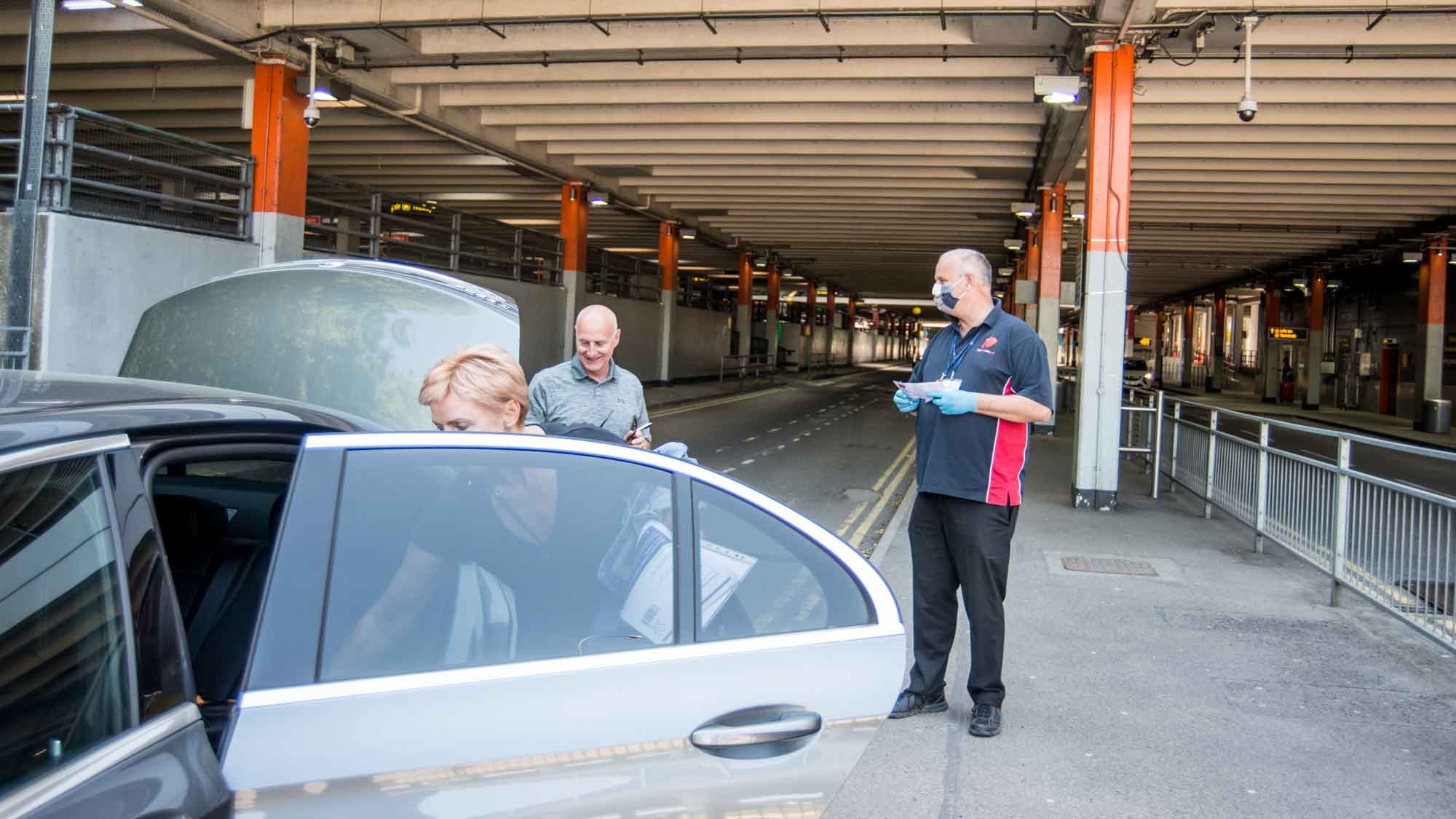 The official Government advice is to avoid using public transport such as buses and trains as much as possible. I Love meet and greet, the meet and greet airport parking specialists, offers a flexible and safe parking service for those travellers who need to park at the airport.
Sarah Anglim, Founder and MD of I Love meet and greet, explains:" For all of my 35 years in meet and greet parking we have promoted the convenience of not having to get on buses or trains to the airports and today that ease of use is just as crucial. Customers looking for a low-touch parking solution at the airport will appreciate the contactless nature of meet and greet and we have implemented additional COVID-secure measures to keep our clients and our staff safe."
As a Gatwick Airport approved operator, I Love meet and greet has dedicated areas allowing social distancing in the wide open areas of the terminal forecourt. The drivers will also wipe down the key, door handles, steering wheel, gear shift and any other communal parts with the recommended disinfectant wipes.