Official Supplier To BST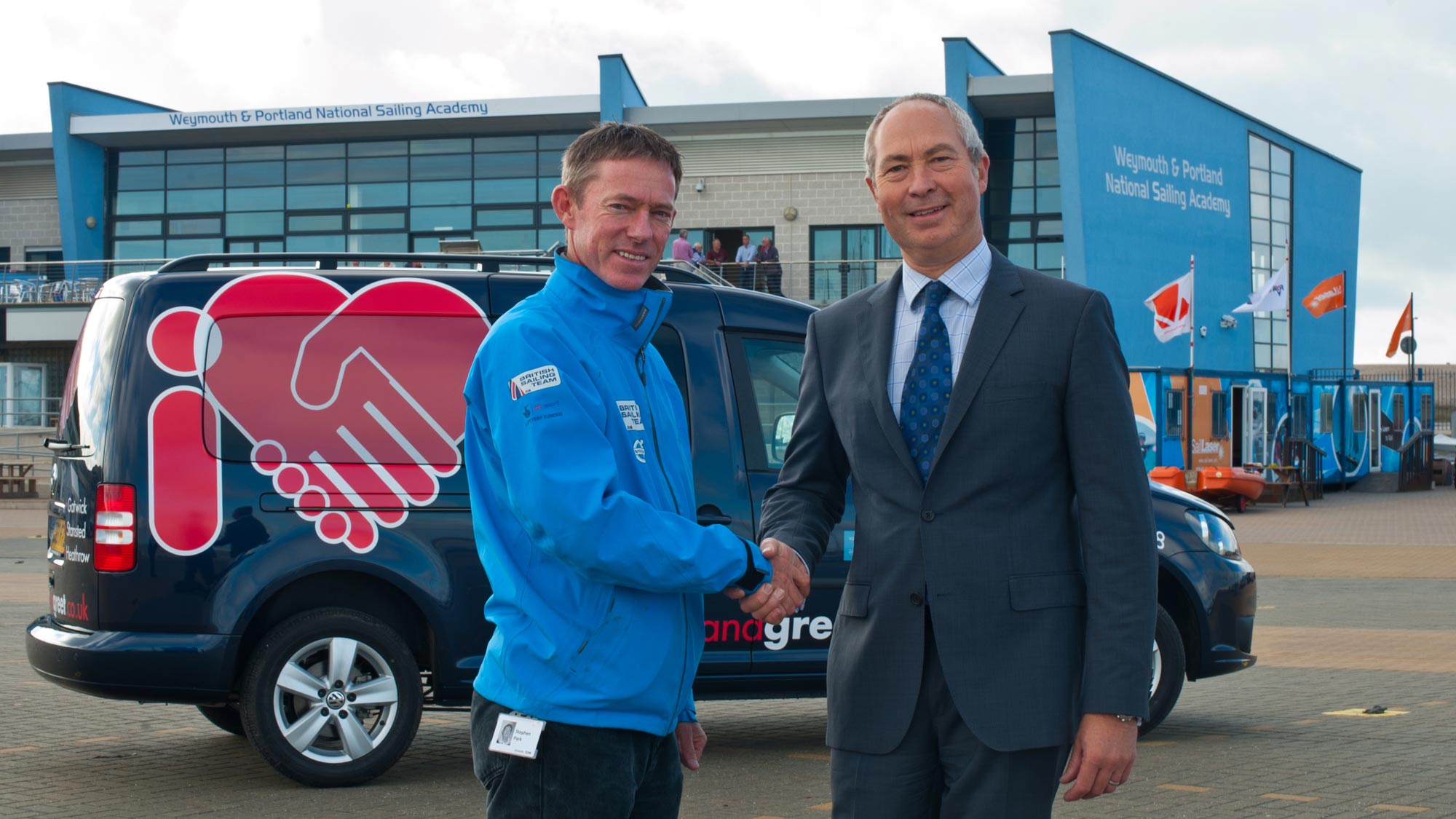 As part of their 2016 Olympic campaign, the British Sailing Team regularly flies from the UK to overseas competitions and for training sessions, so the provision of meet and greet parking from the UK's most experienced airport parking company will help make travel, which can sometimes be arduous with heavy sails and equipment, a more efficient part of the journey.
Tony Tucker, Director at I Love meet and greet, said: "We wanted to provide support for a sporting team which has already demonstrated exceptional success at an Olympic standard and which is looking to build on these achievements at all levels. Airport parking is a small but useful element in an athlete's journey and this announcement underlines I Love meet and greet's position as the leading airport provider for world class sporting teams.
Stephen Park, the British Sailing Team's Olympic Manager, said: "International travel, whether for competition or training, is essential for our sailors to improve their performance so our partnership with I Love meet and greet parking adds another level of convenience, comfort and time-saving for all those trips to the airport in our fleet of Volvos.
"I have used the I Love meet and greet service myself, flying from Gatwick to Marseille and they make the airport trip so much easier. Being met by a smiling driver, directly outside the terminal made the early morning flight much more bearable. I also tend to carry a fair amount of specialist kit and clothing, so not having to carry my luggage on and off an airport bus was extremely helpful."