Plastic Battle Won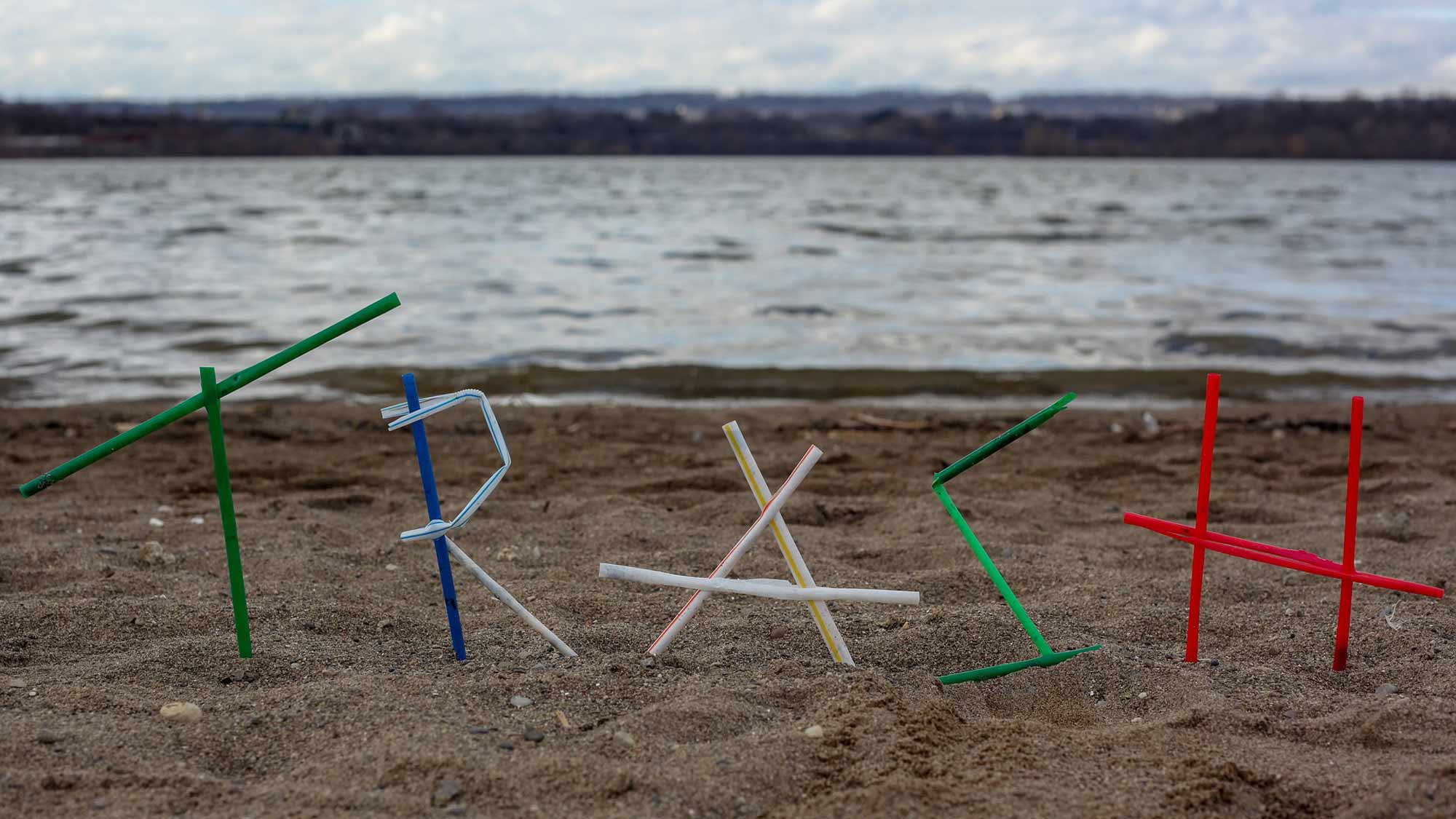 As ardent supporters of the environment, I love meet and greet was delighted to read about the UK Government's forthcoming ban on plastic straws, drink stirrers and cotton buds which starts in April 2020. Announced by Environment secretary Michael Gove, this is welcome news.
Sarah Anglim, MD and founder of I Love meet and greet, said: "This is going to be helpful, not just because of the ban itself but also for the signal it sends. The Government is prepared to prohibit harmful products, and this will encourage industry to start looking for better alternatives."
The ban is the Government's response to a consultation, published last week which revealed that 90 per cent of respondents back a ban on drinks stirrers, and 89 per cent a ban on cotton buds with more than 80 per cent of respondents supporting a ban on the distribution and sale of plastic straws.
I love meet and greet ran its own #parktheplastic campaign last year where it handed out thousands of free re-useable metal straws to its customers to cut the use of plastic straws and raise awareness of this major source of plastic pollution in the world's oceans.
Food and drink outlets will not be able to display plastic straws or automatically hand them out. Exemptions will allow those who need to use plastic straws for medical reasons or a disability to buy them from registered pharmacies or request them in restaurants, pubs and bars. The use of plastic-stemmed cotton buds will be allowed for medical and scientific purposes.