Our Values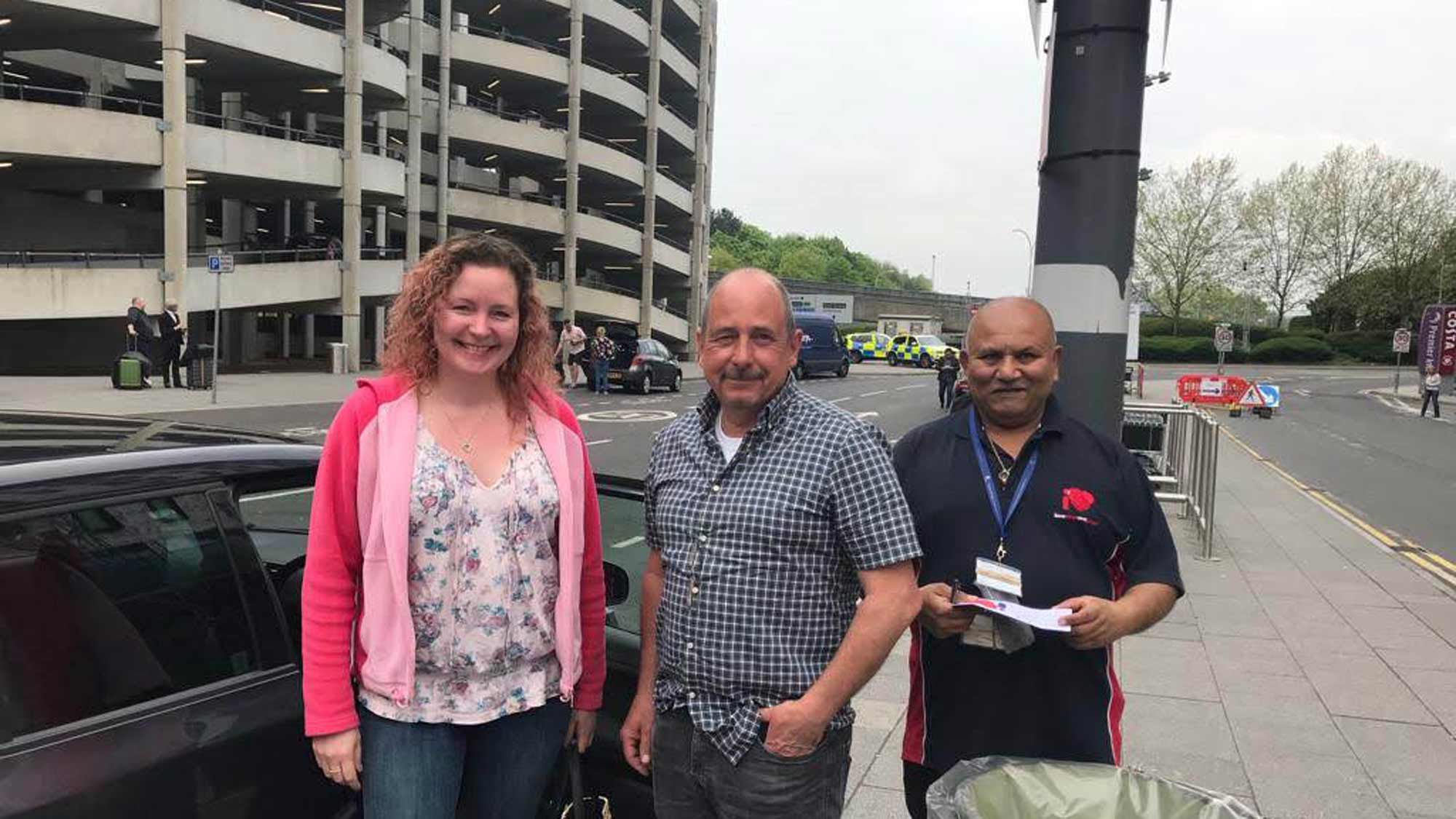 With over a century of combined airport parking experience in I Love meet and greet's senior team, customers can be confident that they will receive outstanding service. With the highest ratings of any meet and greet operator in country, I Love meet and greet really is the customers' favourite.
I Love meet and greet's founder and managing director, Sarah Anglim explains: "We have always made the customer our focus but we have also ensure that we adhere to three core values which customers and staff can easily understand."
Professional
Our drivers are trained in customer service, so that their people skills are equal to their driving skills. Our decades of experience are distilled into helping our teams always behave professionally. Wearing the I Love uniform means that they care about their job and that they will perform their daily work to the best of their ability. It also means being prepared to go beyond – like when our drivers help change a flat tyre or charge a flat battery.
Punctual
Our service relies on meeting customers at pre-determined times, so we pride ourselves on being punctual. We believe that on the return the car should be delivered back to you at the terminal within 15 minutes and if we fail to do this, we will refund your booking up to 25% refund on your booking for over 30 minutes or 50% refund for more than 60 minutes.
Polite
Being courteous is sometimes seen as old-fashioned or simply unfashionable in a world fixated on screens and data, but we believe that being polite is essential and a core element of the I love DNA. Interacting with customers brings great variety to our drivers' days and they all enjoy a quick chat and some exchanged pleasantries.