Parking Numbers Soar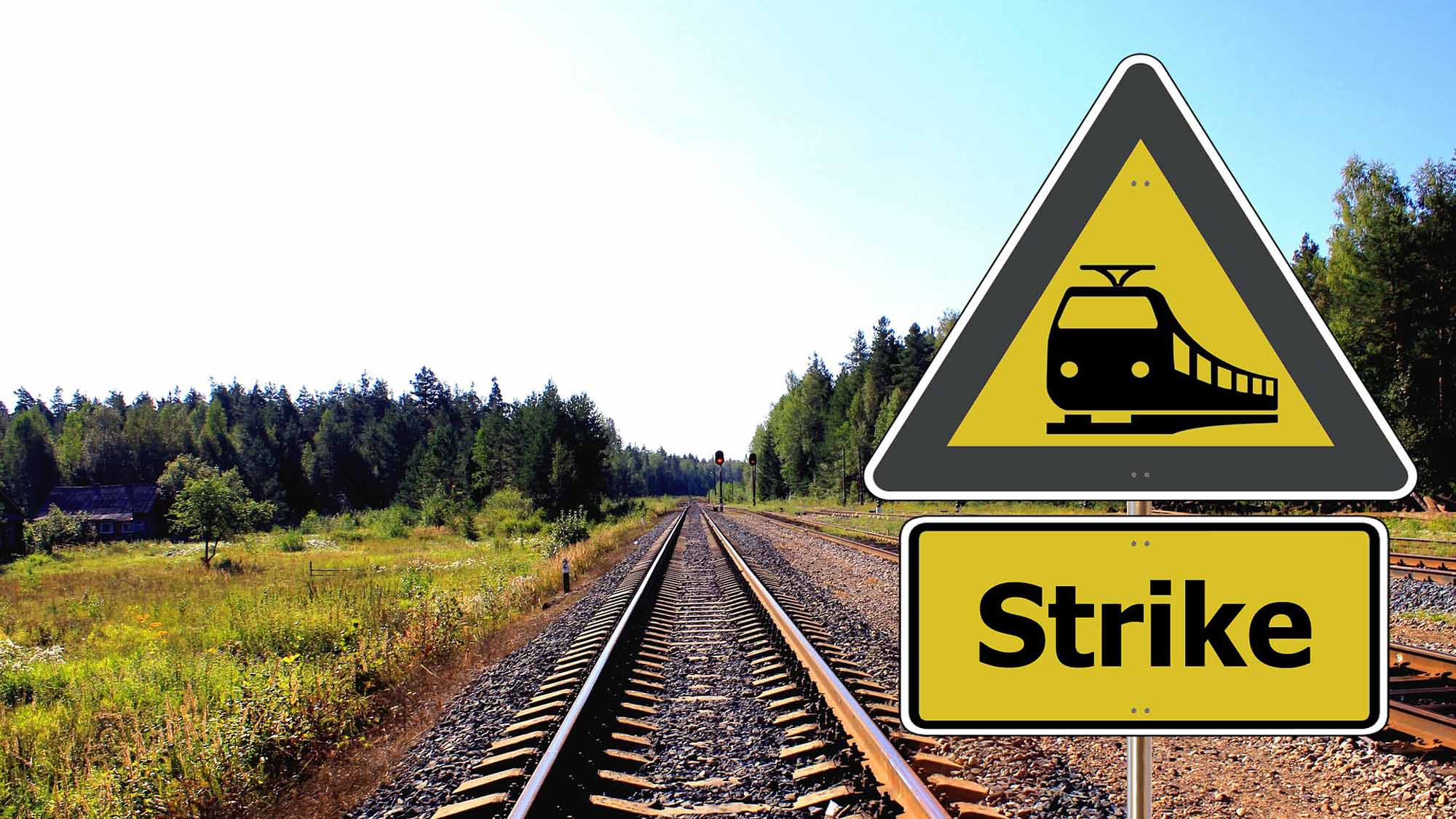 As the Christmas getaway becomes more popular airport parking companies like I Love meet and greet are seeing record numbers. In part due to the train services to Britain's second-busiest airport deteriorating because of industrial action and infrastructure problems, and in part due to the convenience of being met on the forecourt outside the terminal, I Love meet and greet is gearing for the busiest Christmas season ever.
Sarah Anglim, founder and managing director of I Love meet and greet, explains: "Friday 16th December will be a record festive day for us and Boxing Day is shaping up to be a mammoth day too. Our regular customers have booked in advance and as awareness of this current strike action spreads, we are seeing hundreds of last minute bookings flood in too."
Southern, which runs from London Bridge and Victoria to Gatwick, as well as South London, Surrey and Sussex, has warned of "severe disruption on all dates". Even during off-peak spells on a day when no strikes are taking place, dozens of trains between London and Gatwick have been cancelled or severely disrupted.
An overtime ban by Southern drivers has also affected Gatwick Express services, as some of the same drivers operate Gatwick Express trains. The industrial action is not helped by speed restrictions on the line from Victoria through South London – but many trains on alternative lines, from St Pancras and London Bridge, have also been delayed or cancelled altogether.
British Airways is warning passengers: "On strike days, no Southern trains will run. Gatwick Express will run a limited service."
Gatwick Airport issued a statement warning travellers to "allow plenty of extra time to get to the airport". It said: "We are expecting significant disruption to rail services to and from Gatwick on 13, 14 and 16 December due to a train drivers strike. There will be no Southern trains and reduced Gatwick Express services. "The train strike will increase the number of people driving in the area, so roads are expected to be much busier than usual."