Parking Resolution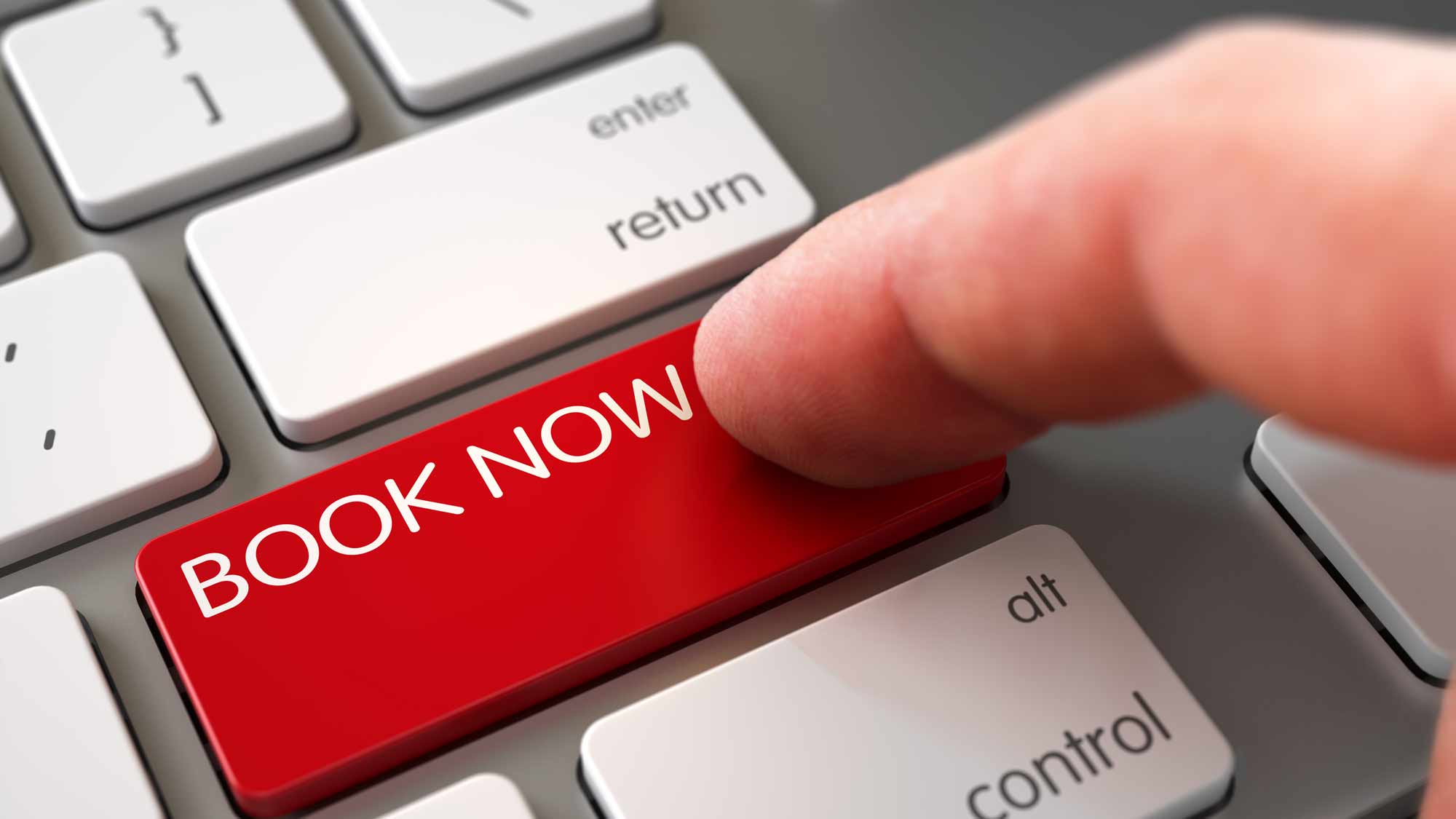 The UK's favourite meet and greet parking operator, I love meet and greet, is starting the new year with some helpful advice for anyone looking to book airport parking in 2020. Founder and managing director, Sarah Anglim, explains: "With a finite number of parking spaces available it is inevitable that the price of parking will rise as the departure date approaches. This conflicts with most travel booking behaviour which generally means that people do not book their airport parking much more than two weeks before. Some make their booking the day before.
Once you know your flight details, you can book your airport parking and take advantage of cheaper prices. We regularly email our loyal customers with offers and discounts."
January has always been a popular time of year for booking holidays, as people plan their year. There are travel ads on the TV, on websites and across printed media, encouraging us to book now. The research on having the best holiday also suggests that booking early gives more time for us to anticipate the trip and that anticipation can be as enjoyable as the experience of travelling itself.
If you need an incentive I love meet and greet is offering 25% off any bookings for 2020 – full details are here: https://www.ilovemeetandgreet.co.uk/about-us/offers/