No more Purple or Meteor at Gatwick and Stansted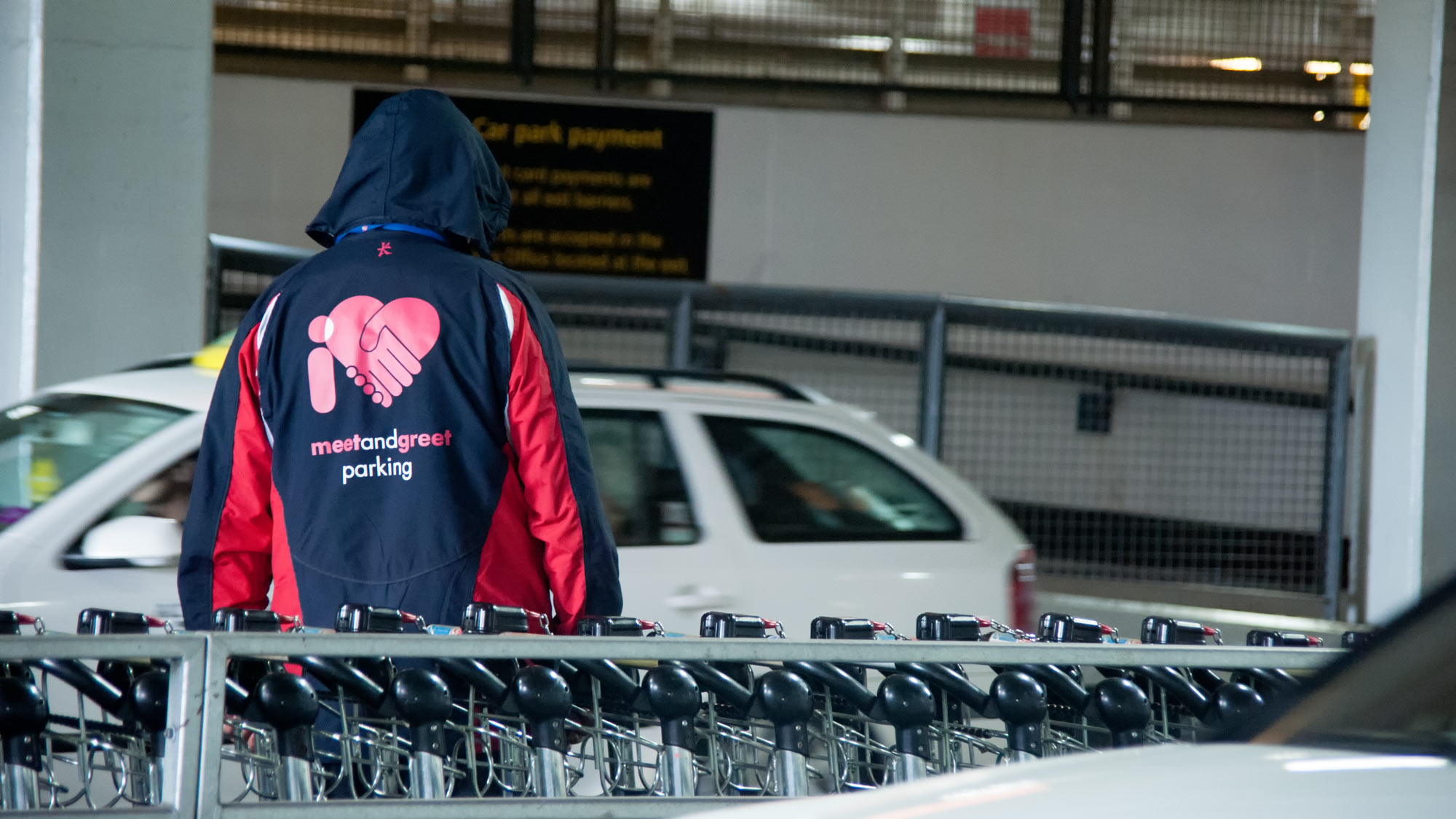 Now that Purple Parking Ltd has gone in to administration and are no longer providing parking services themselves, customers cannot buy Purple or Meteor meet and greet airport parking at either Gatwick or Stansted airports.
'Fortunately,', says Sarah Anglim, founder and MD of I Love meet and greet, "we facilitated all of Purple Parking's customers at these airports for the past five years for both Purple and Meteor customers. We can still deliver exactly the same service as we have been doing. All you need to do is to book direct with us at ilovemeetandgreet.co.uk and we take care of the rest."
I Love meet and greet is one of the UK's leading airport parking operators. Owned and operated by the team that originally introduced meet and greet to Gatwick in 1984 and then went on to create and build Meteor meet and greet parking into the UK's largest operator, I Love has the highest number of 5-star reviews of any airport parking company on Facebook.
"I feel sorry for those Purple Parking and Meteor customers, especially those who have trusted this brand with their loyalty for many years. As an airport industry veteran, I have worked alongside Purple in all my roles at different parking companies and most recently for the past five years I Love meet and greet delivered all Purple Parking's meet and greet at both Gatwick and Stansted airports.
My team is still the same team of drivers who delivered exceptional customer service for Purple customers, so if you want the most professional, polite and punctual meet and greet, book with I Love."