Real Experts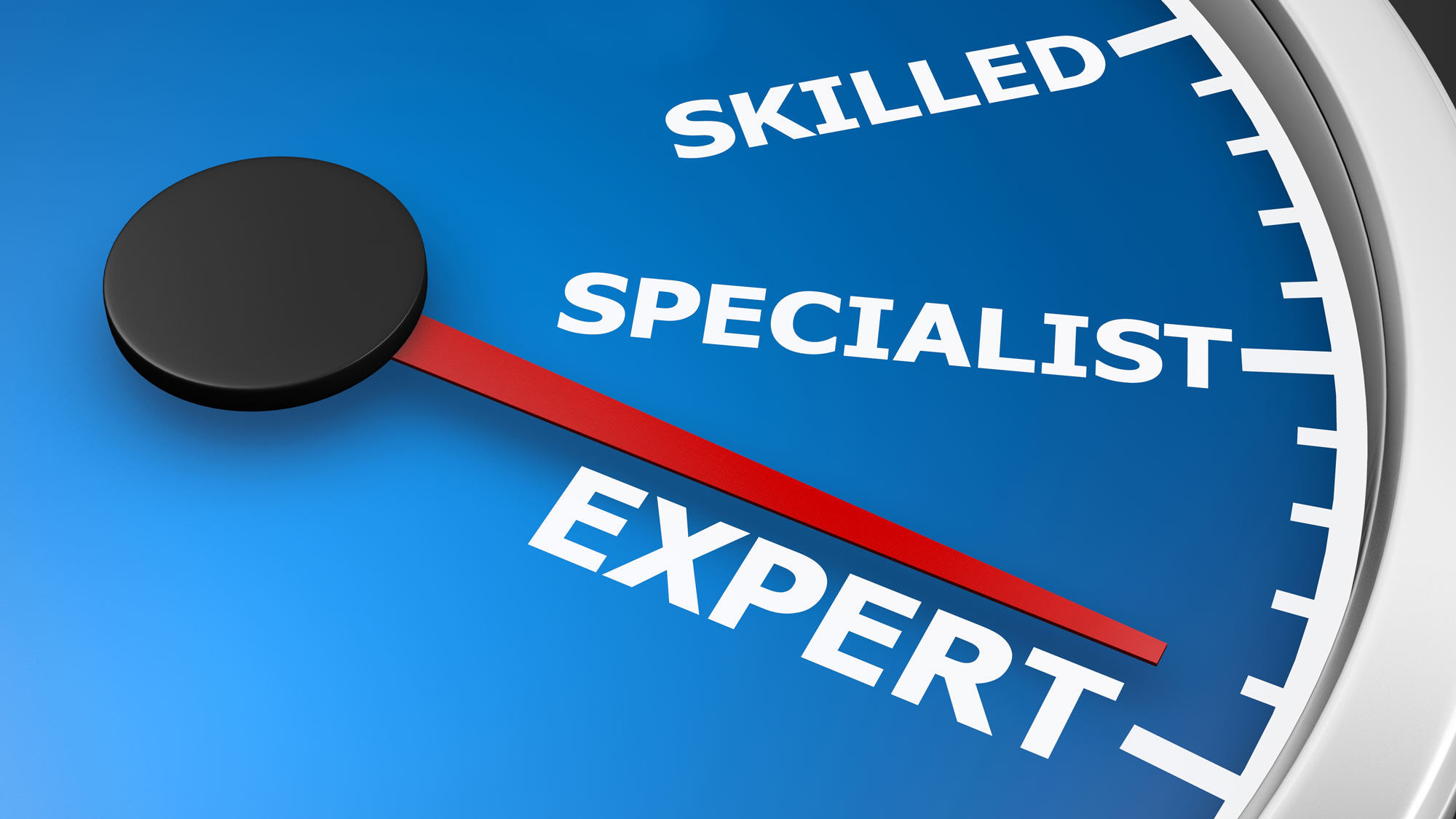 There are many airport parking brands which claim to be experts and to help clear up any confusion, I Love meet and greet has created some guidelines to help airport travellers identify the genuine operators and the fakers.
Sarah Anglim, founder and md of I love meet and greet, explains: "True expertise can only be gained through years of experience. Expert standards can be recognised and accredited by professional authorities, so for anyone looking for airport parking there some straightforward checks which will reveal whether a claim to be an expert is true or false."
1. How long has the business been parking cars?
The crucial point here is not how long the brand has been selling airport parking but how many years has the business been operating a car parking service.
2. How experienced in parking is the senior team?
Again, this is not about the senior team's experience in finance, technology or another generic business discipline but how much of a track record the team has in parking cars for airport customers.
3. How much experience do the managers in the operation have?
A business may have great managers but unless they have spent significant parts of their career parking cars, they are not experts.
4. Does the brand have any airport accreditations?
Professional bodies such as Park Mark and Trading Standards ensure high standards for airport parking brands through regular audits. Airports also run approved schemes so any brand claiming to be an expert in airport parking will have these accreditations.
Sarah adds: "My senior team has been parking cars at Gatwick Airport since 1984, we have almost 200 years of culminative experience in the business and we are recognised by all the official airport parking standards. We are the real experts."