Safer Parking Award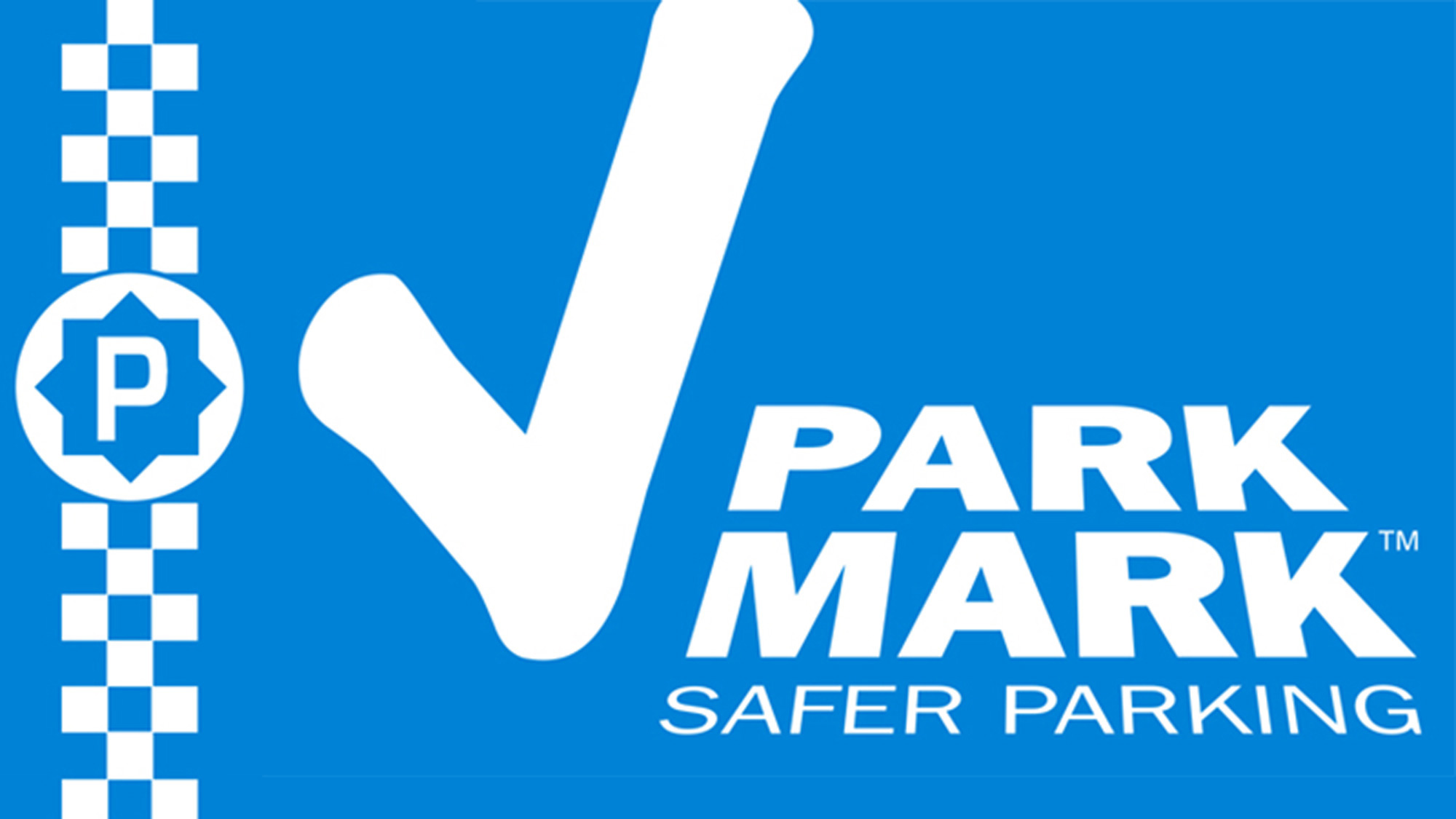 I Love Meet and Greet Ltd was granted renewal on Wednesday 6th November 2013 by Safer Parking Award Scheme Park Mark for their parking facilities at Gatwick. The accredited scheme assesses parking sites to ensure that they meet high standards in areas such as safety and quality.
The assessment carried out by Mike Bessent, the Surrey Police Accredited Assessor revealed that over the past twelve months, there has been no reported crime related incidents within I Love Meet and Greet Ltd's parking facilities. With an annual vehicle throughput of some 30,500, this proves that I Love Meet and Greet provide safe and non-threatening environments for their customer's vehicles.
Mike Bibby, Area Manager for Essex Kent and Sussex Safer Parking Award Scheme said: "I would like to take this opportunity to congratulate all personnel involved on the standards we witnessed at I Love Meet and Greet's parking sites."
The award has been now granted to I Love Meet and Greet for a further twelve months and reflects the high standards of service that the company offer.The I Love meet and greet team have been providing excellent meet and greet valet parking since 1984.