Safest way to park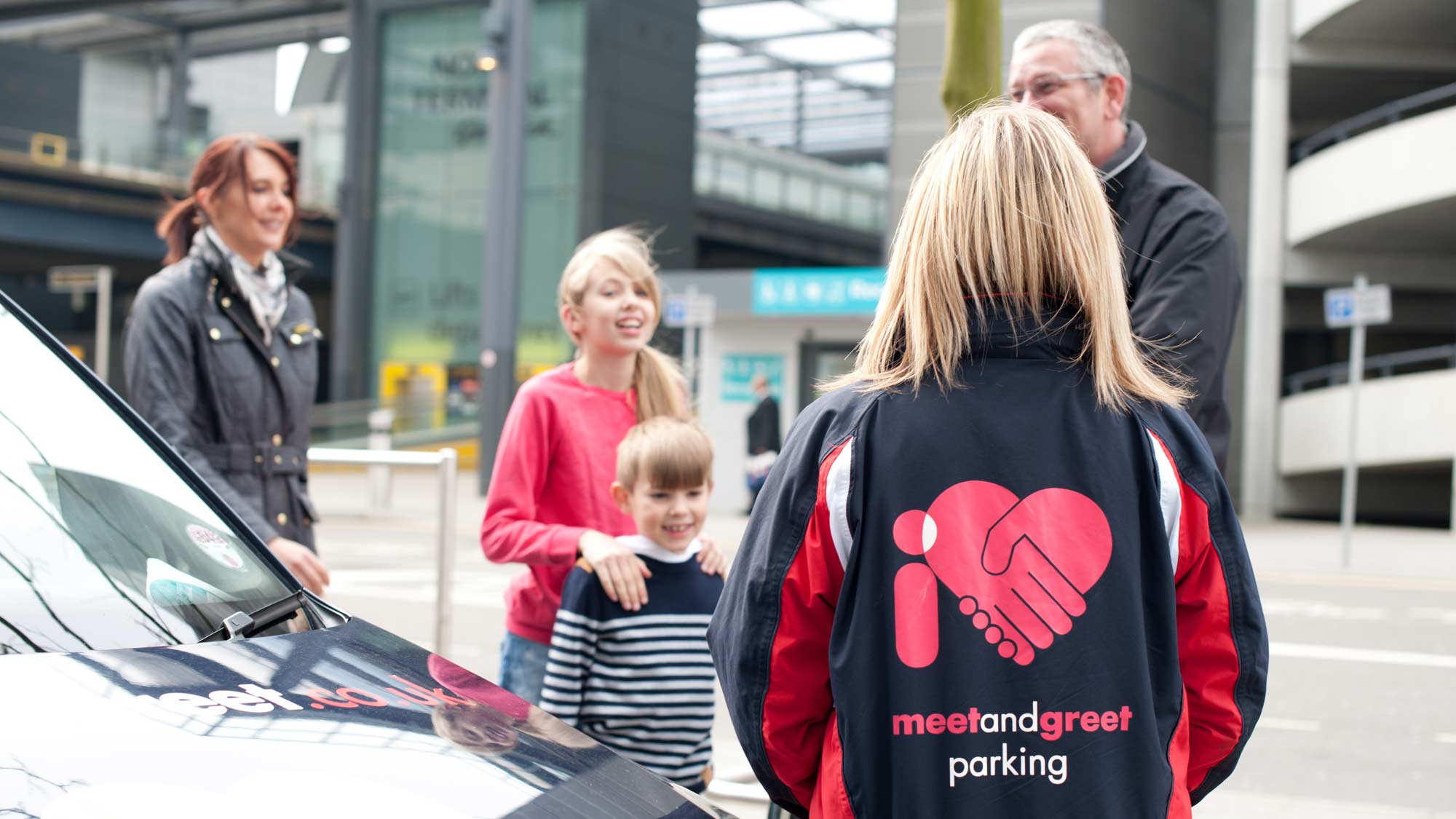 As the summer holidays begin, I love meet and greet is reminding parents that the safest and most convenient way to park as a family is by using meet and greet parking at the airport. Sarah Anglim, Founder and MD of I Love meet and greet, explains: "As a mum myself I know the thought of travelling with children can be daunting and inevitably raises a number of questions and fears. Will they eat the food? Will they behave themselves on the flight? Will they be safe?
One of the best things any airport traveller can do is to book the meet and greet parking service – it eliminates any hanging around in airport car parks and the hassle of getting on and off a transfer bus. You and your children get into the terminal so much quicker.
Airport forecourts are very safe environments, being well lit and patrolled by police at all times of the day – so that early morning or late-night flight will be just as easy."
I Love meet and greet drivers are all uniformed with ID passes making them easy to recognise and identify on the forecourt – just look for the big red heart! Trained in customer service and with many years of experience, these professionals will make sure your and your family start and finish your holiday time at the airport in style.