Stansted Launch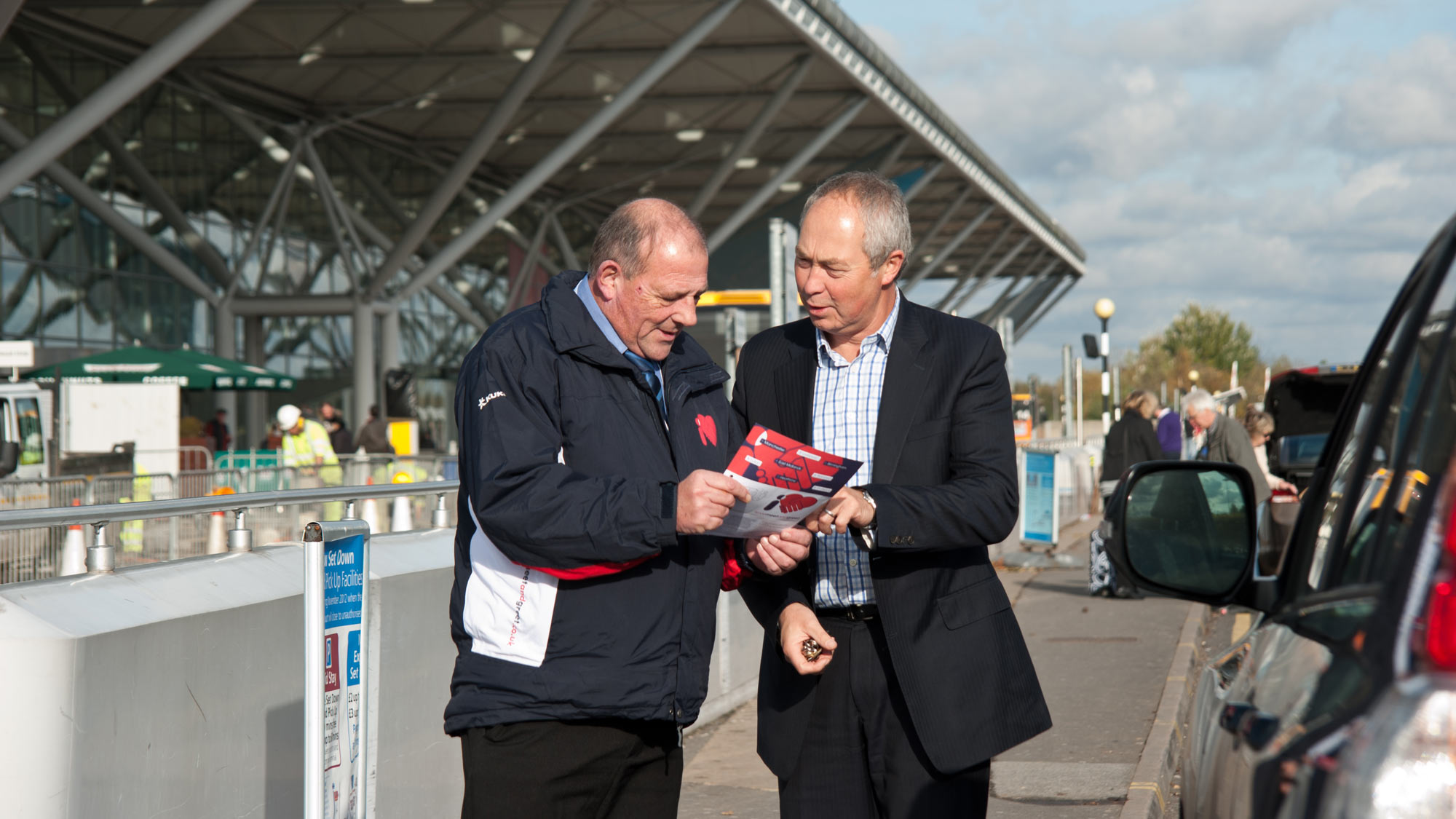 I Love meet and greet parking, the most experienced operator in the UK, has launched at Stansted Airport. The Stansted operation will be led by Jim Betchley, who was previously responsible for Pink Elephant and Meteor meet and greet parking at Stansted.
Jim joins a team which has more experience than any other operator and he is bringing his own considerable expertise to the I Love brand. Jim has been the manager at Stansted airport for the past 2 years, running the park-and-ride contract for Pink Elephant and the meet and greet parking at Meteor meet and greet.
Sarah Anglim, Managing Director of I Love meet and greet, explains: "Jim will be a great asset to our team and his skills will strengthen our fast growing brand. Launching at Stansted was a key goal for us and to be able to start within our first year clearly demonstrates the popularity of our business. We are now able to offer our meet and greet parking at the three major London airports"
I Love meet and greet parking is now available at five airports: Gatwick, Heathrow, Stansted, Manchester and Liverpool.