Stay Flexible with your travel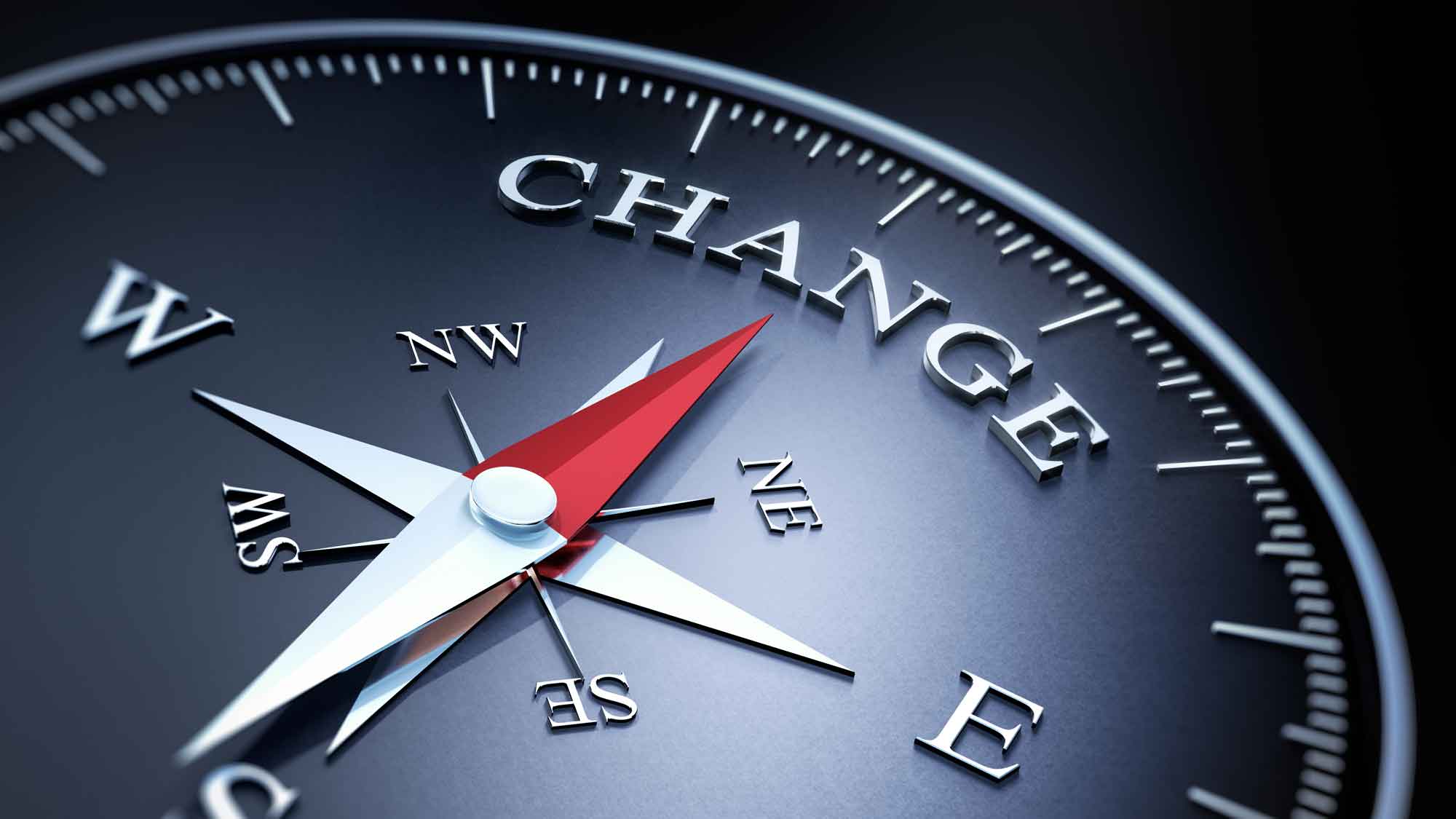 I Love meet and greet, the UK's favourite meet and greet airport parking specialist, has always offered flexibility for its products, allowing customers to change their travel plans up to 24 hours prior to departure with no additional cost.
Sarah Anglim, managing director and co-founder of I Love meet and greet, explains: "I love's philosophy from day one was to be customer focussed and we appreciate that travel plans can change.
We offer the ability to change all the elements of your booking including your times, your dates and your airport. Just as importantly, being a parking company, we offer the flexibility to change your car details.
We even introduced an airport transfer product so that customers can fly out of one airport and into another."
Sarah continues: "When the ash cloud from Eyjafjallajökull shut down all of the European airspace, over 95% of customers chose to move their booking forward in time, rightly estimating that they would be able to travel later in the year."
If customers want to talk us please call 01293 577988 to speak to a member of our friendly team about bookings and amendments. The office is open Monday to Friday 09:00am to 17:00pm and shut on weekends and bank holidays.