The Final Straw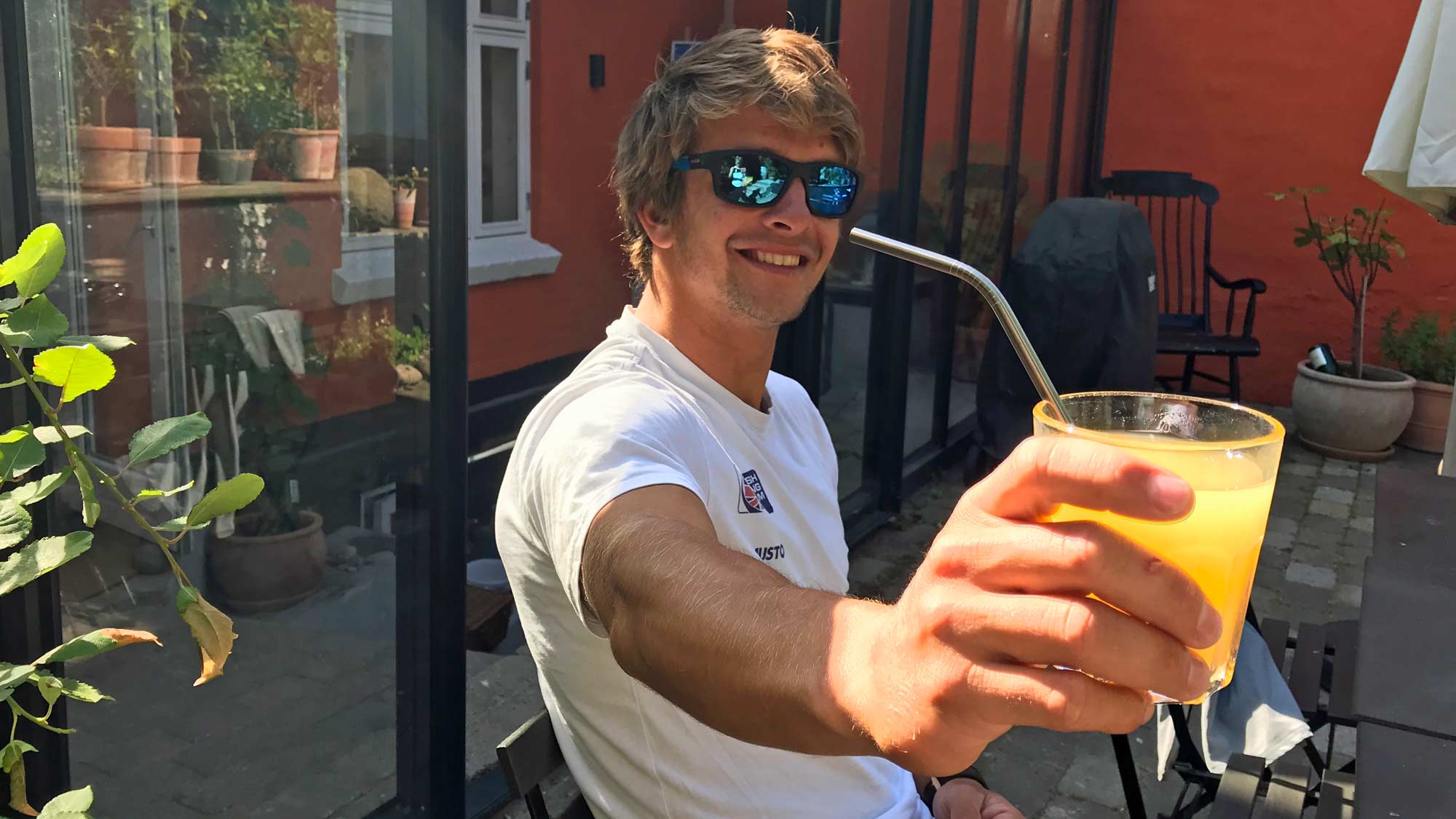 Ben Saxton our World sailing champion supports I Love's reusable straws initiative
Nacra 17 World Champion sailor Ben Saxton has endorsed I Love meet and greet's re-usable straw campaign. The airport parking specialist has given over 4000 free reusable straws to customers as part of its #ParkthePlastic campaign.
Ben Saxton explains: "As professional sailors we travel all around the world and spend much of our time in and on our oceans. Plastic pollution is a real problem right now. Whether in the Bahamas, in Mallorca, or on the coast in the UK, plastic is everywhere. The ocean is where we train and work and to see the pollution first-hand is distressing. All of us have a responsibility to the planet and the ocean and as sailors we have an especially close bond with the marine environment. We were thrilled to see our sponsor, I Love meet and greet, take direct action and offer re-useable straws to their customers when they are at the airport. Giving free re-useable straws away to people just about to start their holiday is an excellent way to make a real impact and influence behaviour."
I Love meet and greet's pack of re-useable stainless straws contains two straws, a cleaning brush, all protected by an eco-friendly jute pouch.
Sarah Anglim, founder and MD of I Love meet and greet, explains: "People are delighted to see an airport parking company taking such a strong stance on this issue. Our drivers have been showered with compliments about the initiative such as 'Well done I Love – your campaign is making a difference' and 'Great to see an airport parking company with a conscience'. Even customers who were unaware of the pollution problems with plastic straws have been grateful to us for bringing the issue to their attention."