Third Birthday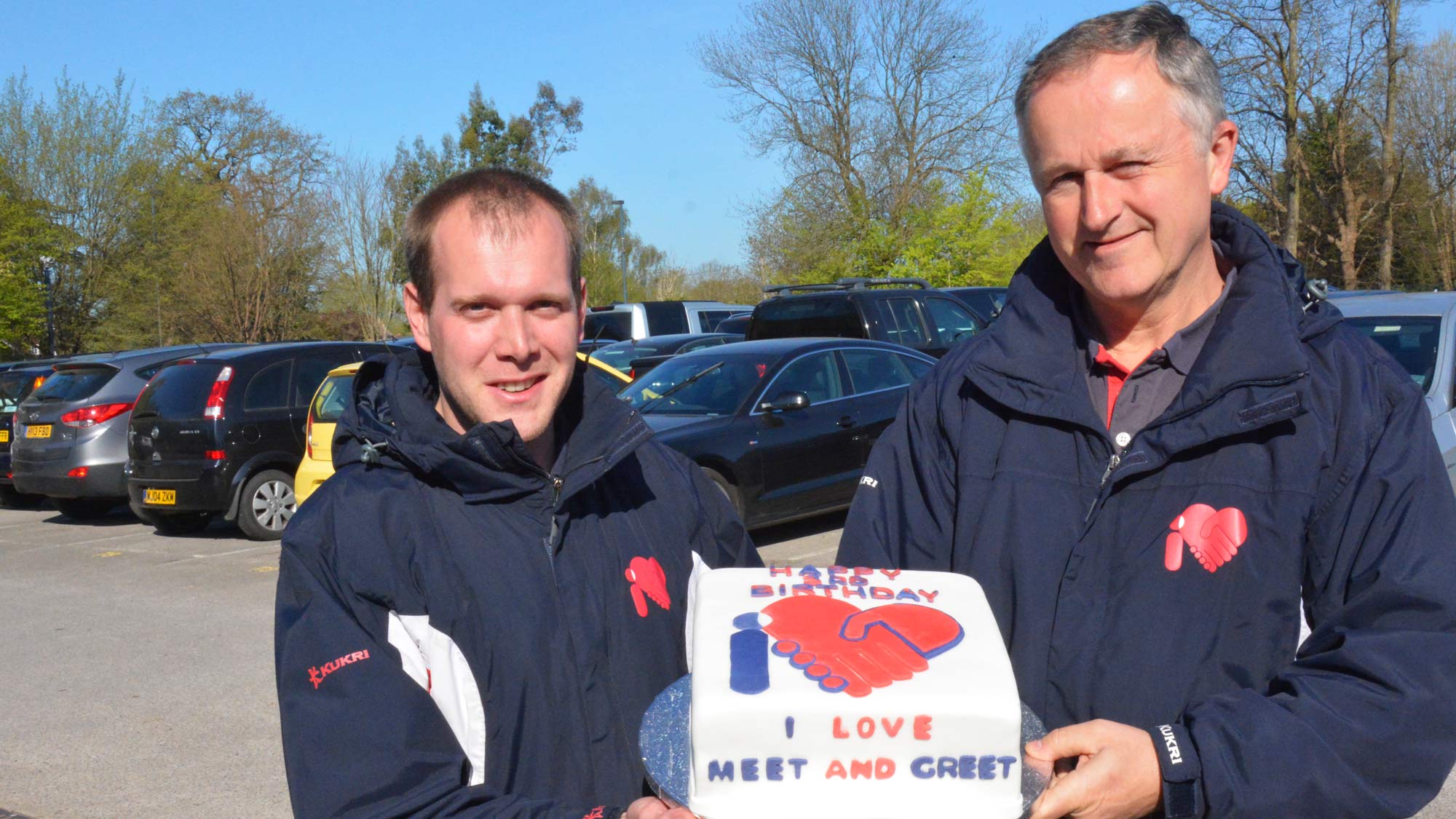 I Love meet and greet, the UK's most experienced airport parking operator, is celebrating its third birthday.
Sarah Anglim, managing director, explains: 'Even in this company's short life we have seen major upheavals in the airport parking industry, with well known brands being bought and operated by competitors.
Against this dynamic backdrop, I am proud and pleased to be able to celebrate three years of growth and especially as, thanks to the commitment of my dedicated staff, our reputation is as strong, if not stronger than many established parking brands.'
I Love meet and greet is a leading operator, being a founder member of Gatwick Airport's Approved Operator Scheme and accredited by Trading Standards' Buy With Confidence scheme at both their Gatwick and Stansted locations.
Sarah adds: 'Running a successful airport parking company is a challenge but we apply the rule of three Ps; polite, punctual and professional to all our activities.
We have an enviable reputation for delivering the best service with the most polite drivers. We aim to meet our customers - on both the way out and on the return - within ten to fifteen minutes. We provide the most professional service, backed by more years of experience than any other airport parking operator.