True Valet at Stansted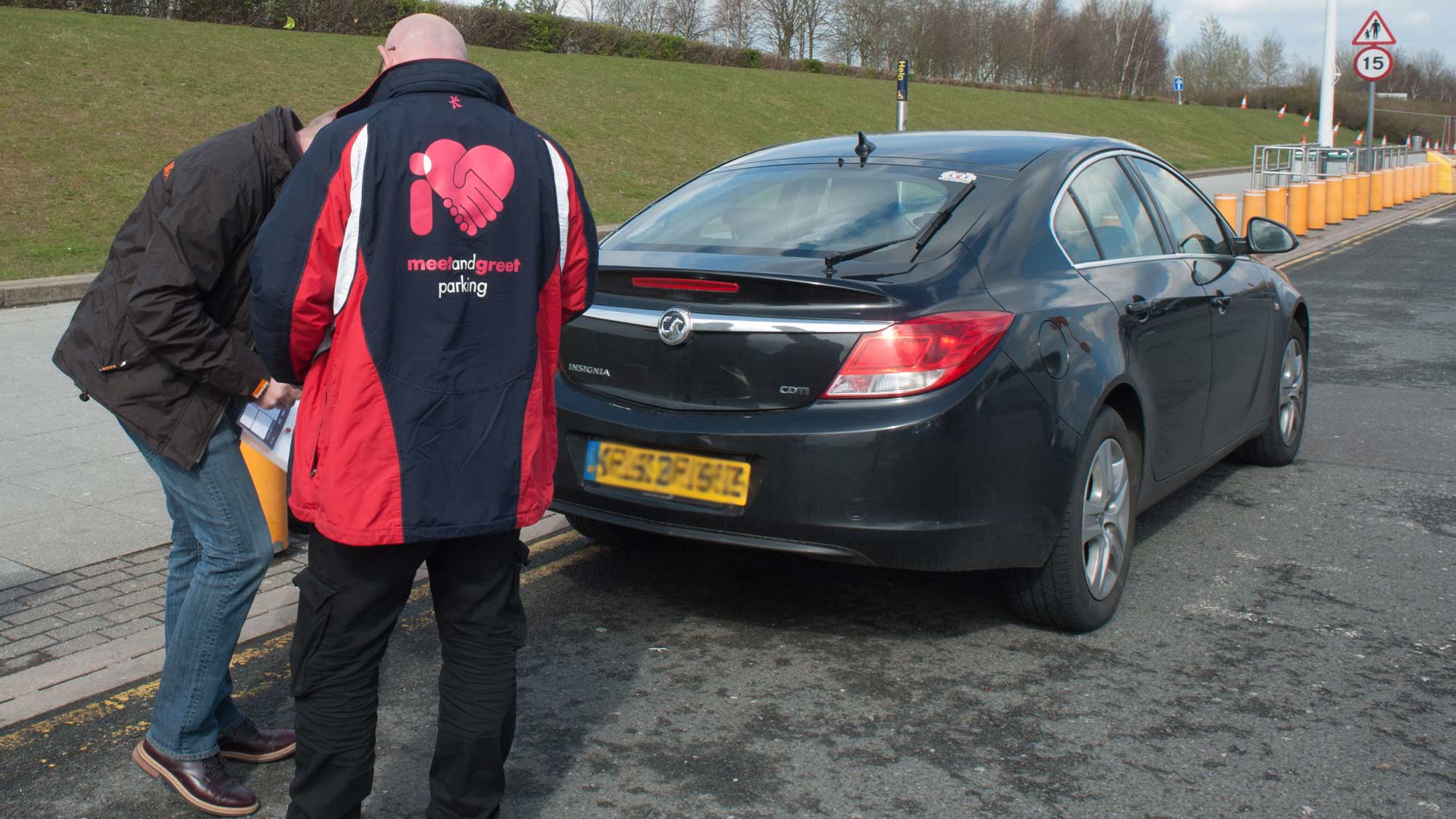 I Love meet and greet, one of most experienced airport valet parking teams in the UK, is claiming that some customers will not be receiving a true valet parking experience this Easter.
Sarah Anglim, managing director at I Love meet and greet, explains: "There are several parking products available at Stansted Airport which look like a meet and greet parking product but are actually poor imitations. With a proper airport valet parking operation, the customer is met by a professional driver on their outbound journey at designated point and then on the inbound leg, the customer is again met by a driver with the customer's car. It is this personal service which makes valet parking."
"We now see products such as one-ways and premium short-stay parking bays using the words valet parking, which confuse the customer and are completely contrary to the proud tradition of airport valet parkers like myself who have been offering a real personal service since 1984. For families travelling with children, valet parking is a simple, convenient option without the hassle of finding a parking space and using a courtesy buses. We recommend that all travellers look beyond the headline prices and check their parking details to see if they have booked genuine valet parking. "
A founding member of Gatwick Airport's Approved Operator Scheme and accredited by Trading Standards Buy With Confidence at Stansted and Gatwick, I Love meet and greet parking was founded in 2012 by a management team which has over 100 years of combined airport parking expertise. The Managing Director, Sarah Anglim, was part of the team to introduce the original meet and greet service to Gatwick Airport in 1984.