We Buzzed at Gatwick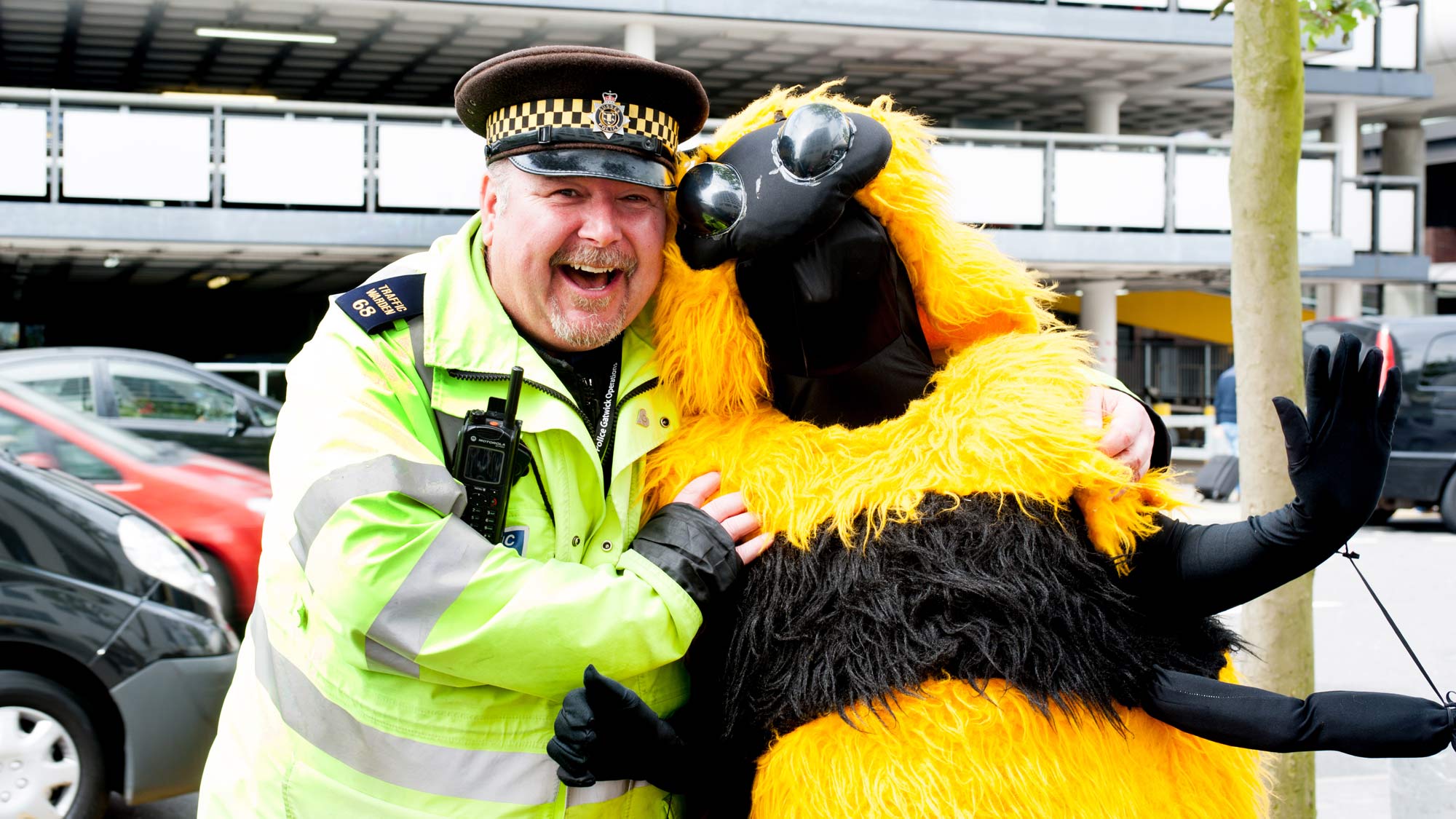 Organised by Friends of the Earth, Buglife and Waitrose, the Great British Bee Count took place throughout May from the 1st to the 31st. This year I Love meet and greet joined in and our drivers downloaded the free app to help record their sightings
As bee populations continue to decline a national picture is needed to help inform scientists and government policy. More than 20 UK bee species are already extinct and about a quarter of the remaining 267 species are at risk.
To help raise awareness during the count, some of our Head Office staff dressed up as bees and buzzed around Gatwick Airport. We also included information about the campaign and links to download the free app on our weekly customer emails.
The data collected (and there were 104,000 recorded sightings across the UK during May) will be used by experts investigating the plight of bees and the steps needed to help them.
Sarah Anglim, Managing Director of I Love meet and greet, explains: ' We thought the Great British Bee Count was a fun way to engage in the challenge of making our environment more pollinator friendly, so we engaged our drivers and planted bee-friendly plants at our Gatwick HQ.'
We are committed to supporting the environment and we were delighted to be involved in this year's Great British Bee Count with Friends of the Earth.'