Who Gives a crap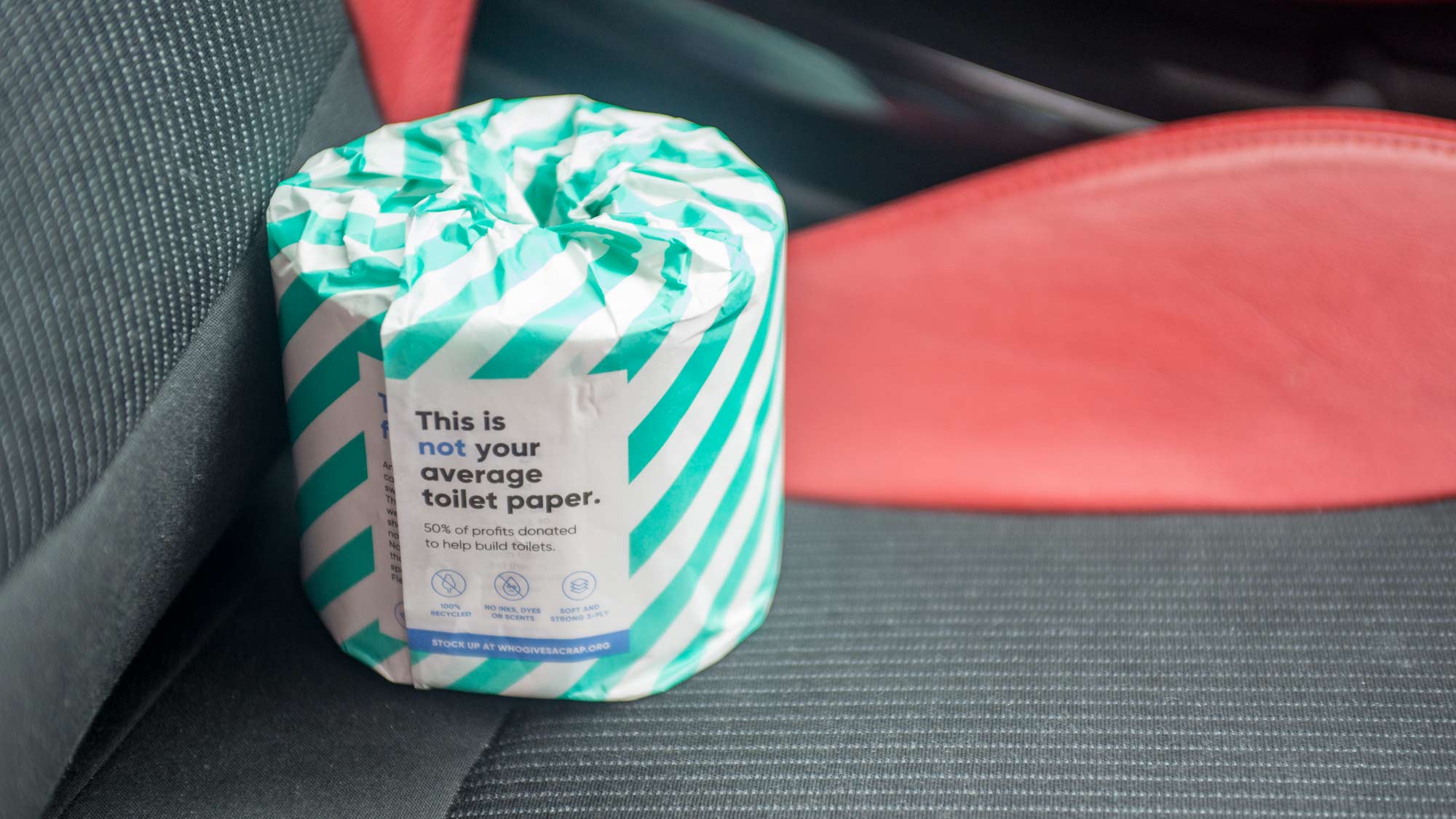 I love meet and greet, the UK's favourite airport meet and greet parking brand, is giving away free recycled toilet paper to its customers. I love meet and greet has a proud history of supporting environment causes; from bees to butterflies and from recycling flip-flops to giving away free re-usable straws.
Sarah Anglim, founder and managing director of I Love meet and greet explains: "As a travel service provider we appreciate that we are part of an industry which has an environmental impact, but we believe that we can help protect the planet in other ways. We were the first airport parking company to giveaway free re-usable straws and now we are once again encouraging customers to think about their own consumption choices."
The chemicals involved in the manufacturing process of toilet paper can contribute to a negative environmental impact, but the toilet rolls I Love meet and greet is giving away are made with 100% recycled paper and have no inks, dyes or scents. Sourced from Who Gives A Crap, this toilet paper is both good for the planet and the people living on it.
Who Gives A Crap was started to help the 2.3 billion people across the world who do not have access to a toilet. That is almost 40% of the global population and means that around 289,000 children under five die every year from diarrhoeal diseases caused by poor water and sanitation. That's almost 800 children per day, or one child every two minutes. The company makes all of its products with environmentally friendly materials and donates 50% of profits to help build toilets for those in need.