Why Park Mark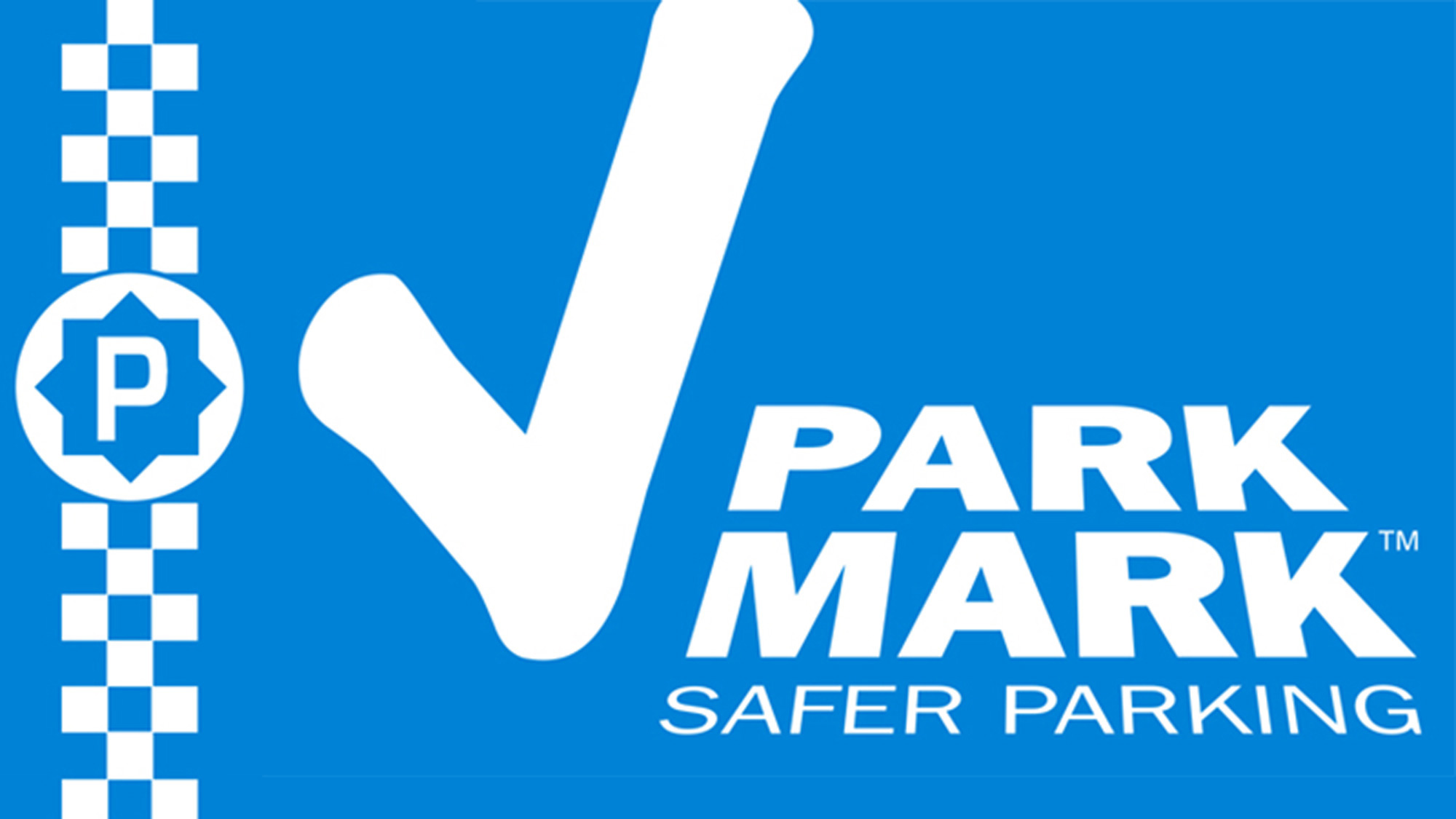 With a predicted bumper getaway at Easter, I Love meet and greet is urging the public to look for the Park Mark® logo when booking airport parking
Sarah Anglim, managing director at I Love meet and greet, explains: 'With such a competitive market, there is always a wide choice for customers when they search online for airport parking. It is crucial, however, that everyone checks for the Park Mark logo; this means the operator (which may not be the website you book through) has invested resources in making their car park secure.'
Being accredited with the Park Mark ® Award means that the car park facilities have been fully risk assessed by the Police as providing a high standard of cleanliness, effective security and car park staff visibility, CCTV cameras, signage and good lighting. Police also check on the crime statistics for the location and the local area.
Under the scheme each year the car parking facilities at I Love meet and greet undergo a rigorous risk assessment to ensure that the high standards of the Park Mark ® Award have been maintained.
Sarah adds:' Throughout my career in airport parking I have always worked to maintain Park Mark accredited car parks. This does mean investing in better cleaning, increased security and ensuring all our employees understand how to maintain high standards and this investment allows us to proudly display our Park Mark logo wherever our service is sold. There have been several TV programmes exposing rogue airport parking operators and each time the operator did not have Park Mark accreditation.'