Xmas Trains a Strain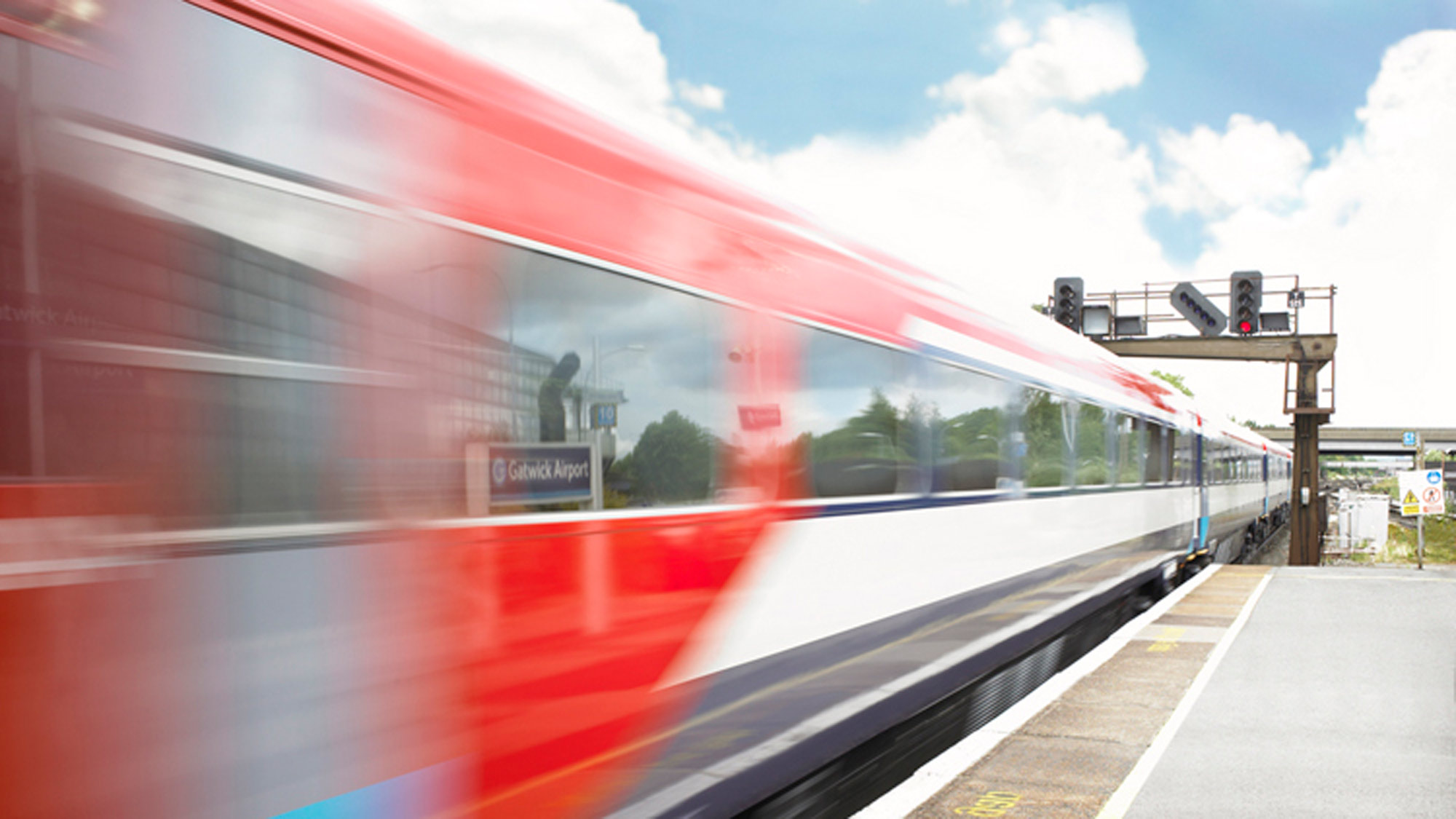 With the news that train services to Gatwick and Heathrow airports are going to be severely disrupted over the Christmas period,The disruption will blight the getaway plans of any holidaymakers travelling through Heathrow and Gatwick during the festive season as there will be no overground train service to Heathrow on December 27 and 28, and for more than a week trains to Gatwick will take an hour longer. Passengers travelling between London, Gatwick and the south coast are expected to be worst affected by the £120 million engineering works.
The Brighton main line used by Southern, Thameslink and the Gatwick Express will stop at Purley in South London for 10 days from Christmas Eve. The festive spirit is likely to be dampened for holidaymakers, as those travelling from London to Gatwick will have to either switch to a bus replacement service for part of their journey or endure a 90 minute trip rather than the usual 30 minutes.
Airline passengers flying out of Heathrow on December 27 and 28 will also be hit as there will be no Heathrow Express or Connect services available.
Sarah Anglim, managing director of I Love meet and greet, adds: "We're one of a only few authorised operators offering the complete valet airport parking experience, with forecourt collection and delivery right outside the terminal doors. If you are travelling during the busy Christmas season, avoid the strain of the train and enjoy a better trip to and from the airport in your own car." I Love meet and greet is telling travellers to use their cars and park at the airport.