REPTA providing airport parking for its members
Repta provide fantastic offers for active and retired members of the transport industry and their families. This includes those who work for rail, bus, Transport for London, BT Police, shipping and port workers.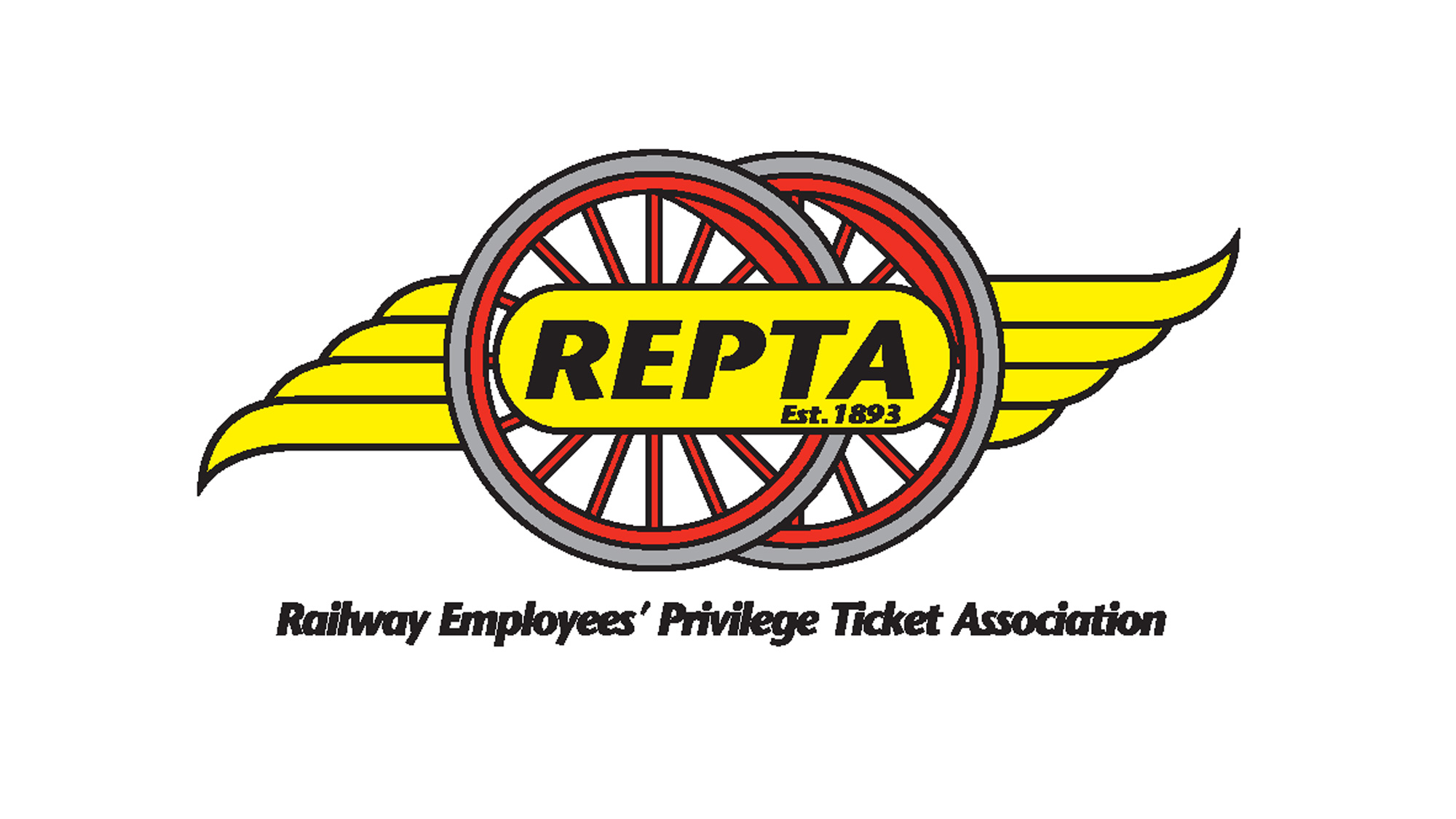 We are now partnered with Repta to offer our airport valet parking service at great prices to all members.
Simply select your dates, insert REPT13 in to the promotional code box and get a quote to see how much you can save.
Let one of our experienced drivers collect your car from the airport, park it for you and bring it back to you on your return. How simple is that!
I Love meet and greet
I Love meet and greet has over 29 years experience in meet and greet valet parking services at airports.Our drivers are experienced, friendly and customer focused. All cars are parked in secure facilities with 24 hour security giving you peace of mind whilst you are away.
All Heathrow, Liverpool, Brimingham and Manchester bookings are facilitated by carefully chosen companies who offer the same high quality service as ourselves.