Your Villas
I Love meet and greet is proud to work in partnership with Your Villas.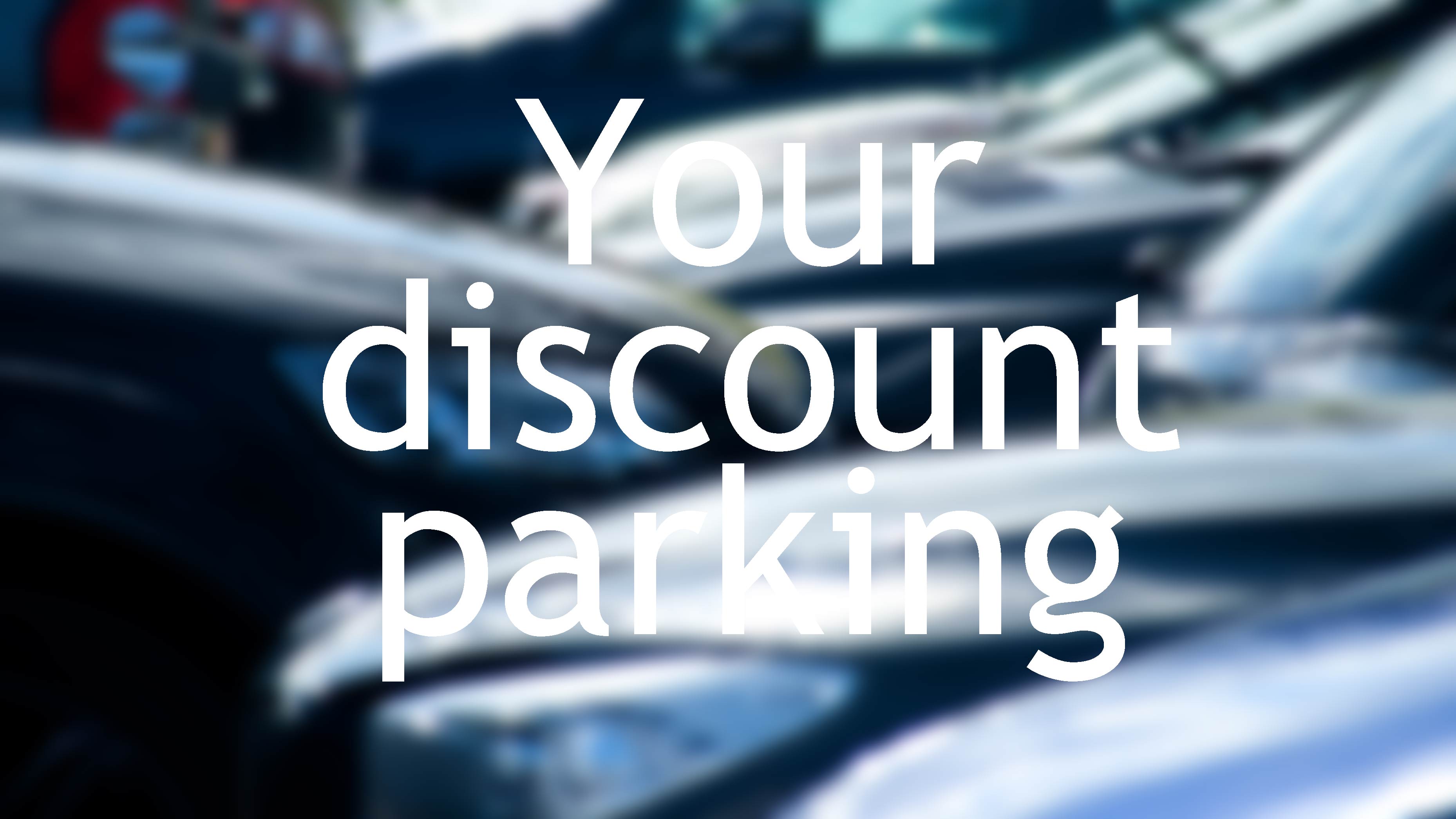 In 1984, we were part of the team which introduced the first ever valet parking service at Gatwick Airport so we have an excellent pedigree in parking at airports. Our senior management team has over 100 years of combined expertise in looking after customers and their cars.
Available at the UK's largest airports including Heathrow, Gatwick, Stansted and Birmingham, we have the most experienced airport parking team in the country. It is this experience which is used to provide the best possible service at the best possible prices.