Gatwick South Terminal Valet Parking
Our Gatwick South Terminal valet parking service ensures the complete airport parking experience. The passenger drop-off area at South Terminal is easy to find and allows you to unload your bags and be at check in within a few minutes. With South terminal's recent revamp the whole airport experience is relaxed, efficient and easy. Book your Gatwick valet parking at South terminal now and let us take the pressure off you. Our drivers are friendly, knowledgeable about valet parking at the South Terminal and are there to look after you.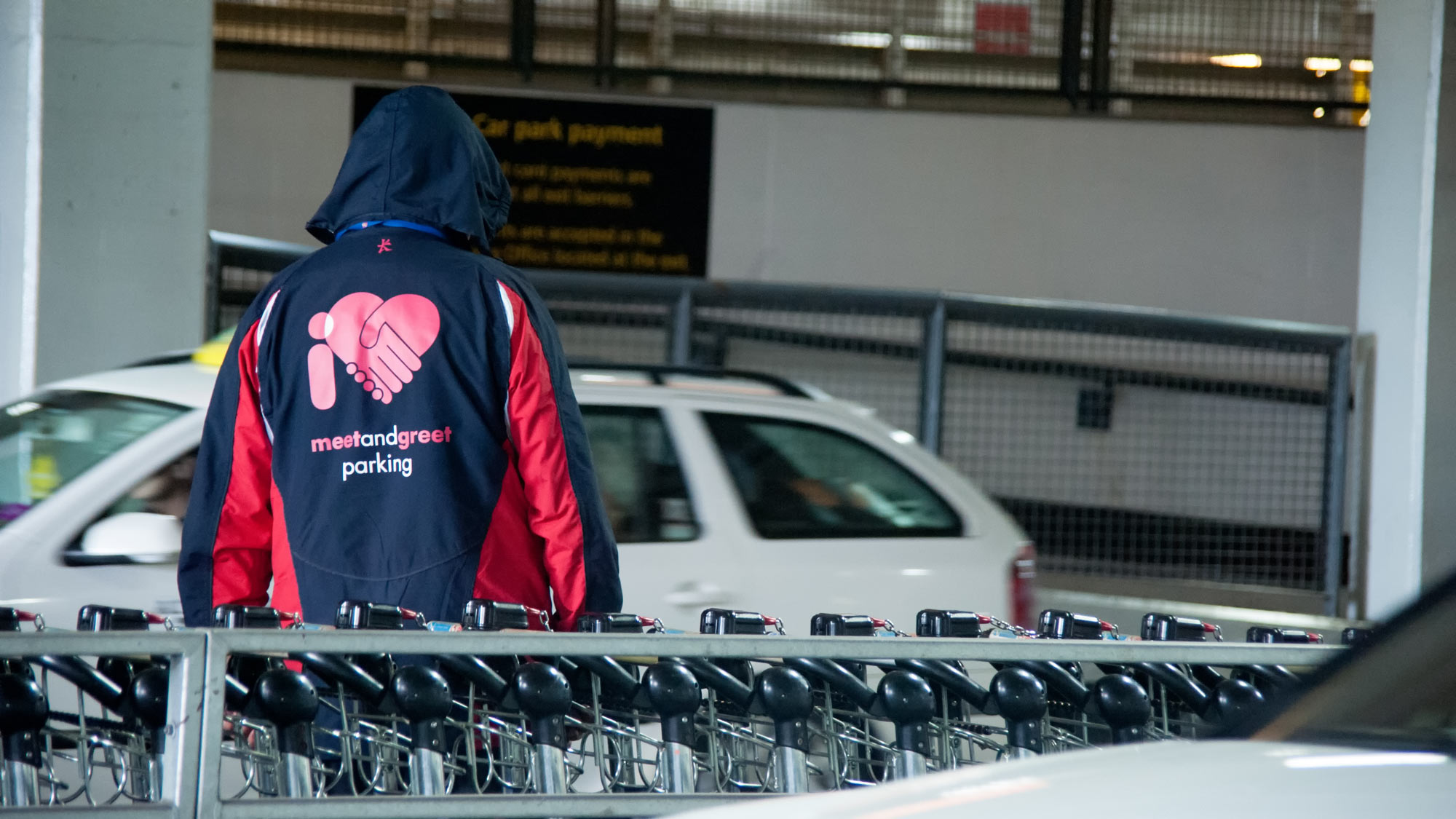 Why choose our Gatwick South Terminal
valet parking service
?
The I Love team have over 80s years' combined experience of airport valet parking services
Choosing valet parking at Gatwick south terminal allows you to be at check in within minutes
Drop off and collect your car from one of your friendly drivers right outside the terminal entrance
Enjoy competitively priced rates against other leading airport parking providers
FAQs about Gatwick South Terminal v
alet parking
What is the difference between Meet and Greet or Valet Parking at the South Terminal?
These terms of parking are identical although some parking operators use them to describe different services. Most airports use the term meet & greet to describe a short stay car park product which is really a park and go service. This is not a personal service and there is no dedicated driver for you. However at I love meet and greet, we offer valet parking or meet and greet however you like to describe it from the forecourt - its a true valet parking experience. Book our valet parking service and you will have your car cleaned too.
Can I just turn up at the airport?
You need to pre-book our valet parking service at the South Terminal but you can do this 10 minutes before you arrive. You need to call us to arrange a collection so if you have not booked at this point our sduty manager swill be able to make your booking, take payment and dispatch a driver for you. We are only 2 miles from the terminal.
How long does it take to get to the South Terminal from the car park?
Gatwick South Terminal valet parking is the closest and quickest way to park and access the terminal. You will have your car collected on the forecourt just outside the terminal doors in our Approved Operator bays. Walk straight in to the South Terminal to checkin in less than 5 minutes. Our valet parking services do not involve any bus transfers - you are there at the terminal already.
How much does Gatwick South Terminal Valet Parking Cost?
Our prices vary across the year depending on the time of year. Always look out for our offers as there is one every month and we also have a price guarantee that you cannot buy our parking full price valet parking cheaper anywhere else.