Valet Parking Heathrow Terminal 3
Opened since the early 1960s, this transport hub sits in the Central Terminal Area at Heathrow, along with Terminals 1 and 2. Our valet parking Heathrow Terminal 3 is a popular choice for many as all the airport car parks are located a bus journey away. Parking at the UK's busiest airport can often seem daunting, but luckily I Love have a host Heathrow valet parking services to make travelling to and from the airport that little bit simpler.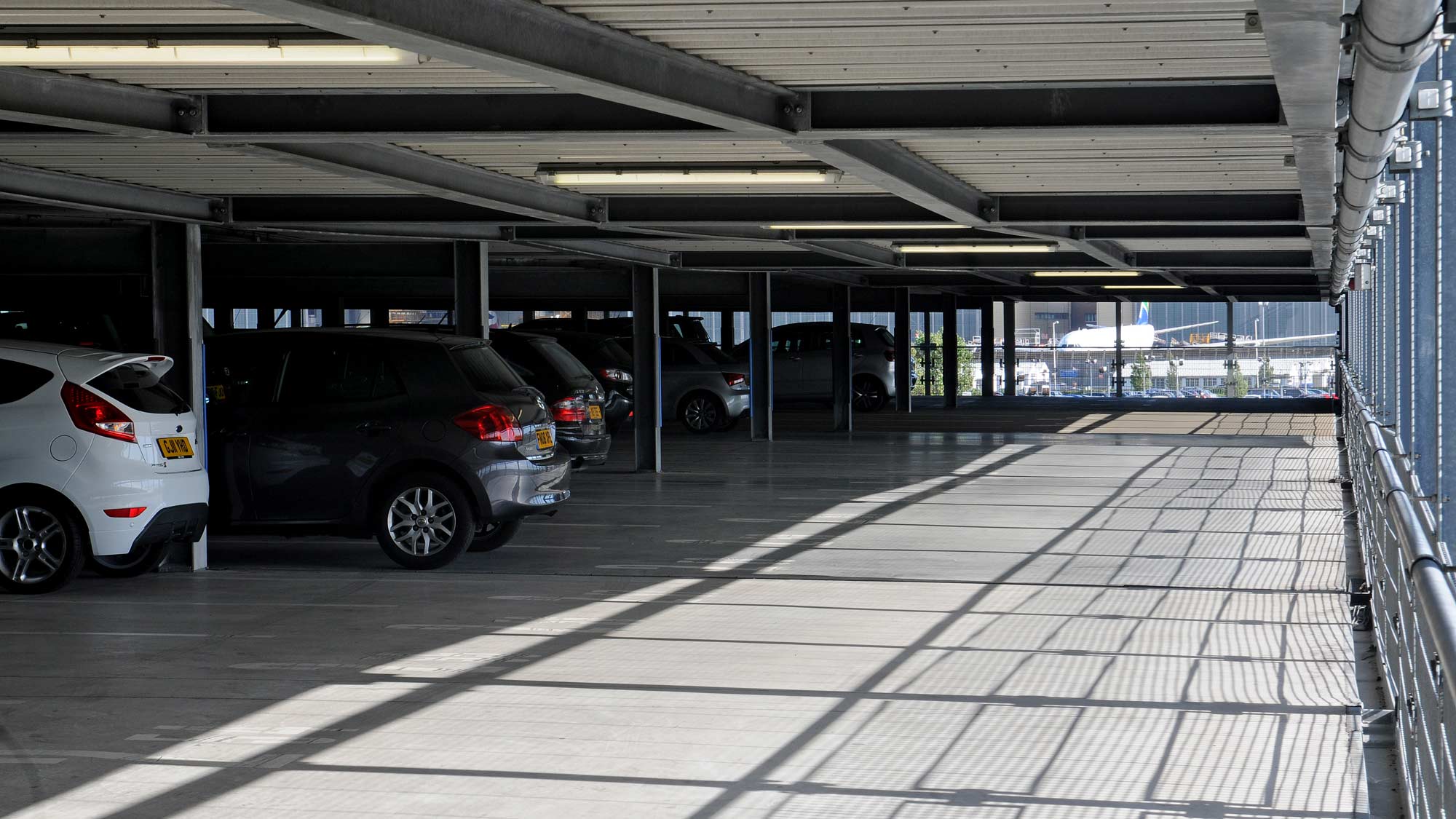 Our valet parking service means you can leave your car outside your departure terminal and head straight to check-in without time spent looking for a space or waiting for a transfer bus. Upon arriving back at Heathrow your car will be ready and waiting for you close to the terminal building so you can hit the road home or head back to the office. During your trip away, all vehicles are securely stored in the Park Mark assured car park.
Our Heathrow valet parking Terminal 3 benefits
Quick and friendly option for those in a hurry, carrying heavy bags or with young kids
Drop and collect your car close to the terminal
Friendly and professional drivers will be waiting to greet you
Park Mark assured car parks ensure your vehicle is always safe and secure
All our Heathrow airport parking is competitively priced against other providers
How does Heathrow terminal 3 valet parking work?
Drive tot he short term car parks at Terminal 3 where a driver will meet you, collect your keys and take your car to the secure car park. On the return your car is back in the meet bays waiting for you and a driver will be there to hand you bak your keys..
How close is your Heathrow Terminal 3 valet parking to the terminal?
Heathrow terminal 3 valet parking is just outside the the terminal doors in the short stay car parks. There are dedicated meet and greet valet bays in the short stay where a driver meets you and also returns your car
Who offers the best terminal 3 valet parking service?
The best services are those who operate from the short stay car parks just outside the terminal doors. We recommend Blue Circle who provide valet parking services at Terminal 3