Valet Parking Heathrow Terminal 4
Opened in 1986 and located a distance away from the other terminals, this airport hub can be a daunting place to visit for new travellers to and from the airport. Easily accessed by car, Heathrow valet parking Terminal 4 is a great choice for those who want a fast and simple way to leave their vehicle at the airport.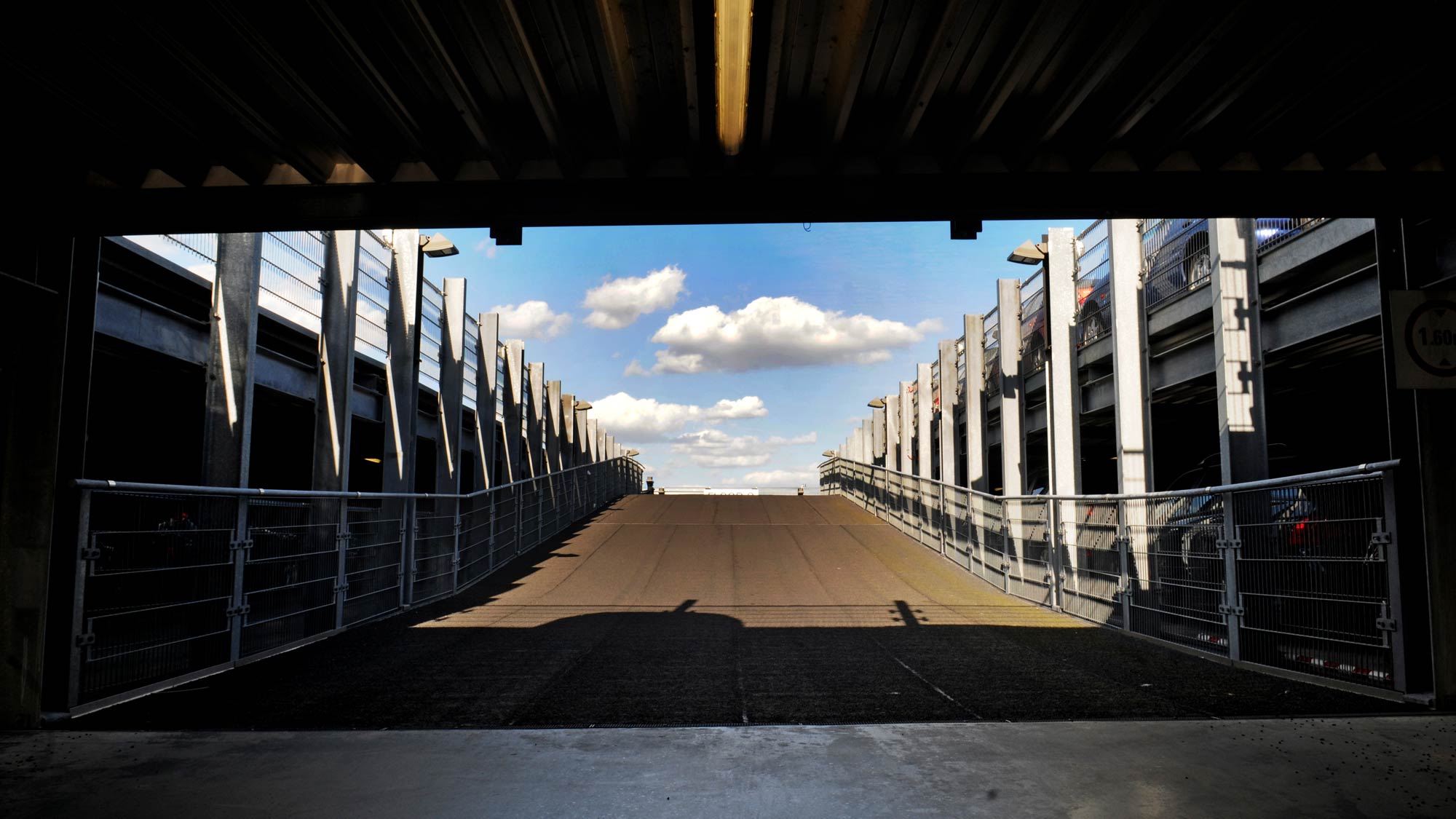 Simply drive your car to the short stay car park where professional from our chosen provider will be ready and waiting. They'll take your car away to one of our Park Mark assured car parks so you can head straight to check-in. Upon arriving back to Heathrow, your vehicle will be ready and waiting for you so you can hit the road in record time. Frequent London travellers should check out our Stansted valet and Gatwick meet and greet services.
Valet parking Heathrow Terminal 4 benefits
Quick, friendly, and professional service from leading airport parking professionals
Drop and collect your car with an experienced driver outside your chosen terminal
All vehicles are stored in our Park Mark assured car parks
Heathrow airport parking is competitively priced against other providers
Avoid the transfer bus and save time hunting for parking spaces at the UK's busiest airport