Valet Parking Heathrow Terminal 5
Officially opened in the spring of 2008, Heathrow's Terminal 5 is an innovative transport hub serving many international and domestic flights and airlines. The main building in the complex is the largest free-standing structure in the United Kingdom. Valet parking Heathrow Terminal 5 is a favourite amongst many travellers whether they're visiting the airport for business or pleasure.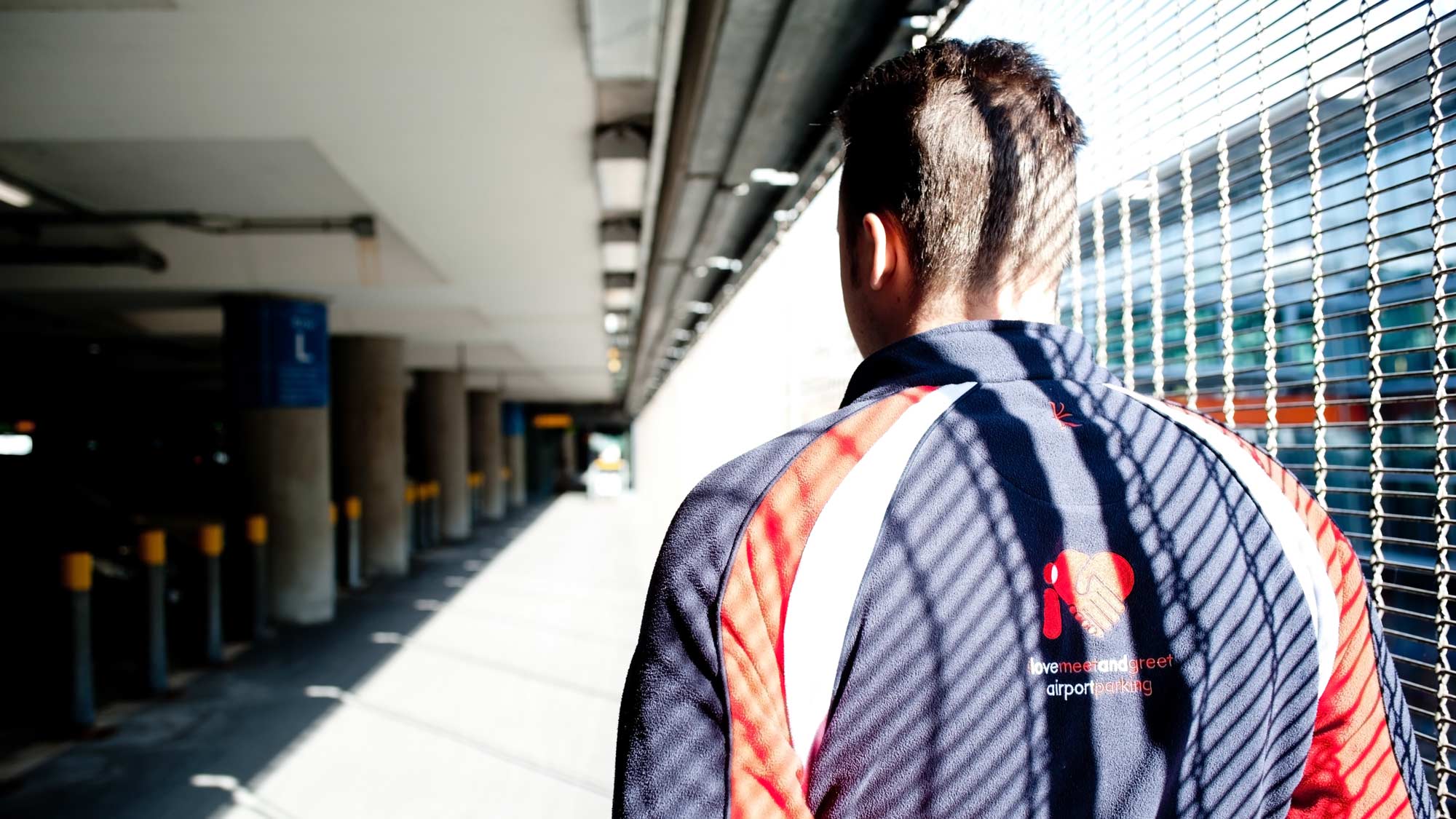 Leave your car with our chosen provider's friendly professional drivers and head straight to check-in. Upon arriving back at Heathrow, your car will be ready and waiting so you can head directly on your way, thanks to Heathrow T5 Valet Parking.
All car parks have been accredited the Park Mark Award making them a secure and reliable place to leave your vehicle or work to the same standards of Park Mark. Discover our handy airport extras and get great deals on travel essentials like car transfers and airport hotels.
Benefits of Heathrow valet parking at Terminal 5
A fast and efficient way to leave your car at the UK's busiest airport
Drop and collect your car with a professional and friendly driver and head straight to check-in
All car parks boast the prestigious Park Mark Award
Competitively priced Heathrow airport parking
Who offers the best Heathrow terminal 5 valet parking?
There are several reliable operators at Heathrow. We consider Blue Circle one of the best and therfore work closely with them to provide services for our clients.
How far is Heathrow Terminal 5 valet parking from the Terminal?
The car park is located within a few minutes of Terminal 5, situated within the airport boundary and ideal for those wanting quick valet parking service at Terminal 5
Is your Terminal 5 valet parking safe and secure?
Yes the car park for Terminal 5 valet parking is safe and secure with fencing, lighting and on site manning.