I Love Discount Codes
No Credit Card Fees
Register today so you can save up to 25% off your airport parking with our weekly discount codes. This is valid against I Love meet and greet bookings at Gatwick and Stansted only.
With our prices already competitive these discount codes for our own airport parking products make us the cheapest place to buy our products.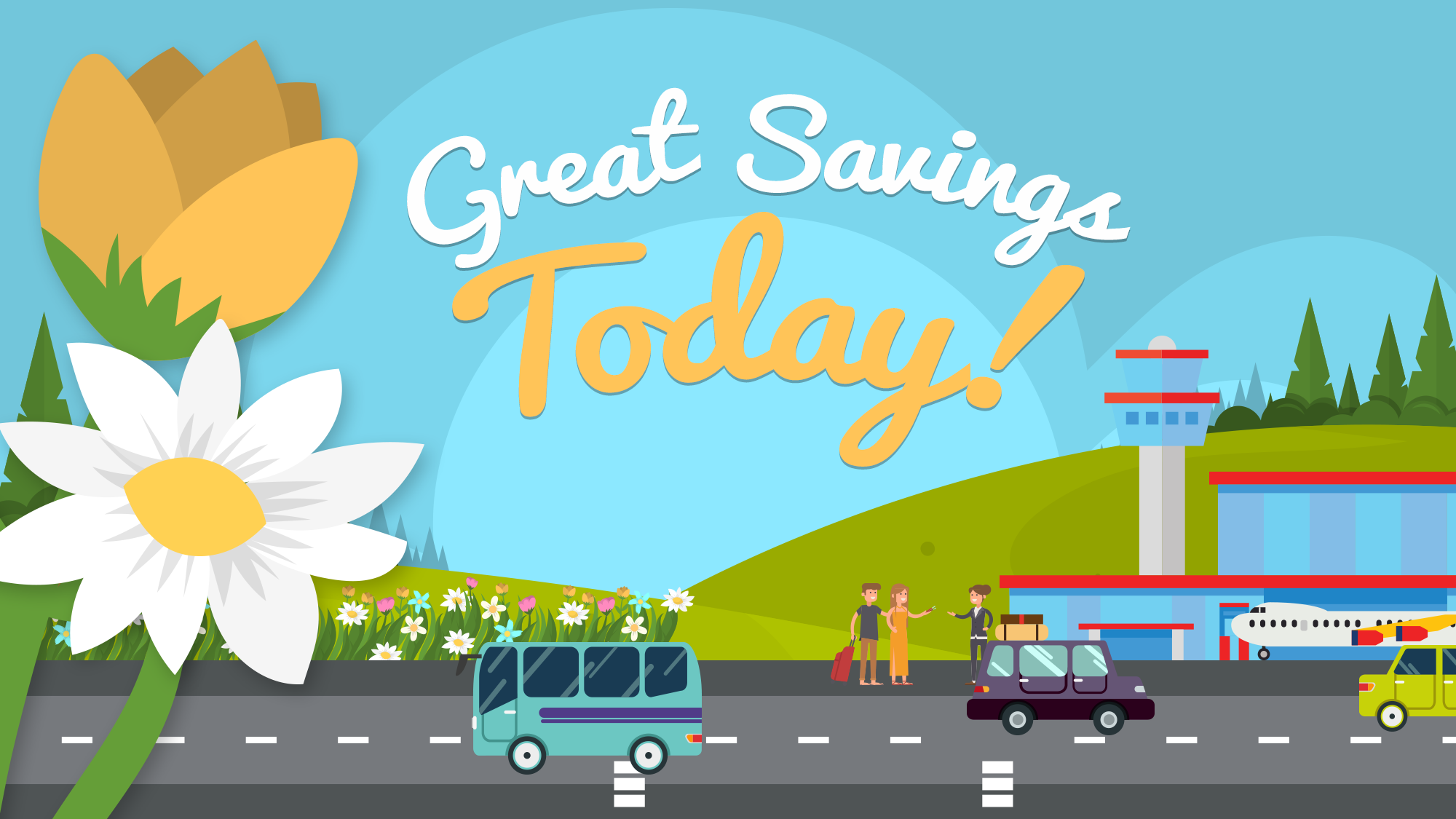 Book with our discount codes and we will always provide you with the best airport parking experience at Gatwick and Stansted at the cheapest price. This is guaranteed.
I Love's Best Prices
We encourage all our loyal customers to book early so that you will get our best prices. We offer a weekly discount via our mailing which can save you up to 25% off your I Love meet and greet at Gatwick and Stansted. So pre book early and using the discount will ensure our prices cannot be beaten anywhere else on the web.
E-mail special offers
We have weekly offers and discounts for parking and hotels at all London airports. Make sure you don't miss out on these offers by signing up to our e-mail list. We only send emails to you re our offers or to notify you of any changes to your bookings or new products we may offer.